There are winter vegetables that cope quite amazingly with the cold weather–they'll satisfy your gardening fix and cravings for fresh and organic veggies even in the coldest months. Find out what they are, plus we've got tricks and tips for growing these winter vegetables!
Winter Vegetables For A Super Extended Growing Season
Gardening, really, is an amazing experience, with all the wonderful discoveries I'm making about different plants. Back when all I know of veggies was to pick them at the grocery store, I wouldn't have thought carrots could be harvested even in a snow-blanketed patch. Now, I know a few more vegetables I can grow all the way through winter. Yet, I'm still amazed how these veggies defy the odds and even flourish in the bitter cold. Read on and be introduced to these amazing winter vegetables, and learn how to make them thrive in your winter garden.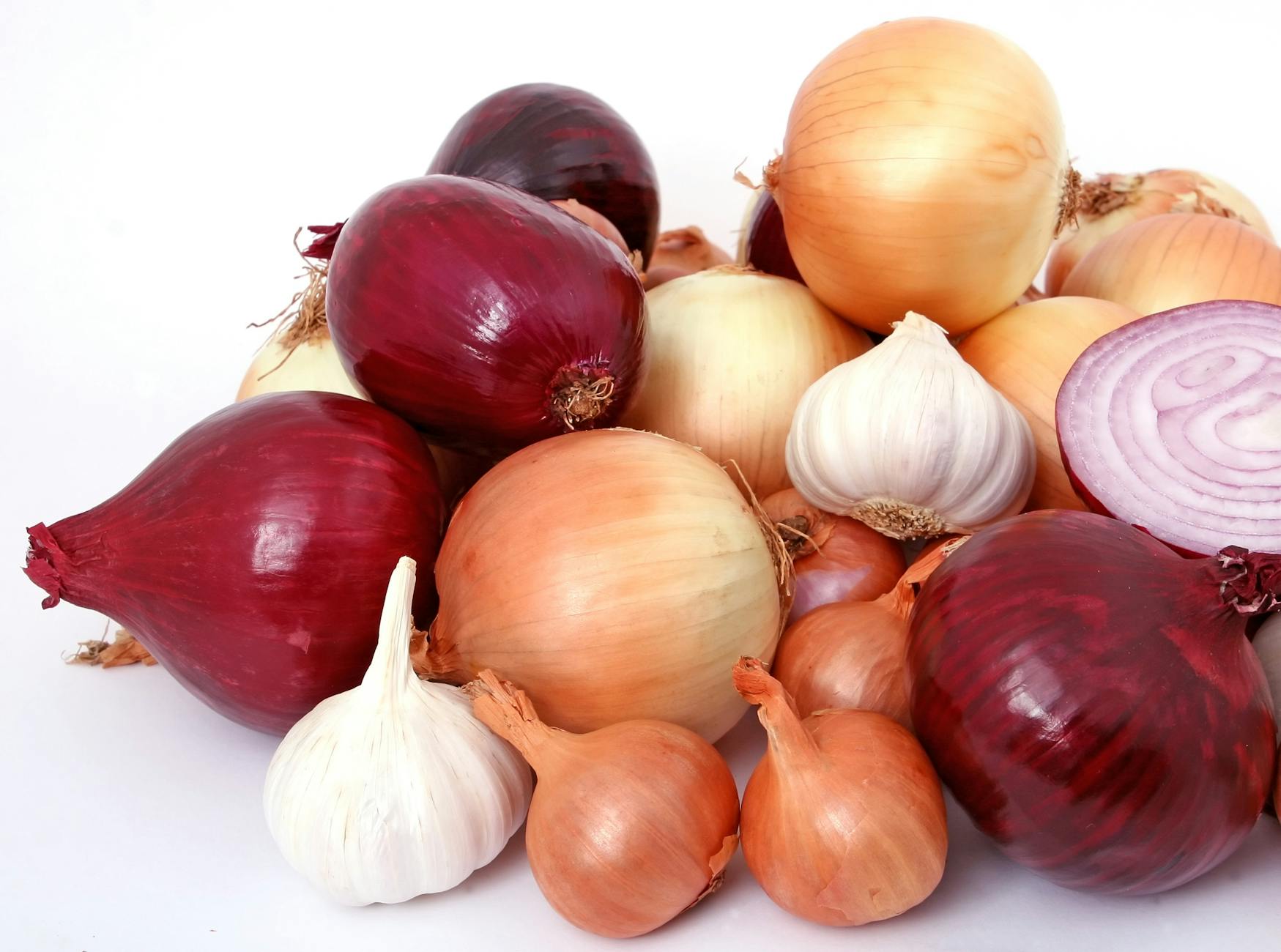 Onions are one of the winter vegetables you would definitely want to plant in your garden. Aside from being a staple in delicious home-cooked meals, this veggie is useful in keeping pests away from your delicate winter vegetables. While onions grow best in areas with milder climates, they can still survive cooler climates.
Packed with vitamins and minerals, broccoli is no doubt a perfect choice to plant in your garden. The cold climate is actually quite ideal for broccoli, making the florets firm. Grow broccoli this winter and you're sure to enjoy eating it steamed, raw, or in a sumptuous home-cooked meal.
This versatile winter vegetable is one of my favorites! You can enjoy cabbage a lot of ways — eat it raw, sautéd, baked, or steamed. The best thing is you can grow cabbages in this cold winter climate so you won't miss munching on this healthy leafy crop.
Growing garlic is easy-peasy especially if you are using its bulbs. Just like onions, garlic is a biennial plant which survives the winter season. Garlic has many varieties, including the Wight Cristo, producing beautiful white bulbs, which is commonly used in a lot of culinary dishes.
You're missing half of your gardening life if you haven't planted (and tasted) homegrown carrots! Freshly harvested carrots are sweet and crunchy — they are just perfect! Just remember to always keep the soil moist by adding mulch and watering your crops daily, especially if it doesn't rain.
6. Planting Leeks
Another versatile winter vegetable, you'll definitely savor those home-cooked meals more with leeks. They love the cool climate and are happy to be left lying in the ground until harvest. However, this winter vegetable can be delicate at the beginning. Start growing them indoors before transplanting them into the ground.
Producing many yields of fresh leafy green, spinach is another winter vegetable thriving in the cool climate. Highly nutritious, you'll enjoy these tasty and crisp leaves in your salad, stew or pasta sauces. If you regularly harvest this winter vegetable, you're sure to enjoy munching on fresh produce until summer.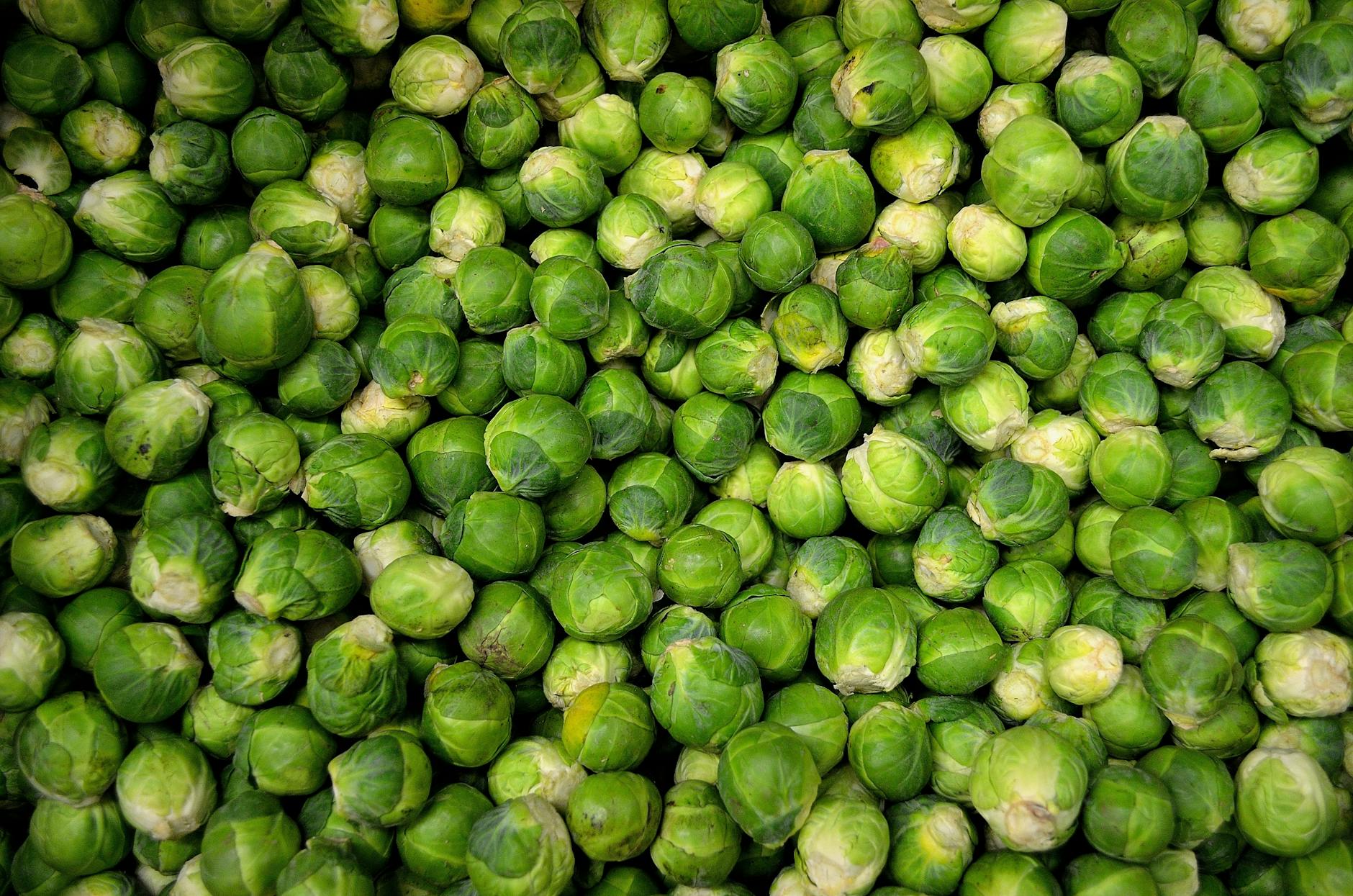 It isn't a wonder brussels sprouts made it to this list since it's the same family as cabbages. Brussels sprouts have a taste disliked by some, but over-wintering them apparently, lessens this undesirable flavor. There are so many delicious ways to prepare brussels sprouts, I doubt you'll dislike it at all.
For a colorful and incredibly healthy vegetable, it's a gift indeed to have them in a winter garden. In a season where few vegetables thrive, get all the nutrition you can in veggies like Swiss Chard. Take note, younger leaves are tastier. So, you would do well to have these colorful vegetables always ready in the garden.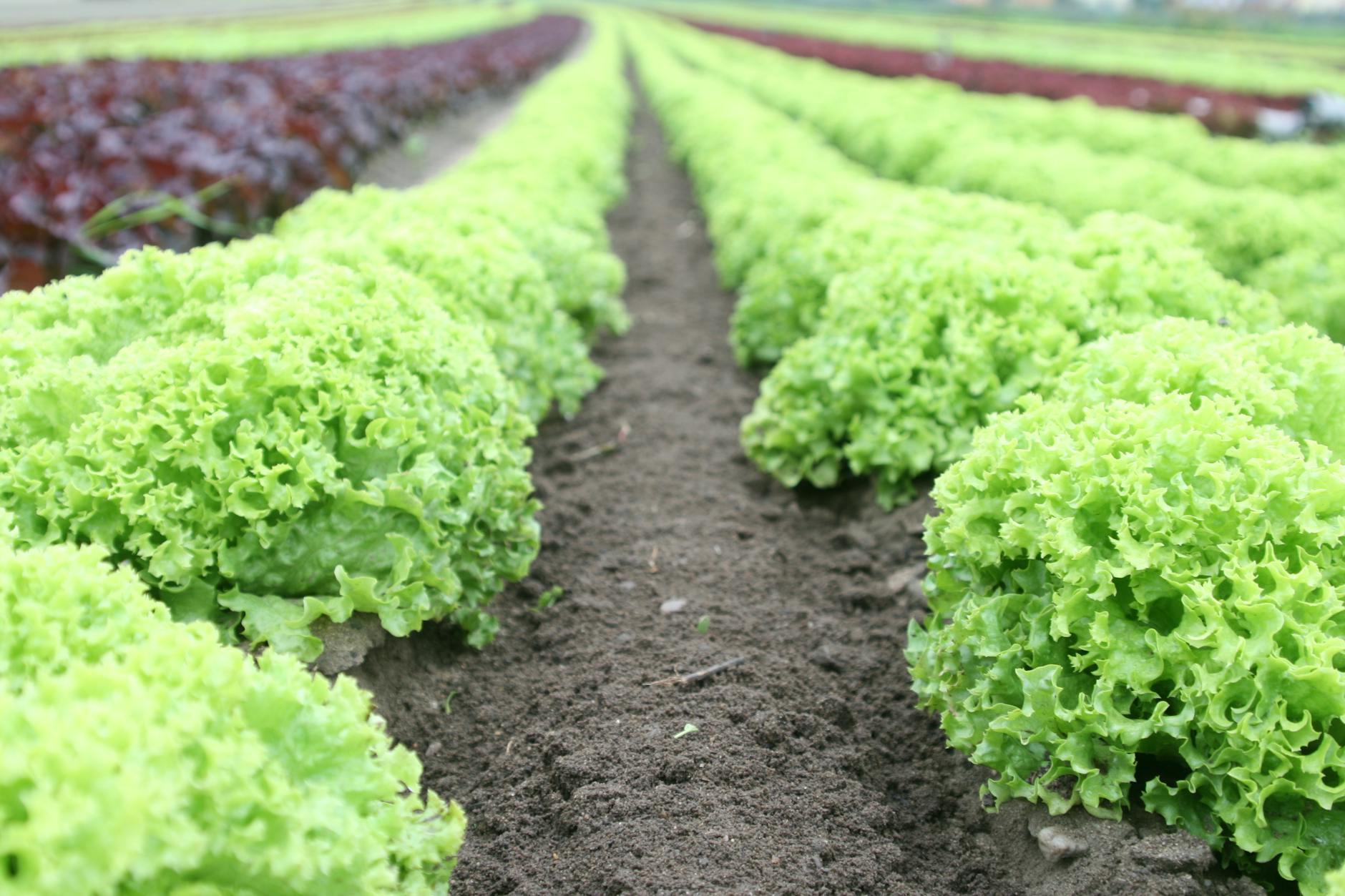 Lettuce is probably one of the most well-known green leafy vegetables. You can even overwinter this hardy annual outdoors in relatively cold climates with mulching and raised beds. Growing lettuce is so straightforward, you can grow them indoors, in containers, and even in a hydroponic system.
For a vegetable with both the roots and greens edible, it really is worth growing in your garden. Besides, beet is a superfood with many health benefits you'll need during the growing season break. Sow small seed batches in succession starting this fall for a steady winter supply.
With cauliflower's thick and compacted florets, it sure can shield itself from the bitter frost. But, being a variety from the brassica family, cauliflower is really for growing in the cold season. Don't miss out on this tasty and crunchy veggie loved by vegans and picky-eaters alike.
13. Growing Radishes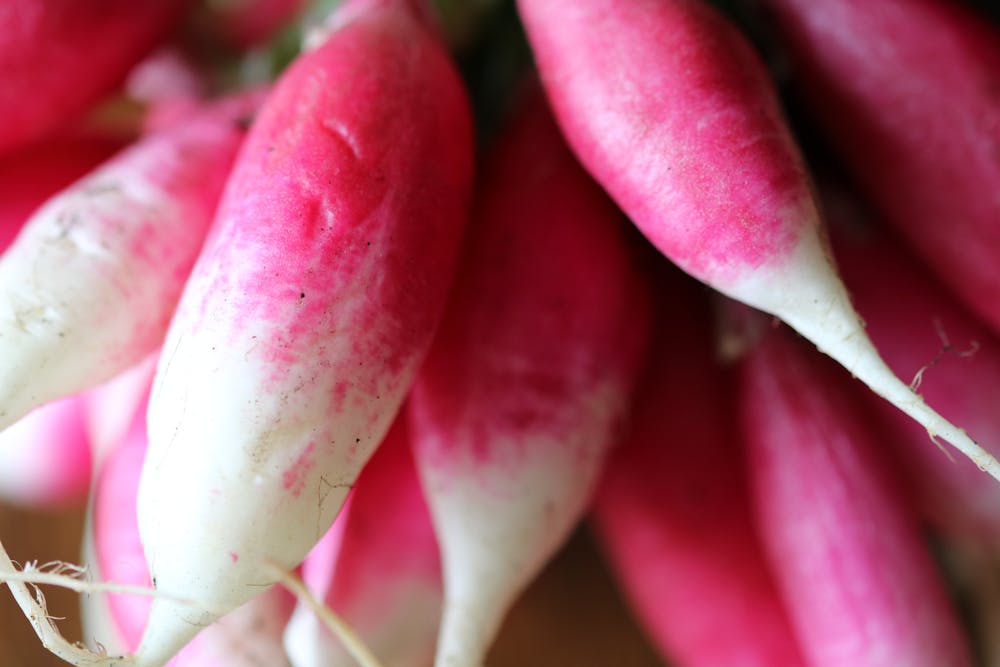 You would do well to include radish in your winter garden. It makes a great companion plant for other winter vegetables in kale, collard greens, and broccoli. Make efficient use of space and condition your garden soil with radishes. It attracts few pests and even acts as a pest repellent for other winter vegetables.
14. Planting Kohlrabi
This unusual-looking vegetable is actually also a relative of cabbages and broccoli. In fact, the swollen stem of kohlrabi tastes similar to the stem of broccoli and cauliflower. You can plant kohlrabi in early fall for a winter harvest.
15. Planting Kale In Winter
If there's one ultimate frost-hardy vegetable, kale is the sure winner. In fact, kale is one of the very few vegetables you can plant all the way through the wintertime. It can survive in temperatures as low as -15 degrees and even tastes better and sweeter after a heavy frost.
16. Growing Collard Greens
Like kale, collard greens are true blue winter-hardy vegetables. It is also incredibly nutritious with a substantial amount of vitamins and minerals in its broad green leaves. And, just like kale, this somewhat bitter-tasting veggie becomes tastier and more nutritious after a heavy frost.
17. Plant Chinese Or Napa Cabbages
Introducing, Chinese or Napa cabbages! Chances are, you've only heard about this veggie if you're into oriental or Chinese food. The well-known Korean fermented vegetable kimchi is made from this sweet and crunchy vegetable. Since it's an oriental counterpart of the common cabbage, it's no wonder, this is a cold-hardy vegetable too.
Make a hearty soup out of your first winter vegetables harvest. Here's how-to in this video:
Now, you're introduced to these amazing winter vegetables, you know what veggies you can count on to keep your fresh vegetable supplies coming. With these winter crops, fresh, organic, and healthy vegetables can be had for your holiday cooking. Keep your garden going with amazing cold-hardy winter vegetables!
What other winter vegetables do you know? Are you growing any of these veggies in your winter garden? Let me know your thoughts in the comments section below!
Want to focus on a dazzling landscape instead? Check out these winter garden plants for your flower garden!
For more gardening tips and tricks, follow Garden Season on Facebook, Twitter, Instagram, and Pinterest!
Editor's Note: This post was originally published in January 2017 and has been updated for quality and relevancy.