Growing cabbage can be a challenge for gardening late bloomers, but the cool climate this season will be on your side!
Helpful Tips and Tricks to Growing Cabbage Successfully
With the many health benefits of homegrown cabbages, you'll want to learn growing cabbage immediately, especially now summer has stepped back to give way for the cooler seasons. Cabbages are some of the few vegetables that thrive in the cold. This cruciferous leafy green is a versatile vegetable that can be enjoyed in many different ways. You can eat them raw, steamed, baked, and even roasted. So who says planting season is over? I, myself, take advantage of the season and grow vegetables that grow best in the fall weather and climate. That's why now's the perfect time for you to learn growing cabbage with me. Let's not beat around the bush, and get planting cabbages this season!
Determine Your Hardiness Zone
Cabbages can be harvested from seeds in 80 to 180 days. So, if your area is located in hardiness zones 10, 9 and 8, you still have time to sow your seeds this September. However, it might be late for hardiness zone 7 to be sowing cabbage seeds now.
Don't fret, though, because cabbages can actually overwinter, and they even taste sweeter with a bit of frost.
Types Of Cabbages
It's great to grow different cabbages varieties. So you can explore and enjoy the health benefits and flavors of each. Check out these cool cabbage varieties to grow this fall season.
1. Savoy Cabbages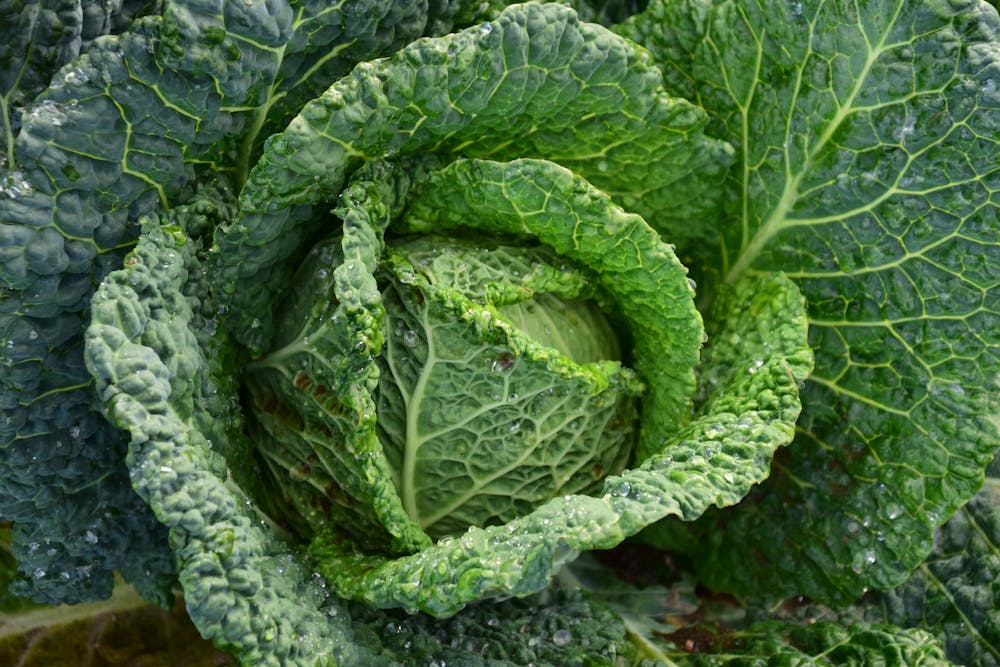 They might look tough in crimped and curly leaf structure, but the savoy variety is amazingly tender and sweeter than it's green cousin. What's even greater is they're the most cold-hardy among the cabbages, making them excellent for fall growing.
2. Spring Greens
This cabbage variety looks more like the kale or wild cabbages that develop long and pointy leaves instead of heads. They might be dark, tough, and strongly flavored than the rest of the cabbage varieties, but they're definitely packed with health benefits. Plus, they can tolerate cold winters.
3. Green Cabbages
Green cabbages are the most commonly grown cabbage variety. Their color can range from light to dark green. And they're likely to have pointy heads.
4. Red Cabbages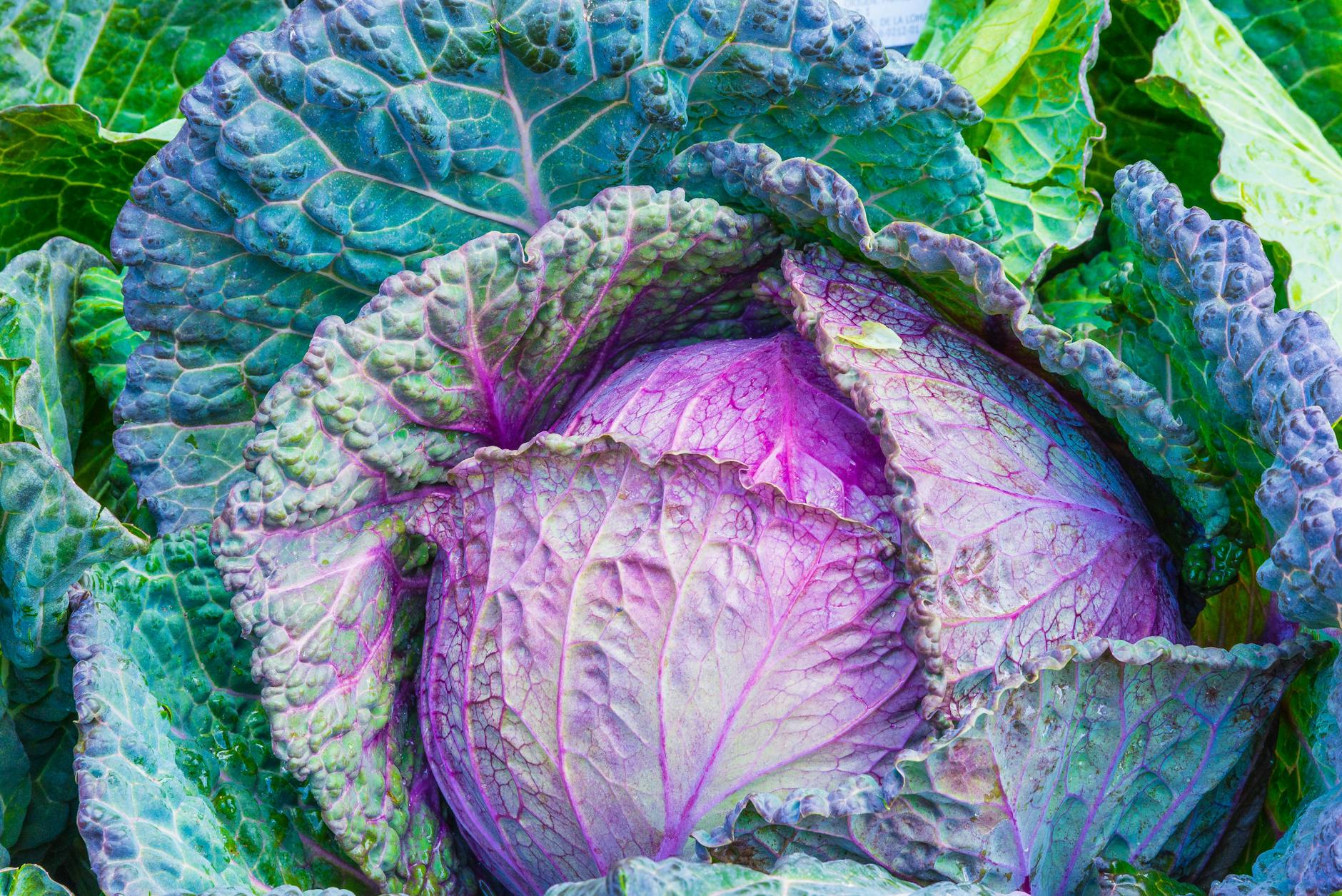 Make your salad more appealing and interesting with the red cabbage variety. They're known to have a red to a deep purple color and smooth leaves. They're also great for stewing and pickling.
5. White or Dutch Cabbages
The white or dutch cabbage variety is perfect for whipping up some coleslaw for your barbecue. They're packed with vitamin C and they store well.
6. Napa or Chinese Cabbages
[instagram url=https://www.instagram.com/p/BrdJNKSHNMe/ hidecaption=true width=625]
This cabbage variety might be new and unusual to Western gardeners. So you should start exploring this cabbage variety that's perfect for fall growing. They're excellent in soups and stews.
Growing Cabbage From Seeds Started Indoors
You can start growing your seeds indoors and use indoor grow lights to grow cabbage seedlings quick and easy.
First, prepare your plant bed soil with well-rotten compost. You can then move on to transplanting cabbage seedlings outdoors; preferably on a cloudy day after 2 to 3 weeks.
Growing Cabbage Outdoors
Space your cabbage seedlings 12 to 24 inches apart. This depends on how large you prefer your cabbages to be. The wider the space between plants, the larger the heads can grow.
A protective mulch will be ideal for growing cabbages outdoors.
Caring For Your Cabbage Plants
For maximum growth and to extend your harvest season, you can use row covers or mini homemade greenhouse to keep your cabbage plants protected as well.
When heads start to form in your cabbage plants, drench them in liquid organic fertilizer for extra nitrogen. This will do them well.
Pests And Diseases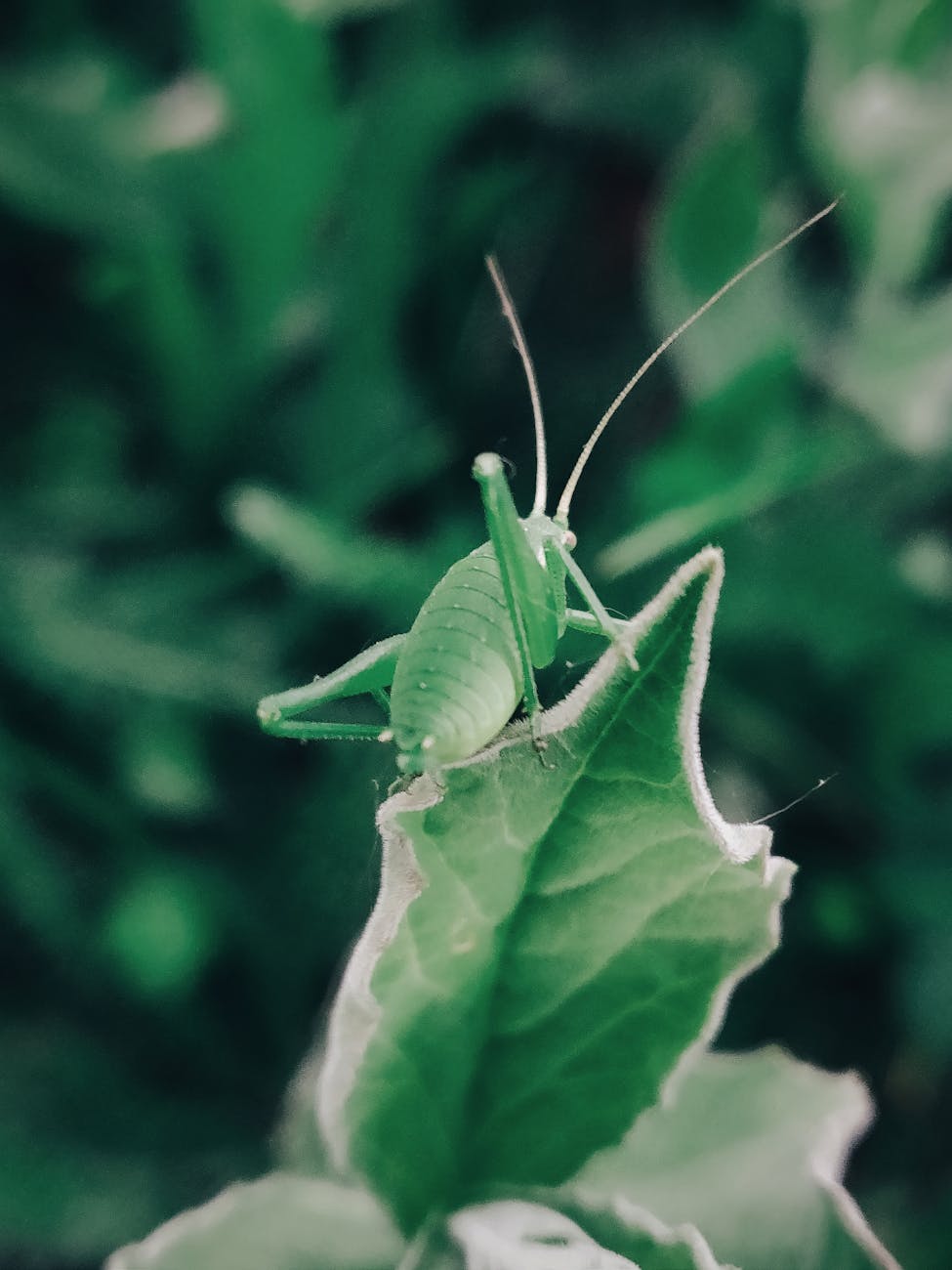 Pests and diseases can be a challenge when growing cabbages. Avoid successive planting of cabbages and don't grow them near other members of the brassica family. It would do them good to grow them with alliums like onions and aromatic herbs. Make sure to avoid planting with strawberries and the nightshade family like tomatoes, pepper, and pole beans.
Harvesting Cabbages
Cabbages are ready for harvest in 80 days when they've become firm and large. You can overwinter cabbages to make them sweeter in flavor.
Tips For Storing Cabbages Longer
Although cabbages store well and long, only chilling will make them last longer and preserve their vitamin C.
They can be stored in dry and cool cellars.
Watch this video from California Gardening for more fall cabbage planting ideas:
Growing cabbages can be a challenge. But with this easy guide on how to grow cabbages, you'll have no more excuses for growing your own fresh and organic cabbages. So get down and get growing cabbages this fall for some sweet cabbage winter harvest.
Ready to try this? Download this FREE printable and keep track of your plants easily.
I'm excited to know your fall gardening plans. Share it in your comments below.
You might want to grow beets this fall season too!
Don't forget to follow us on Facebook, Instagram, Pinterest, and Twitter for more smart gardening ideas!