Can't wait till spring for a whiff of fresh blooming flowers in the air? Well, with these 29 flowering winter garden plants, there's no need to wait for spring. Now, I'm not only referring to the ever warm and summery south, these flowers really do pop up in the snow. Add color and structure to your garden with these amazing flowers in a season where few plants especially flowers stay vibrant. Read on to find what these flowers are.
Winter Garden Plants For A Flower Garden
Thinking of winter garden plants usually makes me imagine snow dusted evergreens and dead twigs. Although there are a few more plants which are winter hardy, a flower garden is not always in the picture. It is, therefore, a bit surprising to see flowers blooming in the snow. Looking for winter garden ideas led me to some of the most vibrant winter garden plants. Check these 29 winter flowering plants perfect for a winter garden landscape.
1. Camelia Japonica
Camellias are a native of the Himalayan mountains where there seems to be a perpetual winter season. So a light frost is no biggie to this winter hardy perennial.
2. Helleborus
Although they've been called lenten rose, Christmas rose, and winter rose, they are not closely related to the rose. But, no wonder they're called the Christmas rose. They bloom during the holiday months and way beyond.
3. Apple Blossoms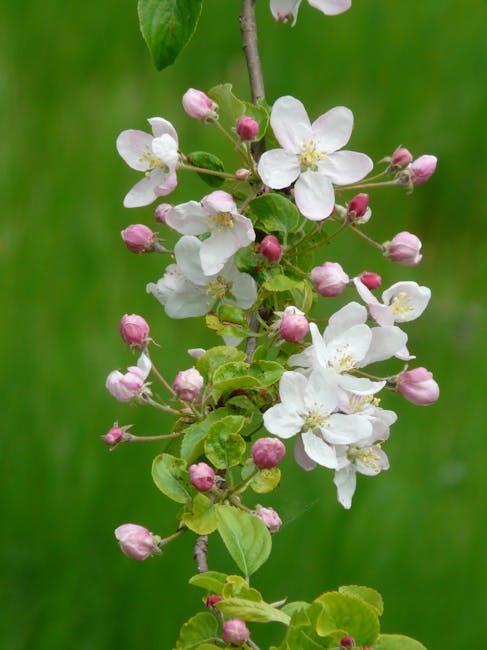 Apple trees make great and practical ornamental plant. They'll give off great foliage and tasty fruits. Most of all, their blossoms are a delight in the snow.
4. Cherry Blossoms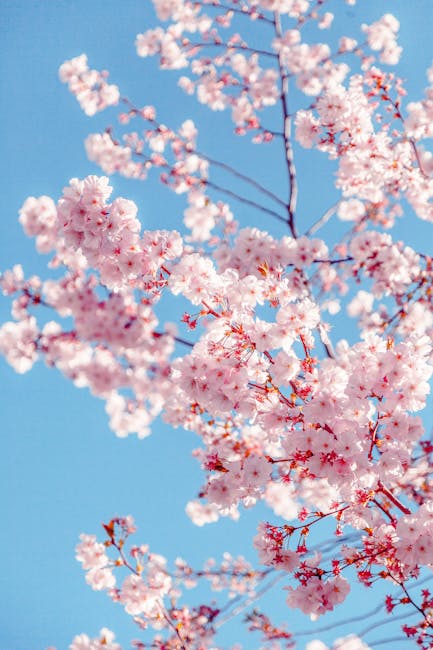 Take it from the cherry blossoms of Japan in winter. It's no wonder the place is famous for these lovely winter flowering trees.
5. Jelena Witch Hazel
It's occasionally called the winter bloom simply for blooming in a season when few plants do. What's even better is the unique blooms and color display.
6. Flowering Quince
The contrast between the white snow and red blooms of the flowering quince is simply striking. Imagine a hedge grown with these lovely bush in the snow.
7. Snowdrops
It's no contest these dainty bulbous plants bloom in winter. It's in the name, snowdrops. Tiny white bell-like flowers, drooping down to the white snow.
8. Daisy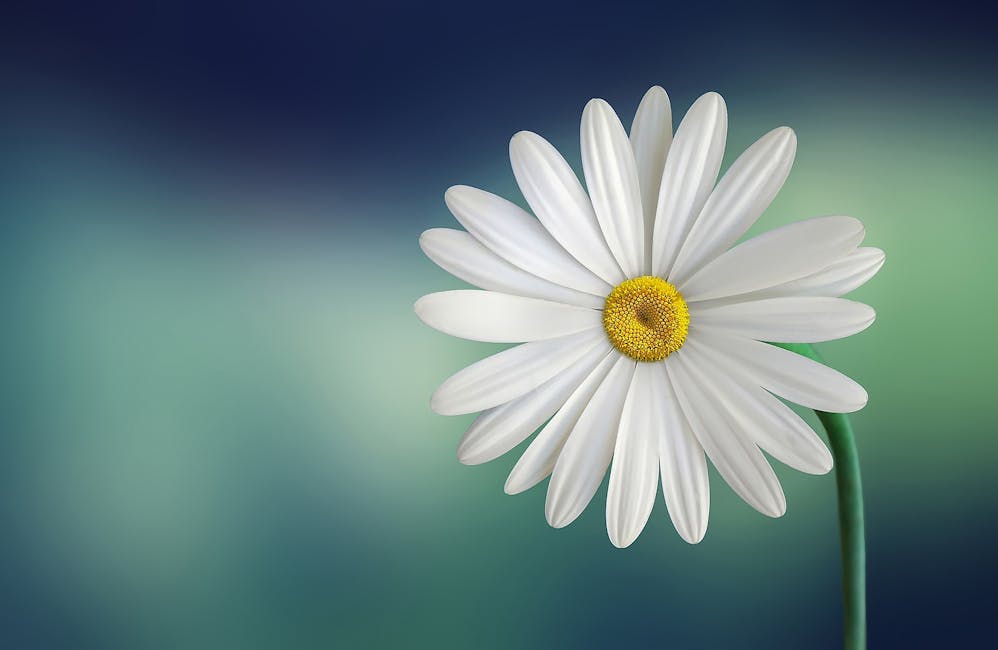 Daisies are a perennial flowering plant which blooms vibrantly in spring. Yet some will push through and bloom way before the season.
9. Winter Honeysuckle
Winter honeysuckle or fragrant honeysuckle is one of the few plants which signals the frozen days are over. Though it allows a bit of a frost to linger for a little longer.
10. Winter Aconites
This delightful fairy-like flower graces the snow-covered floors of the woodlands. We'll they may be pretty but take care, though, as they can be poisonous. They're best appreciated without disturbing them.
11. Pansies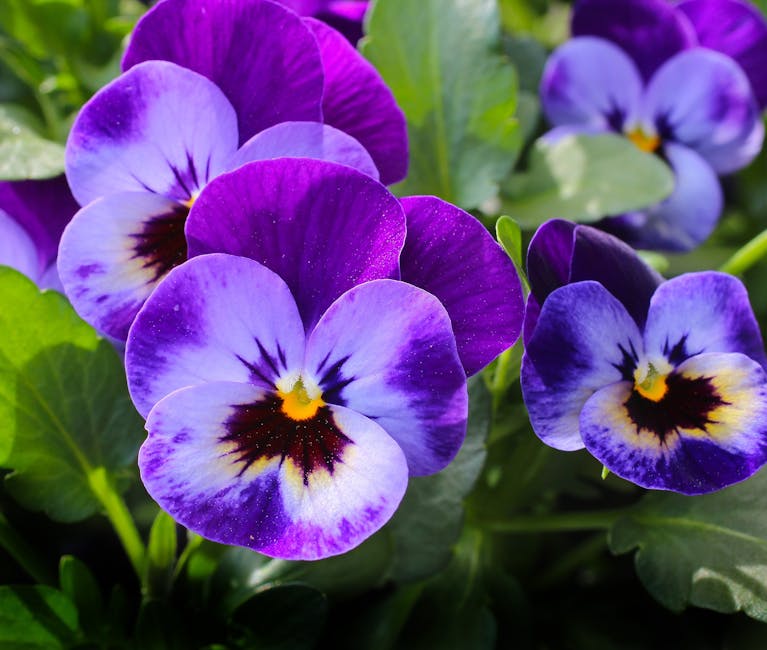 These are the more color-varied violet family. If you like a rainbow flower display against the white snow, then you can trust pansies.
12. Glory Of The Snow
A native of the Alps, glory of the snow is an excellent ornamental plant in winter. Make a winter wonderland with these ground cover plants dusted with snow.
13. Violets
Although violets are the same as pansies, I like the violet variety in an exclusive spot sometimes. They're just lovely against the white snow.
14. Crocuses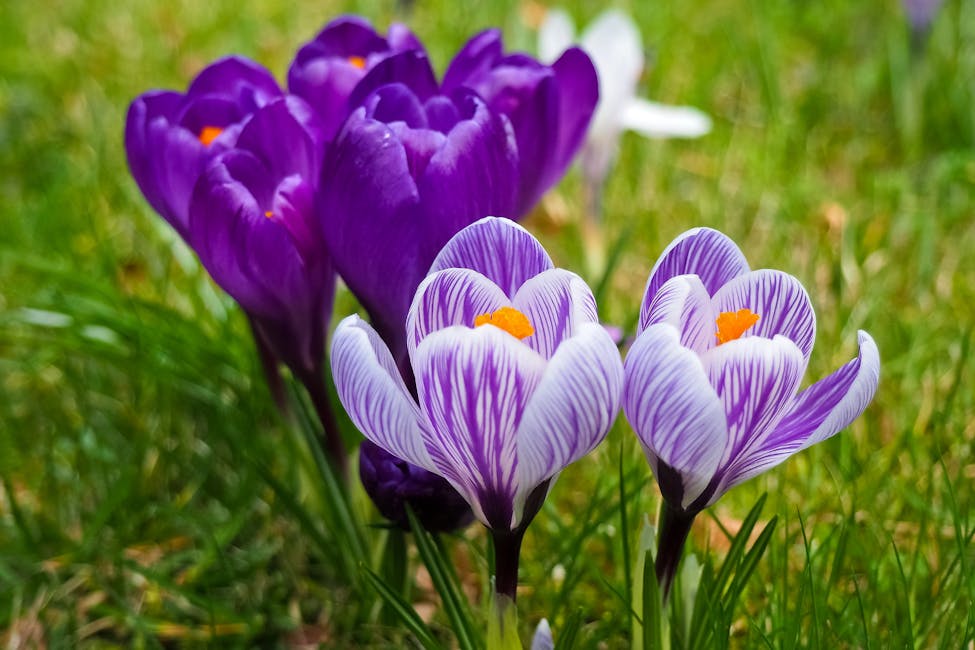 I've featured crocuses before and for very good reasons. They are perfect for a winter garden and let me repeat, the flower contains the most expensive spice in the world.
15. Lily Of The Valley
These dainty cup-like flowers are so lovely and perfect 'cause they bloom in the cool season. Get your garden some of these flowers Kate Middleton used for her wedding bouquet.
16. Lilac Blossoms
Lilacs aren't only lovely, they are sweet smelling too. Just imagine them in your winter garden. The purple flowers against the white snow are surely stunning.
17. Winter Iris
This iris variety is perfectly named after the season it prefers to bloom in. It does not wait for spring like the other iris varieties as it braves the cold winter with the flowers shooting against the snow.
18. Tulips
Tulips are probably the most well-known among the list of flowering winter garden plants. Who wouldn't love these lovely flowers to display their rainbow colors?
19. Roses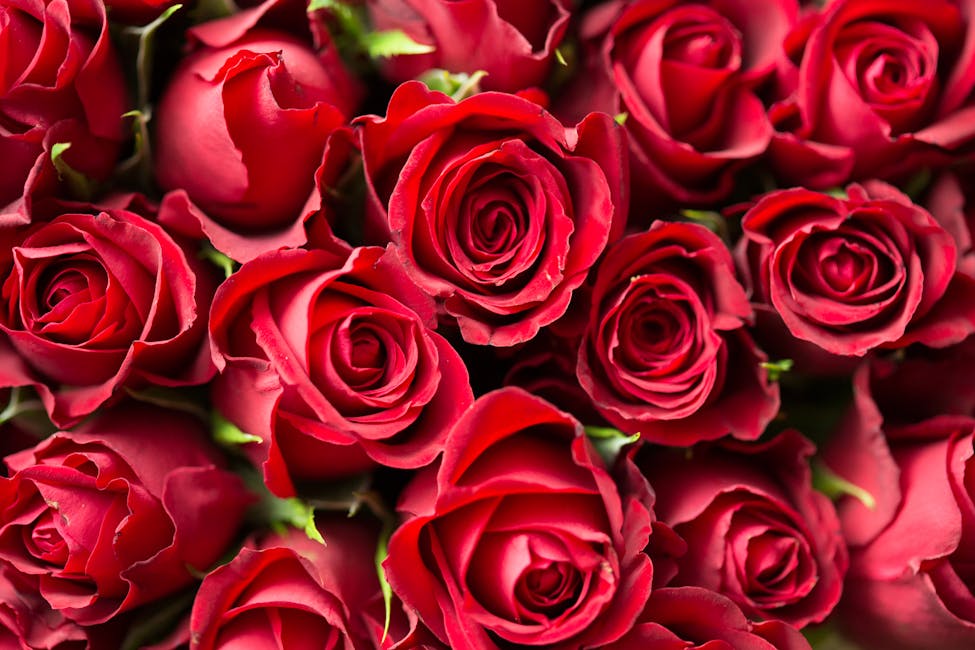 Although most of the rose varieties go dormant during the winter season, some are just stubborn. Like the old rose damask variety which are quite winter hardy.
20. Heathers
Heather is a resilient plant growing even in acidic soil and harsh winter weather. They give off lovely purple blooms even in winter.
21. Daffodils
Narcissus, jonquil, daffadowndilly, whatever you call it, are just as adorable. Yellow are the common color but they can range from peach to white with some unique purple tinted varieties.
22. Dogwood Flowers
These are early winter blooming plants which will help your garden achieve a beautiful display all season long. Just imagine the contrast of an early frost against the pink flowers.
23. Cyclamen
These flowers are grown from tubers with flowers ranging in fantastic colors from white, pink, red, and purple. Cyclamen is also a perennial shade garden plant. No wonder it blooms in winter with the limited sunlight.
24. Winter Jasmine
This is a garden must-have with flowers blooming from November to March in the north. Winter jasmine is valued as one of the few plants which bloom in winter. You'll sure do with the few plants that do.
25. Daphne
The winter daphne or the daphne odora is a sweet-smelling evergreen you'll love in your garden. Take care too as all the parts of this plant is poisonous to human and some animals.
26. Bleeding Hearts
It's no wonder bleeding hearts are winter hardy since they are a native of the Appalachian mountains. The cold and white season sure could use some texture and color in this unique flowering plant.
27. Grape Hyacinth
Although these grape bunch-like flowers are common in spring, some are early birds that bloom in the snow. Keep an eye on your garden when growing these perennial bulbs as they multiply quickly in good soil.
28. Primroses
Many of the primrose varieties adapt to the alpine climate which can be very harsh. So a light frost will only make these lovely blooms look fresh and vibrant.
29. Lavender
Few winter flowering plants are as versatile as the lavender. They're used as an aromatic ingredient for many commercial products. At home, they are used as herbs and dried for both culinary and decor uses.
Check this video from ehowhome for tips to growing flowers in winter:
Flowering winter garden plants may be limited with the thousands of flower species. But don't limit your garden to evergreen trees and dead twigs in the winter. Good thing the gardener in you just won't back down. Now you've got a few more plants to add to your winter flower garden and landscape.
Don't you think the flowering winter garden plants amazing? Tell me which among the plants did you like best by posting a comment below. 
Don't keep yourself stuck and bored waiting for the spring planting season. Try these winter gardening activities to get ahead.