On the hunt for some much needed small space gardening ideas? Whether you're new to gardening design or a certified green thumb, growing a garden in a small space can be a challenge.
I've had that trouble too while designing my small patio and I'm sure you have thought of enlisting the help of professionals. But I'm also sure you'll find some smart and practical ideas I'm more than glad to share with you.
I hope these ideas can help you as much as it did me without the spending. Read on and be inspired with these small space gardening ideas.   
3 Smart Small Space Gardening Ideas And Tips For The City Dwellers
How To Design And Grow Plants In A Small Space Garden
With the air pollution prolific in the city, you need to have plants for a daily whiff of fresh air and life. You'll be surprised that even a small space in the city can have space to spare for more than just a plant or two. 
I've found that limited space is really not an issue with these small space gardening ideas I have for you. Creative thinking is the key to having your own small garden in your tiny space in the city. Recycling and using repurposed items can help also you with that.
You can both declutter and create–a much-needed initiative in an already confined area. Grow yourself a relaxing garden even in a limited space with these small space gardening ideas.
1. Small Space Gardening Planter Ideas
You are most likely to run to planters for growing a small space garden in the city. Check these planter ideas to help you with your small space gardening.
Galvanized Bucket Planters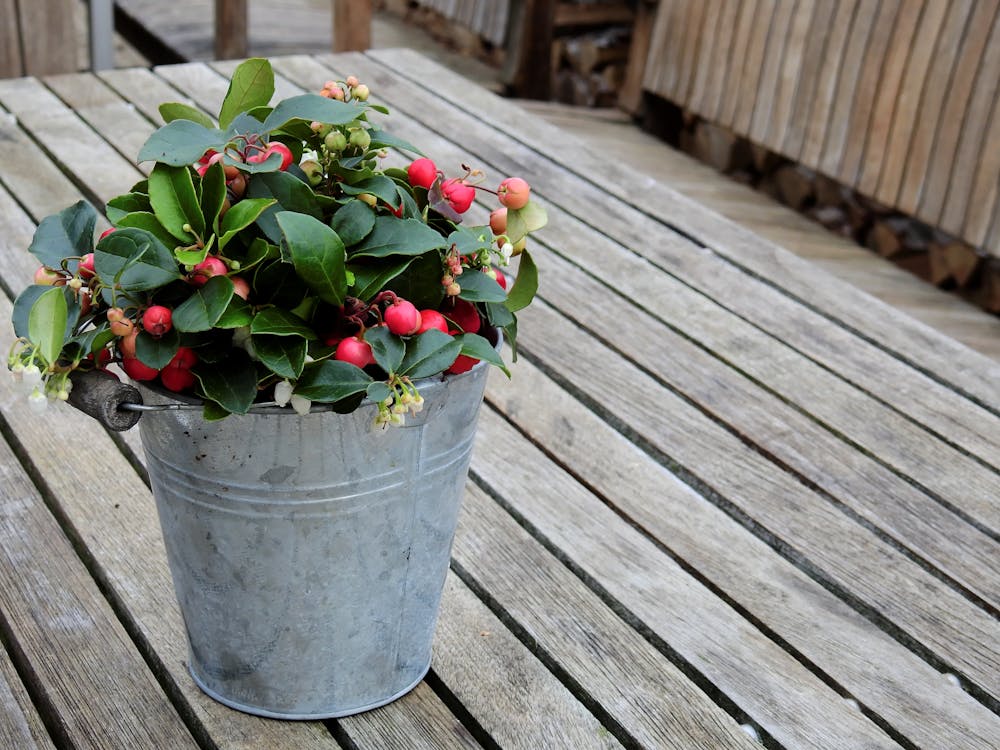 Recycling old materials can be challenging, but the results are rewarding. Gather and clean your old buckets. You can reuse them as your recycled pots for your favorite plants. Place them nicely in your patio to optimize your space.
Tin Can Planters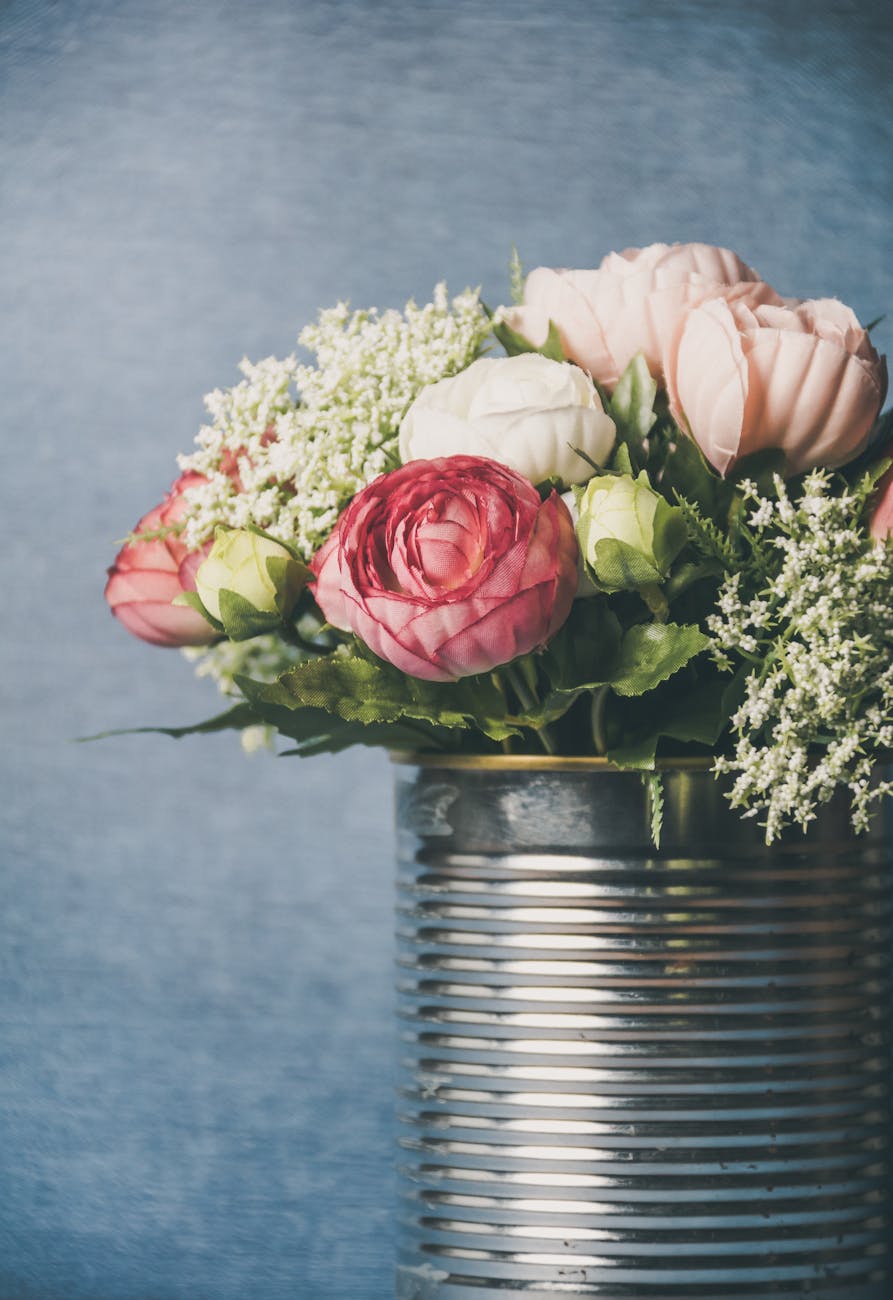 Being a city dweller, tin cans are one of your best clutterers. With paint of different colors, you can DIY these tin cans away into charming planters. Thanks to you, that's one less trash out of the dumpster.
Plastic Bottle Planters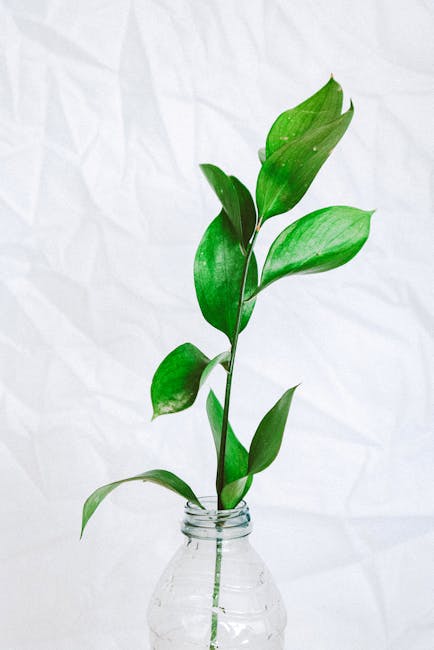 Plastics are now taking over this planet and you know how we have been warned against it. It seems that they are here to stay, so why not reuse and recycle them. They are available and easy to recycle into planters. Don't let anything limit you and use your imagination. Start with these DIY plastic bottle planters for a personalized touch!
Basket Garden
With the convenient design of baskets, they can be easily transferred when re-decorating. You can hang them or place them wherever you want. Your basket planters can even complement your Boho garden design.
Ceramics And Clay Pots
While recycling is great, add a bit of style to your small space garden with equally stylish clay and ceramic pots. Since your space is limited, you might as well go all out with your containers and planters to boost your garden.
2. Small Space Gardening Ideas And Design Principles
Design principles will tell you the rules to apply in home and garden design. But I'll choose to keep a few and play with some. Check out some great tips and design ideas for your own small space garden.
Creating A Wow Factor
Although light colors in the plants, garden decor and paint color can add a calming and spacious effect, I choose to go with bold colors. Since you have a small space to work on, you might as well make a statement by going with the unconventional.
Bold colors in the garden is now a trend in garden design. Whether in plant color or in planters, a small garden can make a statement with bold colors. Choose to play with your design without going over the top and outrageous.
Create Space
Just like the effect of the mirror inside your home, you can create the illusion of space with a water garden. A simple container pond can create that effect for your garden.
Or you can put planters in the corners and edges of your garden to make use and soften those spaces and edges.
Keep Garden Decorations Simple
Dainty and petite garden furniture and decor for your garden will make it interesting without the clutter. A simple garden bench or chair with a sleek design and color can simply boost your small garden.
Vertical Gardening
In urban areas where space is scarce, this type of gardening is popular. You have to identify the plants that can thrive heights and rocks. They can feel at home growing in concrete walls so you can turn your bare and dull wall into a vibrant vertical garden.
Trellis Gardening
You can add character to your wall by propping up a trellis for climbing plants or vegetable vines. This is ideal for those who want to grow household crops. If you have limited space, this tiny space garden idea can definitely work for you.
Container Garden In The Spiller, Filler, And Thriller Principle
It doesn't matter if you're a beginner when this container garden design principle is so simple yet sensible. It's just a matter of combining three different plant characters with purposes.
Thrillers are the center of attraction, therefore they stand proudly in the middle. Fillers, as the word implies, fills out the extra spaces and the spiller add drama with trailing vines.
Light Up Your Small Garden
Lights in a garden create beauty, drama and statement even is a small garden. These solar illuminated planters are just perfect for your small garden. But if you're tight on the budget, you can just take some inexpensive, tall and petite planters and paint them with glow in the dark paint.
Watch this video from I am an Entrepreneur, for balcony garden ideas here:
Find inspiration in this line up of small space gardening ideas. They are perfectly suited to a garden in the limited space of most urban homes.
3. Small Space Gardening Plant Ideas
The plants you chose can either make your garden look chaotic or give it a wow effect. Check out these plant ideas for small space gardening.
Succulents And Cacti
These versatile varieties make good plants for small space gardens. Most succulents can even grow in a vertical garden for maximized space. They make great indoor plants too, plus they purify the air which is super great in the city.
Climbing Plants
Growing two different climbing plants in a trellis will create a stunning effect in your small garden. Choose slow growing climbing plants like these roses and clematis. The idea is to have a small garden with knockout blooms throughout the growing season.
Plant Combinations
When combining plants in one planter, it is best to identify the characters of the plants selected. Grow plants with the same needs as growing pond plants together or shade plants in the same container.
Indoor Plants
Indoor plants can also use a bit of a fresh air and open space and would love a place on your balcony or patio. Since small space outdoors can be limited in the city, you'll probably be taking your gardening indoors.
Learn how to care for your indoors plants here, plus get more ideas for great indoor plants.
Herbs And Vegetables
There are a whole lot of vegetables that you can grow in a small space. Of course not all at the same time but you can grow vegetables even in a limited space.
With an indoor herb garden or some leafy greens in containers on the patio, you'll surely feel good with fresh vegetables even in the city.
Get ideas for growing vegetables in small spaces in this video from California Gardening:
While gardening in a small space is not all bliss, it's not all blues either. In fact, gardening in small space allows you to slow down and enjoy growing at your own pace. It also allows you to choose only the best plants and implements for your garden. And with the small space gardening ideas, I got for you, I'm sure you'll have success with your own private city sanctuary.
How small is your garden space? Were these ideas helpful to you? Do post your thoughts in the comments section below.
You can also try growing fruits even with a small space by growing strawberries in containers indoors.