It's back to school season! With the kids away at school, I've got extra time to work on some DIY garden projects. And I've got these ideas I'm sure will excite you. Whether you've got a lot of time in your hands or not, I've got some DIY garden projects perfect for you.
So brace yourself for these ideas, tips, and tricks.
10 Easy DIY Garden Projects Anyone Can Do This Fall Season
Although planting this season will be limited, you don't have to stop altogether. It's still a good time for some outdoor activities like these easy and creative DIY garden projects I'm excited to share with you. Anyone can do these garden projects. Even a mom like you who thinks they don't have time in their hands.
Whether you just want some additional garden fixtures or a total garden overhaul this season, you'll find interesting DIY garden projects to work on here.
1. DIY Garden Bench Planter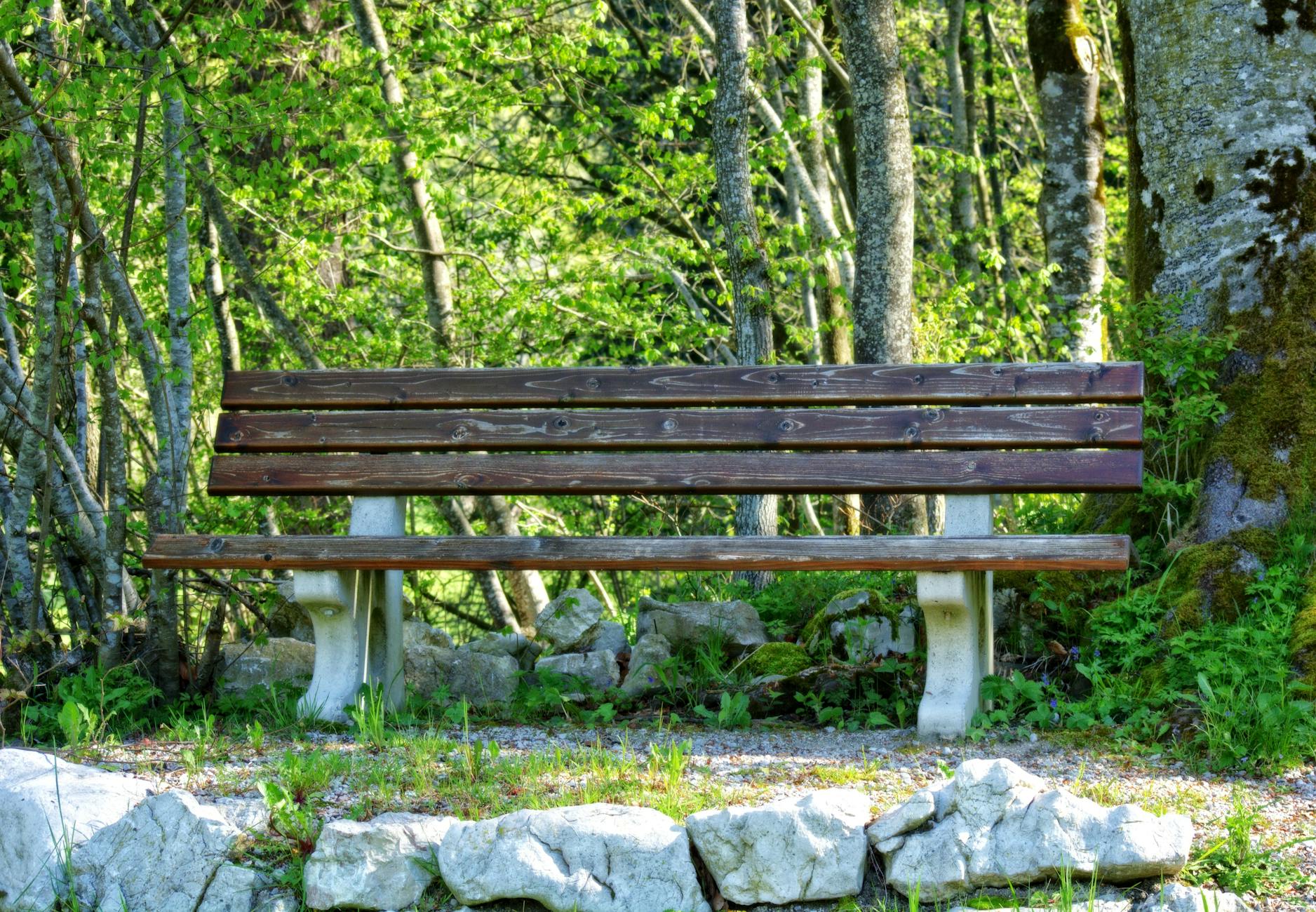 You can do this easy DIY garden bench planter in a heartbeat. All you need are some cinder blocks, pieces of lumber, paint, and some concrete adhesive. So for those who think they've got no time, you'll be surprised by this easy DIY garden project.
2. DIY Garden Tire Swing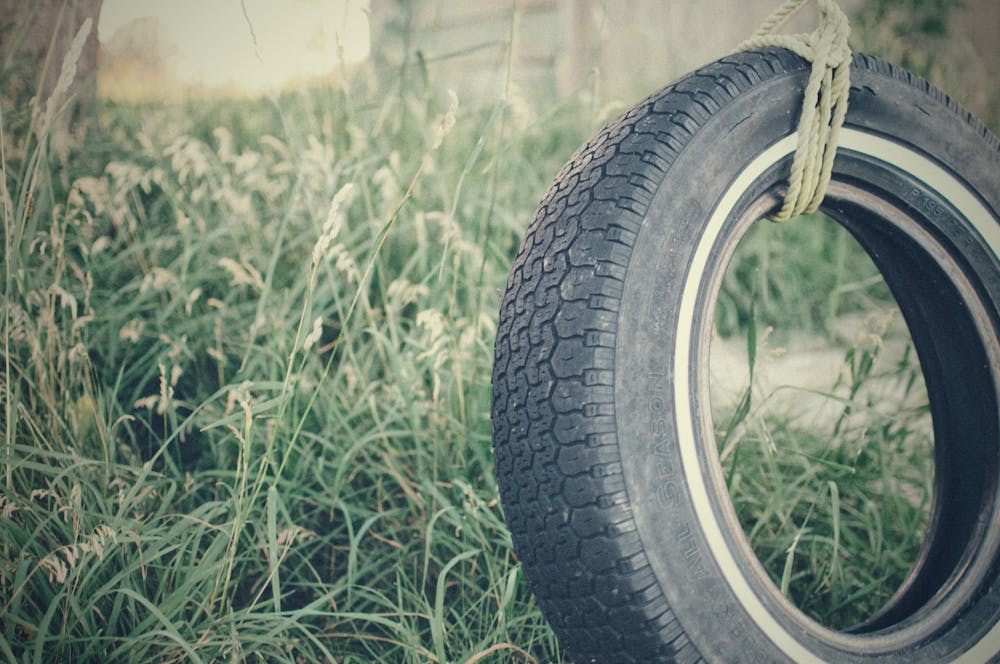 Give your good old tire swings a twist by jazzing them up with some artwork. Make them cozy and throw in some pillows for a new ultimate hangout place for your kids.
3. DIY Rain Chain
The rain chain is also called the downspout and is currently creating quite a stir in functional home and garden design. Get on with the trend and create a DIY rain chain instead of the usual rain water spout.
4. DIY Salad Box
Take advantage of the cool weather and maintain a salad box with your favorite greens. You won't have to run to the store every time you want to toss up a salad for dinner.
5. DIY Rain Pipe Waterfall
With the falling leaves come the rainy season too. Something to be excited about when you can come up with this DIY rain pipe waterfall.
Or you can do this dry bed design to keep it interesting even when dry.
6. DIY Mini Rain Garden Pond
Take advantage of all that rainwater and build a mini pond this season. Get a feel of the tropics with a water fixture right in your garden or patio.
7. DIY Container Gardening With A Spill
You've probably seen this before, and it'll be worth a try this fall season. Fall-blooming flowers such as anemones and forget-me-nots will look great.
8. DIY Bird Feeder

Our bird friends will be checking in for the season. Feed and invite them over with a bird feeder.
9. DIY Self Feeding Fire Pit
With the cool weather, outdoor hangouts need to be warmed with a fire pit. You'll love this self-feeding fire pit idea for your backyard.
10. DIY Tipsy Pots
This is one great vertical gardening idea for small space gardens. Check the whole tutorial on the video below.
Create this DIY tipsy pot in this video from Great Gardening Gifts: 
With these DIY garden projects, you won't run out of ideas and options for ways to boost your garden. Make use of your space, take advantage of the weather, and amp up your creativity this fall season.
Did you find the ideas interesting? Let me know by sharing some comments below.
You will also find this fall gardening idea of preserving flowers interesting.
Like the ideas? Then you'll also like these great garden projects:
DIY Garden & Landscape Ideas | Patio Projects
Garden Season DIY: How To Make A Compost Bin
Build Your Own Homemade Greenhouse With These 5 Easy Steps