Though your greenhouse is teeming with vibrant plant life this spring season, hot summer days will take over before you know it. Consider installing a simple shade cloth as a sunscreen for your plants. Find out how a shade cloth can control and cut down the harsh effects of intense weather!
Smart Tips To Pick The Best Greenhouse Shade Cloth
Every green thumb knows that while the sun is your best friend, it can also be your worst enemy. When the summer months hit, no plant is spared from the harsh heat—and it's on you to make sure your greens continue to thrive.
Which shade cloth you pick for your high tunnel garden can mean the difference between success and failure of your crops. Even this spring, as the growing season kicks in, these tips and guide for shade cloth installment can be very handy!
What Is A Shade Cloth?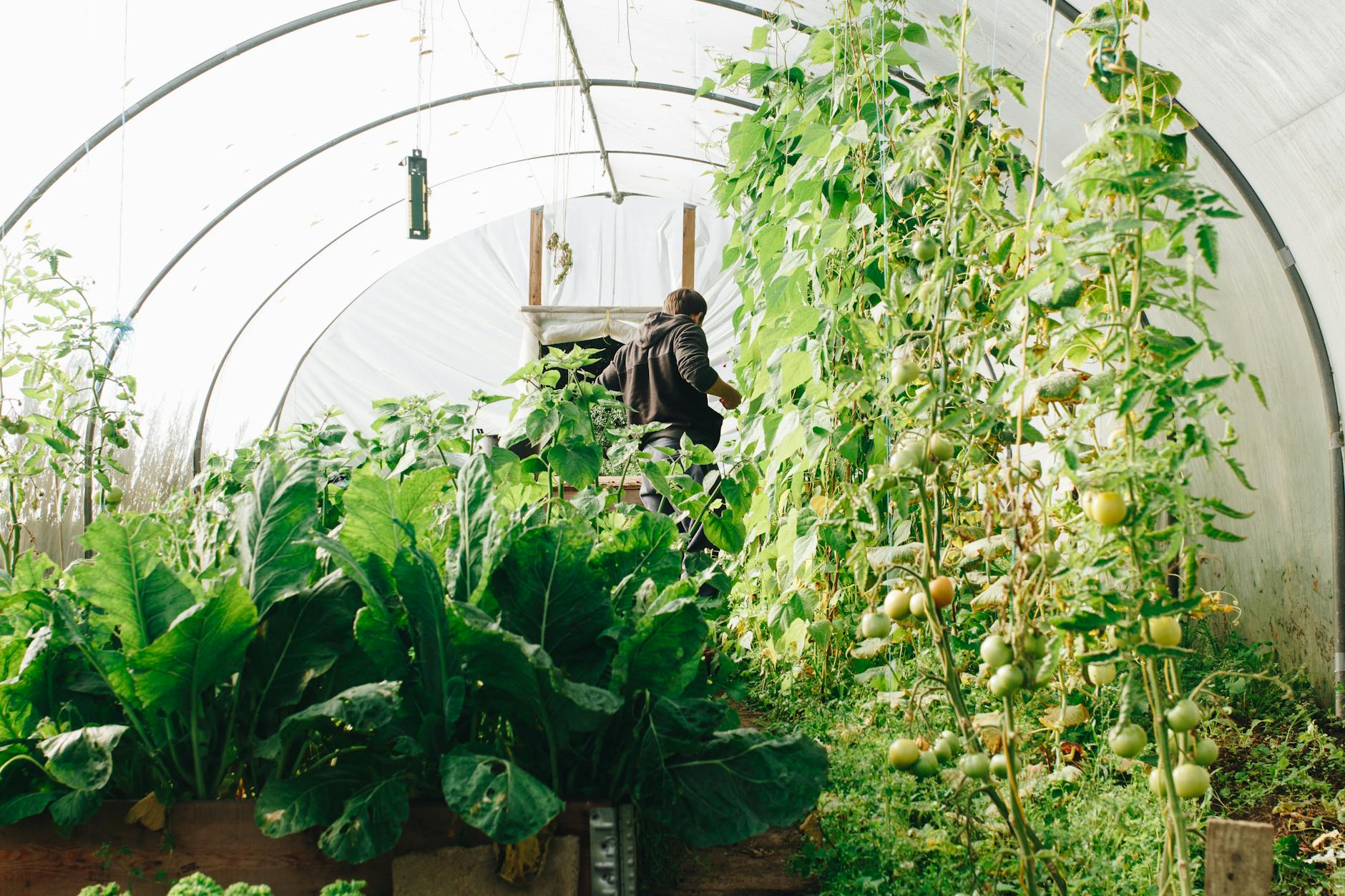 A shade cloth is simply a stretch of fabric which is commercially available for use in draping over greenhouses or plant beds. It is an integral part of a greenhouse and is cost-effective and fully customizable according to a greenhouse's needs. A shade cloth is used to block or limit the effect of sun's heat on plants thus preventing damage. It's especially essential for protecting seedlings or young plants with low tolerance to the harsh heat of the sun.
What To Look For In Greenhouse Shade Cloth
Fabric Material
There are two types of shade cloth: knitted cloth and woven cloth. Knitted cloth comes in a polyethylene blend that deflects heat and light but is breathable enough to make sure your plants don't suffocate. Most ready-made cloth comes in this polyethylene blend, while the woven cloth is made from 100% polypropylene, which is heavier and more suitable for winter gardening.
Light Color
Gardening experts believe that a lighter-colored shade cloth resolves any issues you might encounter with ventilation, a problem common among darker or heavier cloth coverings. It's also a common knowledge that dark colors absorb sun's heat while light colors reflect sun's heat. If you live in harsher or hotter weather, a lighter shade might be more beneficial to your plants.
Percentage

Density, or more commonly referred to in gardening as 'percentage,' in shade cloths have a direct effect on the plants they shade. Since sunlight can be both essential and harmful for your plant's growth, the amount of sunlight allowed to penetrate to your plants should be controlled. Consider your area and the kind of plants that you need to shade. For example, 40% to 60% is advisable for vegetables while shade-loving plants, like orchids, need a 75% or higher shade percentage.
How To Get More Out Of Your Shade Cloth
Site Location
Perform a close study of the sun's position from sunrise to sunset to identify the shade angle. Try draping a larger swath of fabric over the entire greenhouse roof, or lining the ceiling of your greenhouse with a shade cloth. Or you can also use accessories for your shade cover which will be further discussed below.
Accessorize
A shade cloth may have to be taken off during nighttime, or in the spring season to invite beneficial insects to help pollinate your plants. It will be very convenient to create an adjustable canopy with pulleys and lines. You can easily slide your shade cloth back or to the area that you want to be shaded. This will also allow you to adjust the height from your shade cloth to the plants to allow for ventilation as needed.
Reorganize Your Plants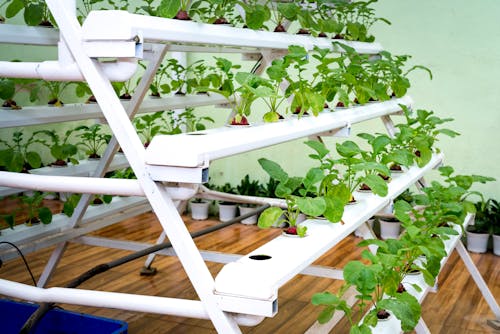 If you can only cover a part of your greenhouse with a shade cover, consider re-positioning your plants. Rotate their placements so all get equal shade, or simply secure the more delicate plants under the shade. Relative to the percentage in shade cloth, as previously stated, use this idea for grouping or organizing your plants.
Check out this video to install a shade cover for your greenhouse easily:
Now that you've got these ideas and tips for picking and installing a shade cloth, plan your greenhouse garden while the weather is still on your side. There's no need to fear the summer heat if you've got your greenhouse covered—literally!
Got any questions, comments, or additional tips for picking a shade cloth for your garden? Leave them in the comments section below!