Got parties coming right up in your garden this fall season? Then these super fun DIY garden decor ideas are just what you need. They're pretty easy to create too, you'll only need a day or less to work on each. Read on, and feast your eyes on these cute DIY suggestions!
DIY Garden Decor Ideas To Do On A Lazy Autumn Day
A garden doesn't have to be all plants, planters, vegetables, and flower beds. Mine's got a lot of knick-knacks, it practically looks like the set of Alice in Wonderland. My friends and family just love it. Whether you are an art and crafts person or just want to spend less on garden decorations, these ideas are perfect for you. So get your creative side tuned up and boost your garden with one or two of these 15 great DIY garden decor ideas you can try.
1. DIY Toadstool Garden Decor
Don't throw those chipped terracotta pots and saucers away. Magically transform them into playful toadstools with just a wave of a paint brush.
2. DIY Inexpensive Garden Lighting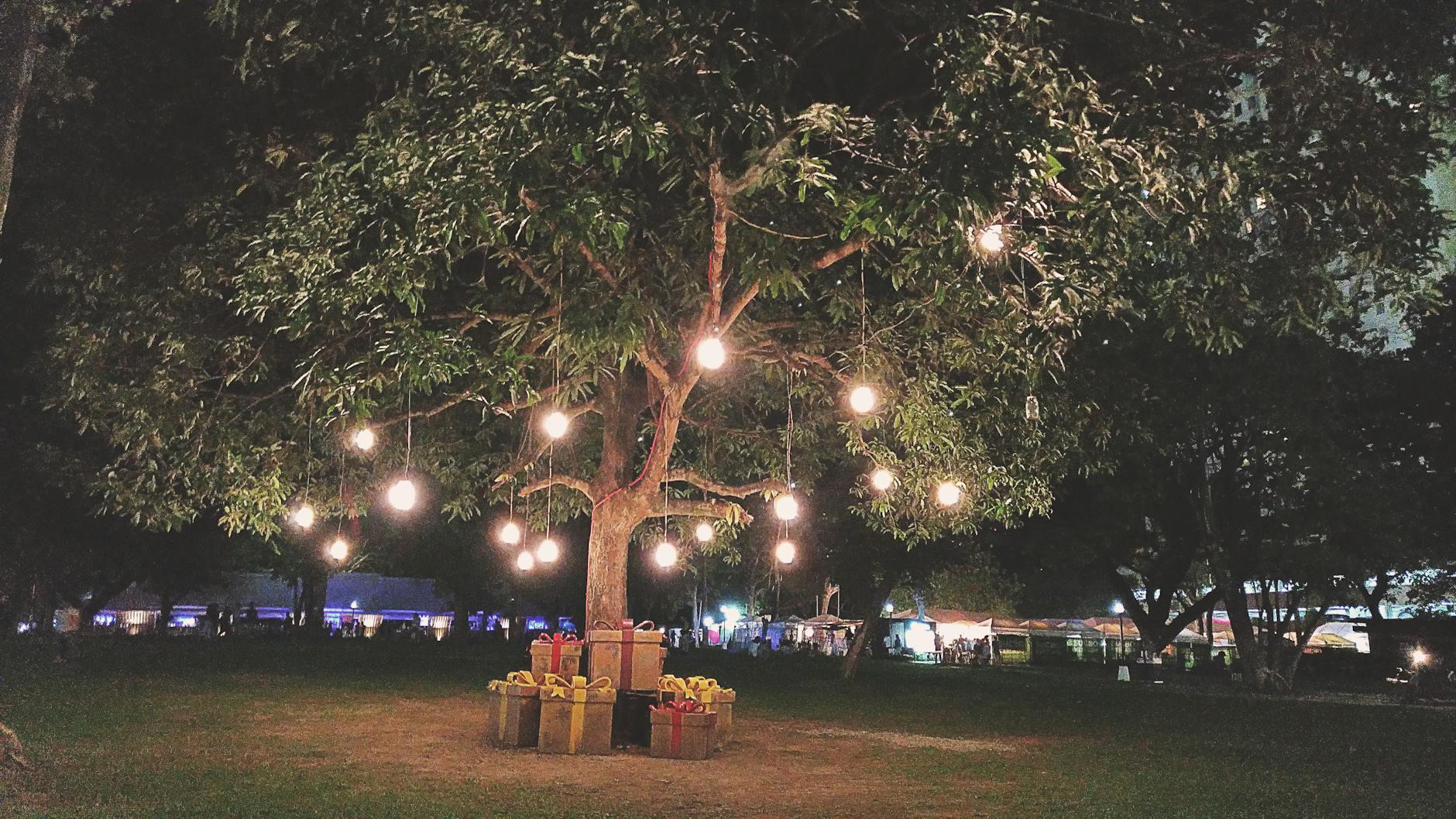 Who says garden lighting has to be extravagant and expensive? You can create a dazzling garden at night without putting a hole in your pocket. All you need is a creative imagination.
3. DIY Gnome Door
Why keep a gnome in your garden without a home? Let your imagination run wild, and have fun in your garden with this DIY gnome door. You can also make a teeny weeny gnome garden inside your garden.
4. DIY Ladybug Painted Rocks
If you know your dots and circles, you can pull off this DIY ladybug painted rocks. This can even make a fun project for kids.
5. DIY Milk Carton Birdhouse
|

School has just started, and milk cartons could be piling up in the school dump now. Take this fun and easy DIY idea for recycled milk cartons to make your garden fun and playful.
6. DIY Garden Lighting In Glowing Mushrooms
Don't you find this DIY garden decor exciting? Imagine organic looking mushrooms yet glowing enchantingly among the plants in your garden. You can follow the step-by-step guide to making this DIY garden lighting glowing mushrooms.
7. DIY Fall Centerpiece
This decor idea makes a perfect centerpiece for any garden party, even for weddings. What's even great is when you have the materials right in your garden. Don't you think Indian corn, Japanese lanterns, berries in juniper, and chrysanthemums look nifty together?
8. DIY Pumpkin Flower Arrangement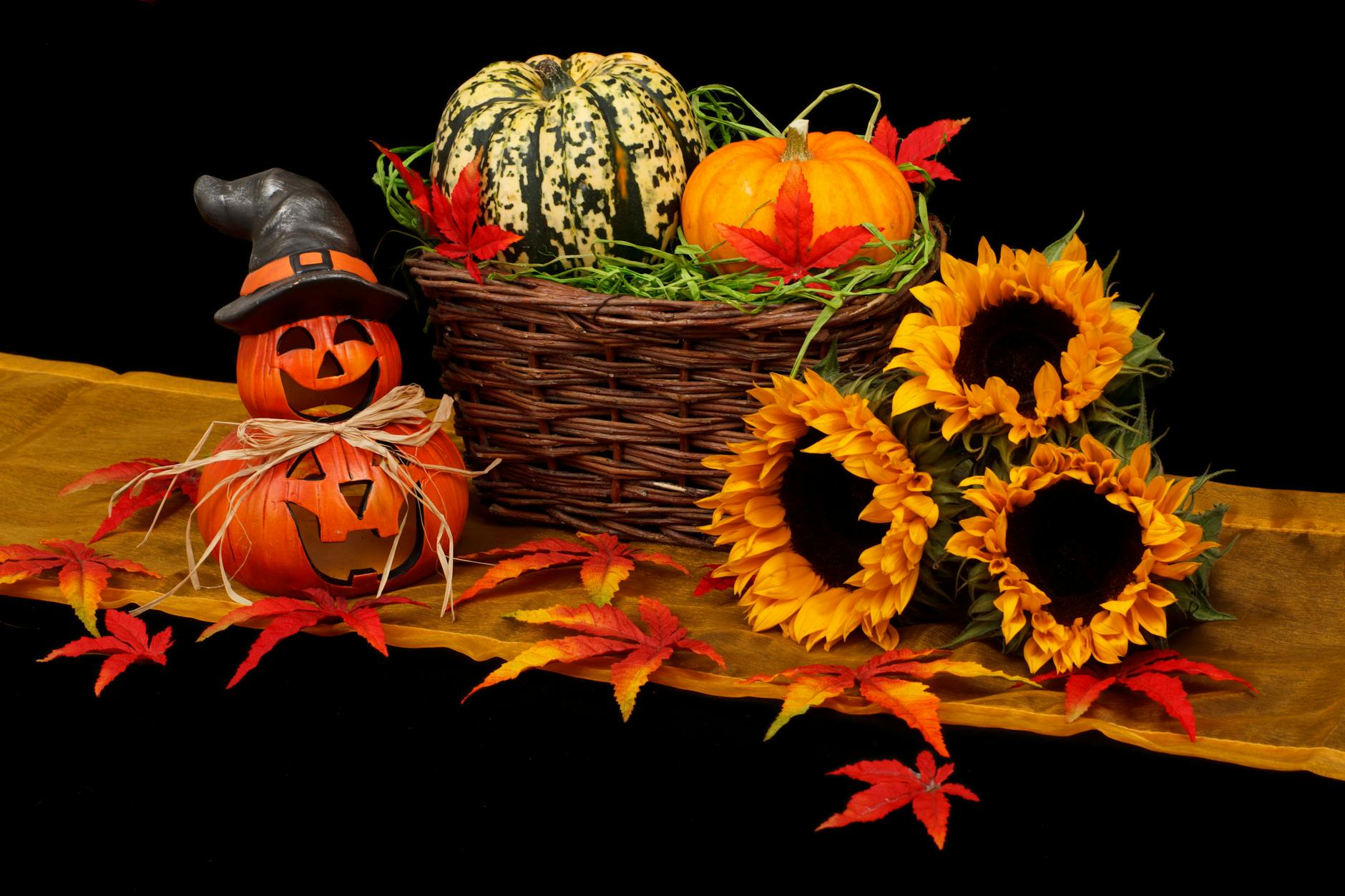 You can make this a centerpiece, a decoration for your porch, or an ornament for your patio. Whatever you make it be, it'll be grandiose when you have a lot of pumpkin harvest to go around.
9. DIY Whimsical Wind Chimes
I have to say I really am a sucker for garden wind chimes. It's the sound they make, like hundreds of tiny bells ringing at the same time, that make me love them so. Making them doesn't get any easier with this DIY wind chimes made of keys. And they just fit perfectly in my garden patio.
10. DIY Mosaic Stone Steps
Broken glass can never be fixed. But why fix them when you can create this DIY garden decor? You'll be surprised by how pretty and elegant this work of art will turn out to be.
11. DIY Jack O' Lantern With A Twist

Put the silly in spooky with these playful jack o' lanterns. This DIY garden decor is just perfect this fall season with your variety of pumpkin harvest.
12. DIY Simple Fall Wreath
I didn't know corn husk can be elegant in its simplicity. Now the corn husks will not be making it to the compost this early.
13. DIY Miniature Fairy Garden
|

Give your indoor garden planters a twist with this DIY miniature fairy garden. Start with this simple and easy DIY guide and use your imagination for creating more.
14. DIY Bottle Cap Craft
Make your vegetable garden interesting with this simple and easy DIY bottle cap flower ornament. Your kids will love making this easy garden craft too.
15. DIY Concrete Garden Decor
Concrete garden ornaments can be expensive but why buy them when you can make them? Make DIY garden ornaments from concrete with this DIY guide in the video below.
Check out this video for more DIY garden decor ideas and projects:
A garden doesn't have to be shabby and plain. Some little trinkets and gizmos could transform your boring garden into a jolly place. Make your garden a fun place to hang out in with these DIY garden decor ideas and projects!
Can't wait to take on these DIY garden decor projects? I'm excited to know the idea you liked best. Do share it by posting a comment below. 
You can also check these DIY garden projects you can do that will work magic in your garden.
Don't forget to follow us on Facebook, Instagram, Pinterest, and Twitter for more smart gardening ideas!
Editor's Note: This post was originally published in October 2016 and has been updated for quality and relevancy.