Looking for new garden design ideas to improve your garden and home? While there are tons of ideas out there, don't be too hasty to jump on a project right away just because you think it looks good in the picture. Before you end up revising your family budget plan take a look first at these practical ideas that could help you.
I have searched the web and luckily stumbled upon these recent garden and home trends from Garden design that I totally love. Now, I'm currently working on a project I'm really excited about using these garden design ideas.
Garden Design Ideas Every Green Thumbs Will Love
If you have been secretly keeping up with the Joneses like a lot of us do, then check out these trending garden design ideas the Joneses might be doing. You'll be surprised your garden can be fashionable and up-to-date without over-the-top plants and structures.
Today's garden designs can be summed up with living outdoor, indoor gardening, simpler is better, and environment-friendly. Find out what's in and what's out when it comes to designing your home and garden.
Less Is More In Garden Design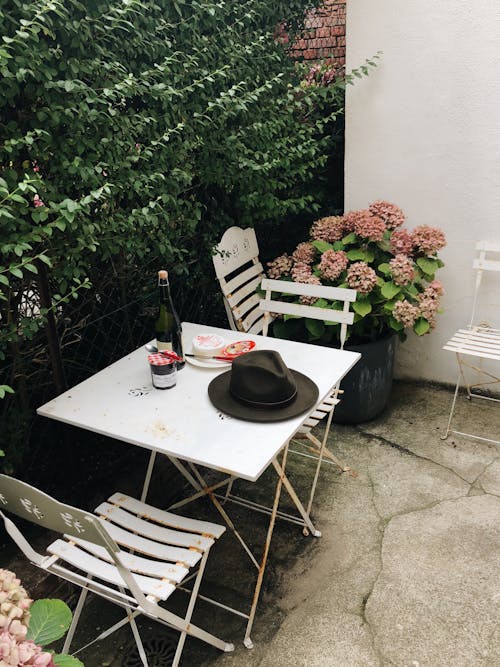 An overblown garden design could end up blowing out of proportion. This monochromatic or single color scheme is getting quite a lot of following.
The idea is to choose plants with the same color like bright yellow foliages in yellow impatiens and golden conifer for a dramatic look. Plants with silver foliage like Artemesia and Russian sage are definitely making a trend these days.
Go Green With Your Garden Design
Organic lifestyle and self-sufficient living are here to stay and not just a passing trend. If yours is a modern urban home, you can save on your water bill and go green by designing your home so that it can collect rainwater.
People nowadays like to spend more time outdoors and a garden pond can give your garden a cool and calm effect. Rainwater makes good water for a garden pond as they are not treated chemically which is good for pond plants and it's free.
Sustainable Garden Design Ideas

More families not only like to extend their hangouts out of doors with outdoor furniture. Light fixtures are now a hot commodity in garden design whether in lanterns in the trees or lawn lamps.
If you have problems with garden pests, check this solar mole repellent and solar lamp in one. You get to light your lawn and protect it from pesky pests too and what's best is you save on your energy bills.
Color Scheme In Garden Design
Instead of the usual, old and safe paint color such as white, light gray, and light brown, go for darker and bolder colors such as dark blue, red, and dark gray.
Your garden can have a little bit of a defiant yet attractive look with a non-conventional paint color. You'll find that you can make your garden more impactful without expensive plant and flower selection.
Natives Are Great In Garden Design
With just the right elements in your garden, you can make it interesting even with plants usually seen in everyone's garden. Jacob's ladder, woodland iris, and American coral bells are native plants that can be stunning with just the right touch. Most important of all is that they're cheap, even free and very low maintenance.
Edible Garden Design Ideas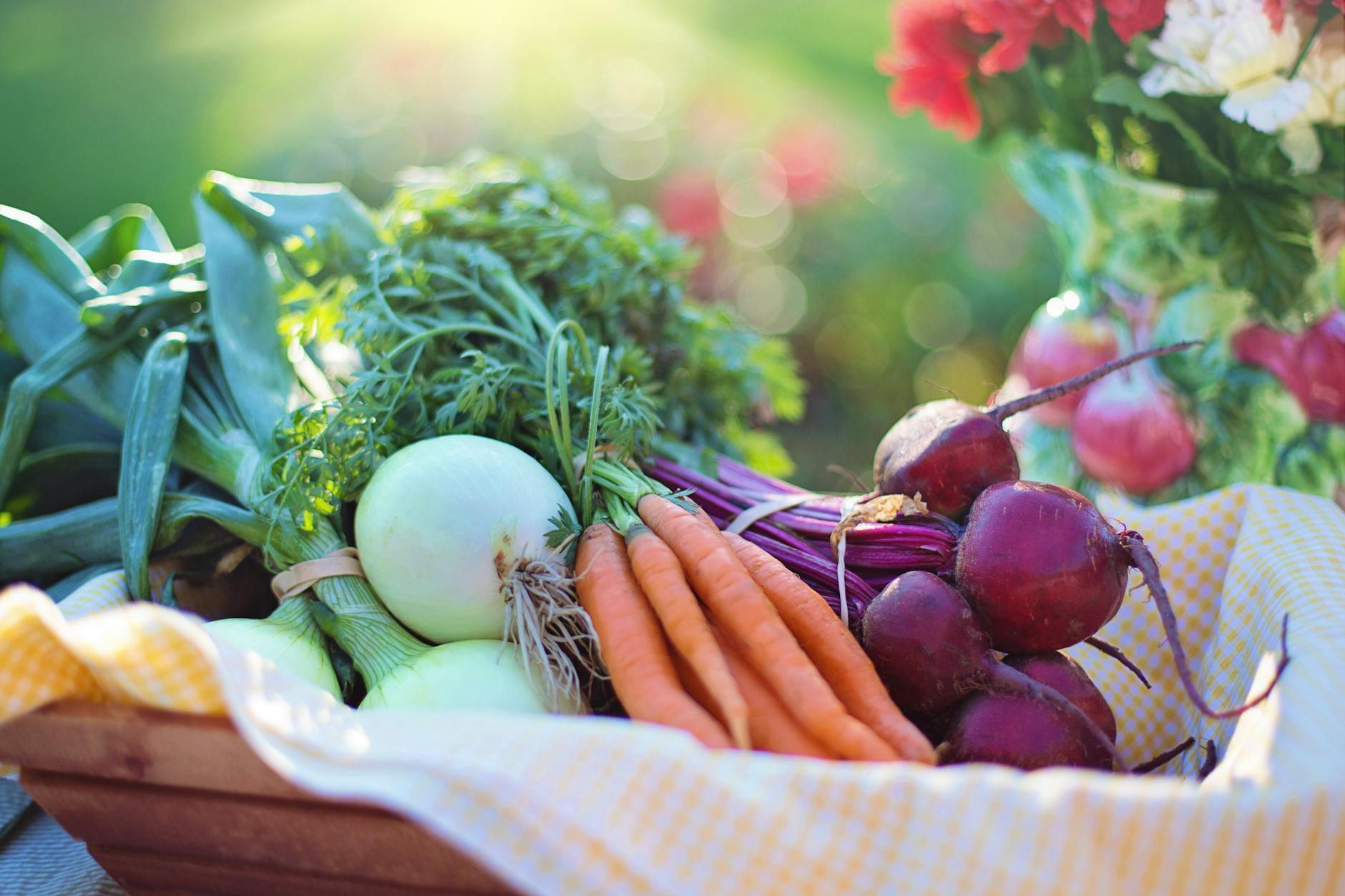 Vegetables are no longer just for the great outdoors when they make a great design for indoors plus they make fresh, good food for the table. They are convenient when planted in containers for those who have small space or those who lives in the city.
They are convenient also for those who have limited abilities for gardening out of doors but would love vegetables to enjoy. Vegetables are no longer good for the stomach but good for the eyes as well.
Check out this video from Grig Stamate for more tips and ideas on how to design your garden:
Create a garden or redesign one without having to revise your budget plan. With these practical garden design ideas, you'll achieve a garden that's pleasing without the spending. Now it's you that the Joneses will have to be watching out for!
What ideas will you use for your garden? What color scheme would you try out next? Share your garden design ideas below in the comments!
Planning on having a raised bed garden at home? Check out these 21 Creative Raised Bed Garden Ideas!