Edible landscaping or Foodscaping, whatever you may call it, I'm still quite a stranger to it. I mean, a vegetable garden in the front yard? I guess I'm not the only who finds it a bit off. Yet, looking at vegetable garden designs online got me to this garden design idea I find myself quite taken. Edible landscaping not only is interesting but practical. A much-needed gardening idea for a multi-tasking mom. It is also convenient for organic gardeners and those who have a small space garden. Check out these 13 edible landscaping ideas and I'm sure you'll find one which suits your needs!
A Stunning Garden You Can Eat With Edible Landscaping
I admit edible landscaping is a garden design scheme I haven't much considered. Let's just say I am more of a traditional gardener who makes it a point to tuck the vegetable garden in the backyard, near the kitchen. The front yard or a focal point in the garden is exclusively for stunning flowers or ornamental plants for my enjoyment and for my home's curb appeal. Just recently, I had a change of heart and allowed my vegetables to take center stage. Find out how you can have a beautiful ornamental garden with edible landscaping as you read on.
1. Ornamental Fruit Trees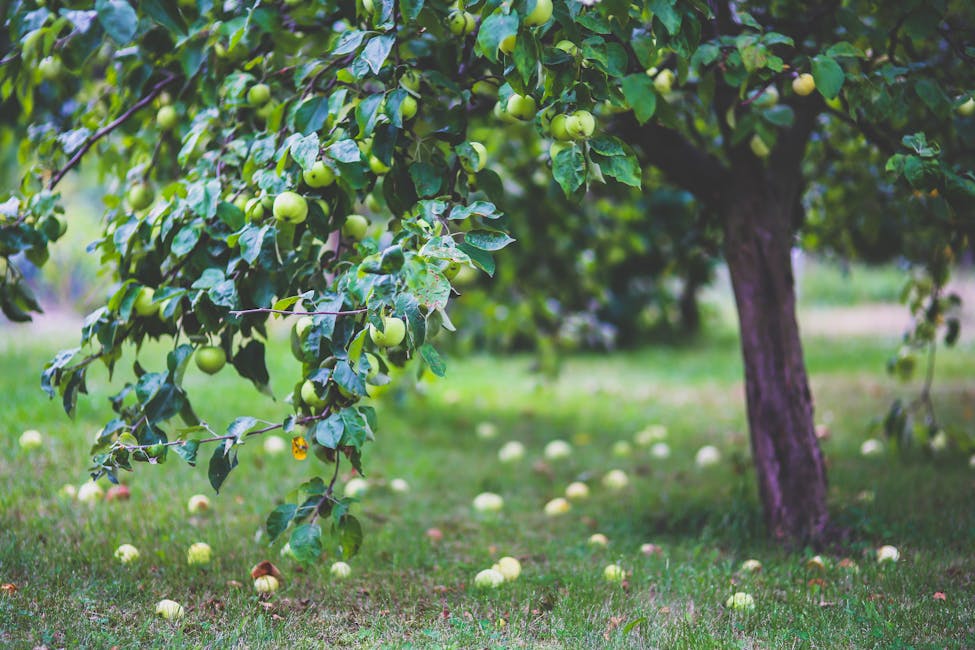 Sure, maple, cedar, and pine trees are excellent choices for your yard but why not opt for fruit-bearing trees. Apples, cherries, pear, peaches, and even avocado can be just as stunning in the garden. What's best is they can put food on the table.
Lack the space to grow fruit trees? Why not try espalier fruit trees or columnar fruit trees. This is basically training fruit trees to grow a certain way so the branches don't take up a lot of space.
2. Companion Planting And Edible Landscaping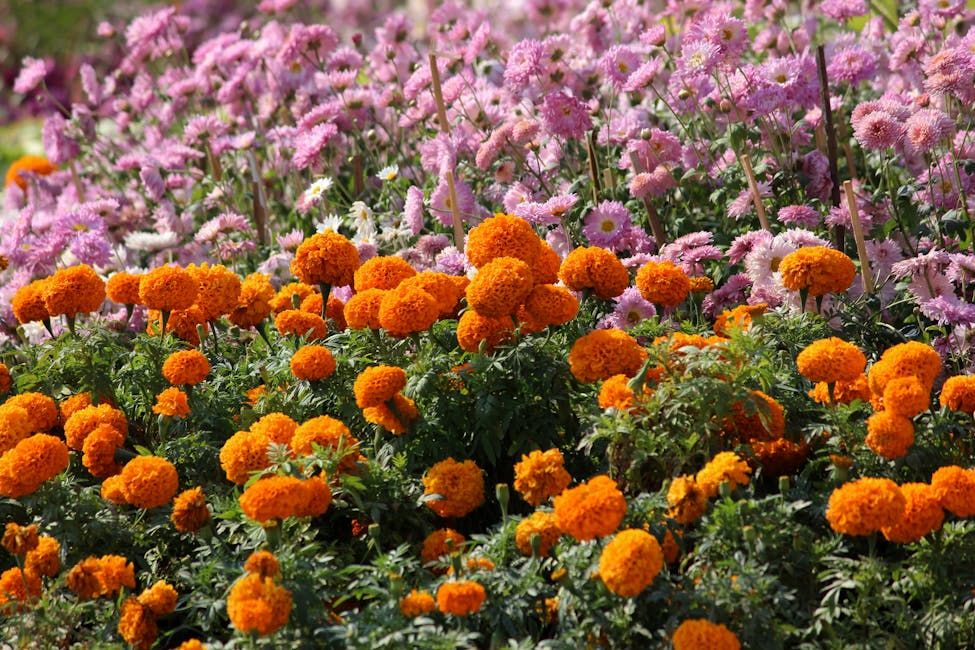 Companion planting and edible landscaping go hand in hand or can share the same principle. It's not a new idea but sometimes ignored, we'll, at least to me.
Marigold is never absent in my garden and although I am not a fan of the aroma. I noticed my vegetable garden prettier with these little rays of sunshine. But more than the aesthetic value, I find marigold somehow effective in driving pests away.
There is a wide selection of vegetables and flowers which can be an effective pest repellent when planted alongside compatible vegetables. Lavender has pretty and aromatic flowers which you can both use in companion planting and edible landscaping.
3. Grow Edible Flowering Plants
So if you want a beautiful garden you can eat, why not grow edible flowers? They may not be a usual part of your menu but you'll be surprised at their culinary possibilities.
Rose petals and chives, for example, are both edible. When planted together, the effect of the flowers in bloom is just stunning. But more than that, chives is a good companion plant when growing roses as they drive away pests but invite beneficial insects.
Check out more edible flowers here and find out how you can use them in edible landscaping.
4. Vertical Herb Gardening
Be the envy of cooks with herbs growing up the wall near your kitchen. Space is not an issue in growing edibles. Instead of buying expensive hanging plants in the nursery, propagate rosemary cuttings and other herbs. Then grow new herb plants up a wall for a never ending supply of flavorful herbs and a stylish edible landscape.
5. Access Path Ideas In An Edible Landscape
Gravel or wood chips are nice to pave the way for the path to your veggies. But why not go with permanent stones or cement blocks?
For an edible landscape, it would do great to go with unconventional bed shapes. Take circular for example, then divide the area into triangular segments with elegant walkways.
Lay out ornamental plants with vegetables for an amazing garden display.
6. Fruit Vines In Trellis And Arbors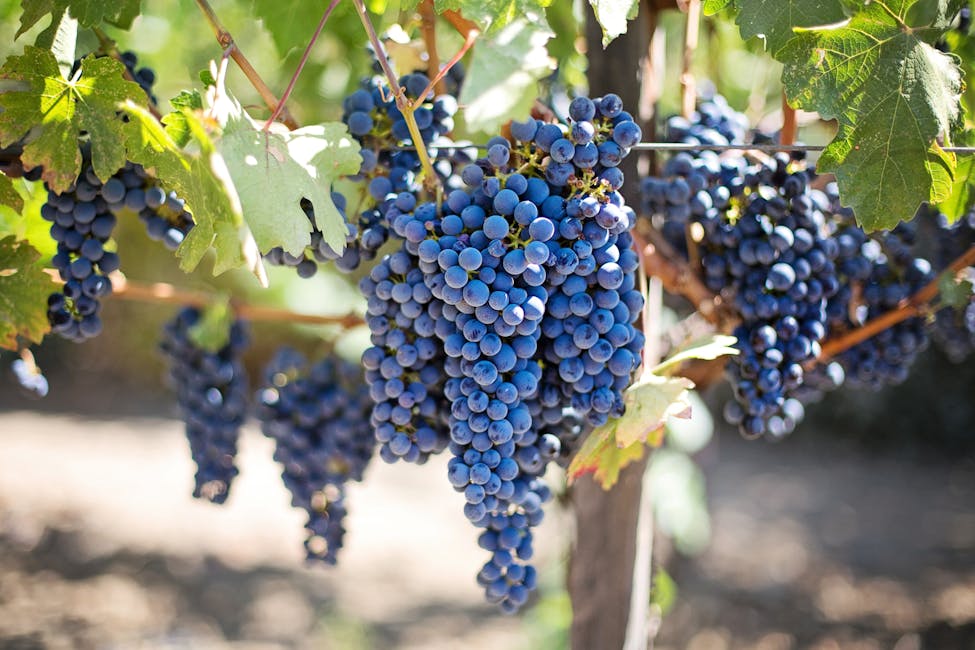 Although there's a wide array of climbing plants to choose from, why not grow fruit vines such as grapes? Train them over trellis or arbors and enjoy both the shade and the fruits.
If you are more into exotic fruits, might as well try the passion fruit. It's got tasty shiny, round fruits, and interesting white flowers which are really ornamental.
Set on growing grapes over an arbor? Then take on these grape arbor ideas for your pergola project.
7. Edible Plants In Containers
Whether for herbs, flowers, and vegetables, containers and planters are quite handy around the garden. They can be used in any space, indoors or outdoors but is more serviceable in small space gardens.
I don't usually grow vegetables or edibles in containers. They are reserved for more ornamental plants until I've considered vegetables and herbs can be ornamental too. Try growing tomatoes, basil, thyme, and marigold in a pot and you'll see what I mean.
8. Stylish Garden Structures
Don't we gardeners tend to make our vegetable garden as shabby as they can be? Some stylish iron wrought mini fence aren't only for the front yard. They could definitely help make a small edible garden looking fabulous.
Besides a fence, other garden furniture and structures like a small fountain can look good in an edible landscape. A vegetable garden can serve as your focal point in the yard with garden furniture and structures.
9. Edible Borders
Amazingly, a lot of our favorite low growing vegetables have a variety of color. Lettuce and beet have foliage ranging from semi-red, red, light green, and spotted. This makes them, therefore, ideal for a garden border or as a groundcover.
But besides nice looking vegetables, you can also check out these great garden edging ideas for an amazing edible landscape.
10. Edible Landscape In Raised Beds
Growing in raised beds is convenient for many gardeners, but raised beds is mostly associated with vegetables. Well, there are raised bed designs which make great decor ideas and are perfect for edible landscaping.
11. Perennial Herb Garden

What makes herb especial is how they can both add flavor to our dishes and structure in the garden. Perennial herbs such as lavender, chicory and chives have pretty flowers worthy of the front yard. While marjoram, rosemary, and sage have foliage worthy of any garden landscape.
12. Colorful Edible Landscape Design
Take advantage of vegetables with interesting foliage and use color in fruits for an amazing garden display. Swiss chard aren't only nutritious, they have a colorful foliage which will accentuate any garden. Grow them with colorful peppers for an impact.
13. A Front Yard Vegetable Garden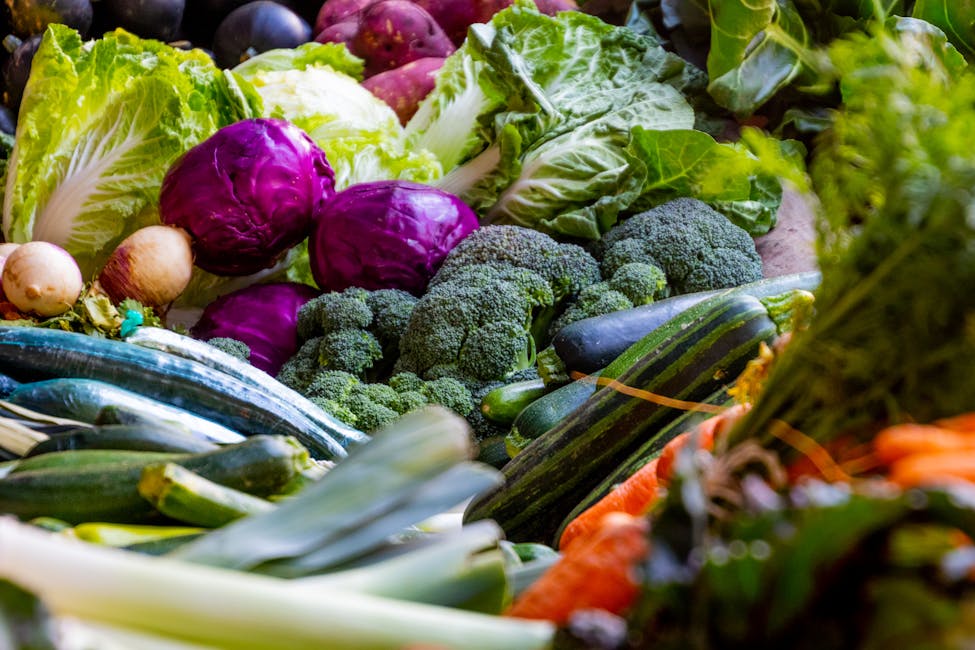 Want to grow vegetables but find space a luxury in your home? Forget about a lawn in the front yard and grow some edible plants with ornamentals instead.
You can keep a small turf for curb appeal but you'll find devoting a large portion of it for food is practical. With edibles, your front yard will be looking new every time as exhausted plants will be replaced with new ones.
Learn how to design your garden with edible landscaping in this video from Lowe's:
Who says you can't have vegetables in the front yard? With edible landscaping, it's perfectly possible. Find the edible landscaping ideas perfect for your own garden design? Go ahead and get started with your garden landscaping. Get artsy and practical all at the same time green thumb! Grow your own food the beautiful way.
Did the edible landscaping ideas get you planning a garden makeover? I'd be delighted to know more about your garden improvement plans in the comments section below.
Having mentioned garden design, why not check these garden design ideas for a practical garden improvement guide.