Great garden edging ideas are hooking me online lately, and I've found practical yet amazing ideas anyone can do. It's basically expected in houses with curb appeal to have great garden edgings. Learning from garden design experts about how garden edgings boost any home's appearance, I'm highly considering a redesign.
Planning on creating a garden edging for your lawn? Or looking for practical and easy garden edging ideas? With these ideas, you won't need to hire professionals for your garden design. These simple garden edgwhite-stone-garden-edging-ideas-home-design-ideas-as-wells-as-garden-stone-edging-ideas_garden-edging-ideas_optings will make a professional of a new homeowner or garden design beginner like you.
Garden Edging For A Knockout Front Lawn In 11 Practical Ways
While I want my flower garden in the backyard running riot with different colors and forms, my front yard is a different story. My backyard is my own sanctuary, and my front yard is for all the world to see. I want my front garden bed to look prim and proper and my lawn neat and kept.
To keep my front yard looking dressed to impress, the grass must be trimmed and the plant beds defined. Garden edgings are just the garden design I need for this purpose. After all, it's a satisfaction to have people asking for help with their own front yard. You too can work out an impressive front lawn and garden with any of these 11 ways to create your own garden edging.
1. Using Garden Edging Tools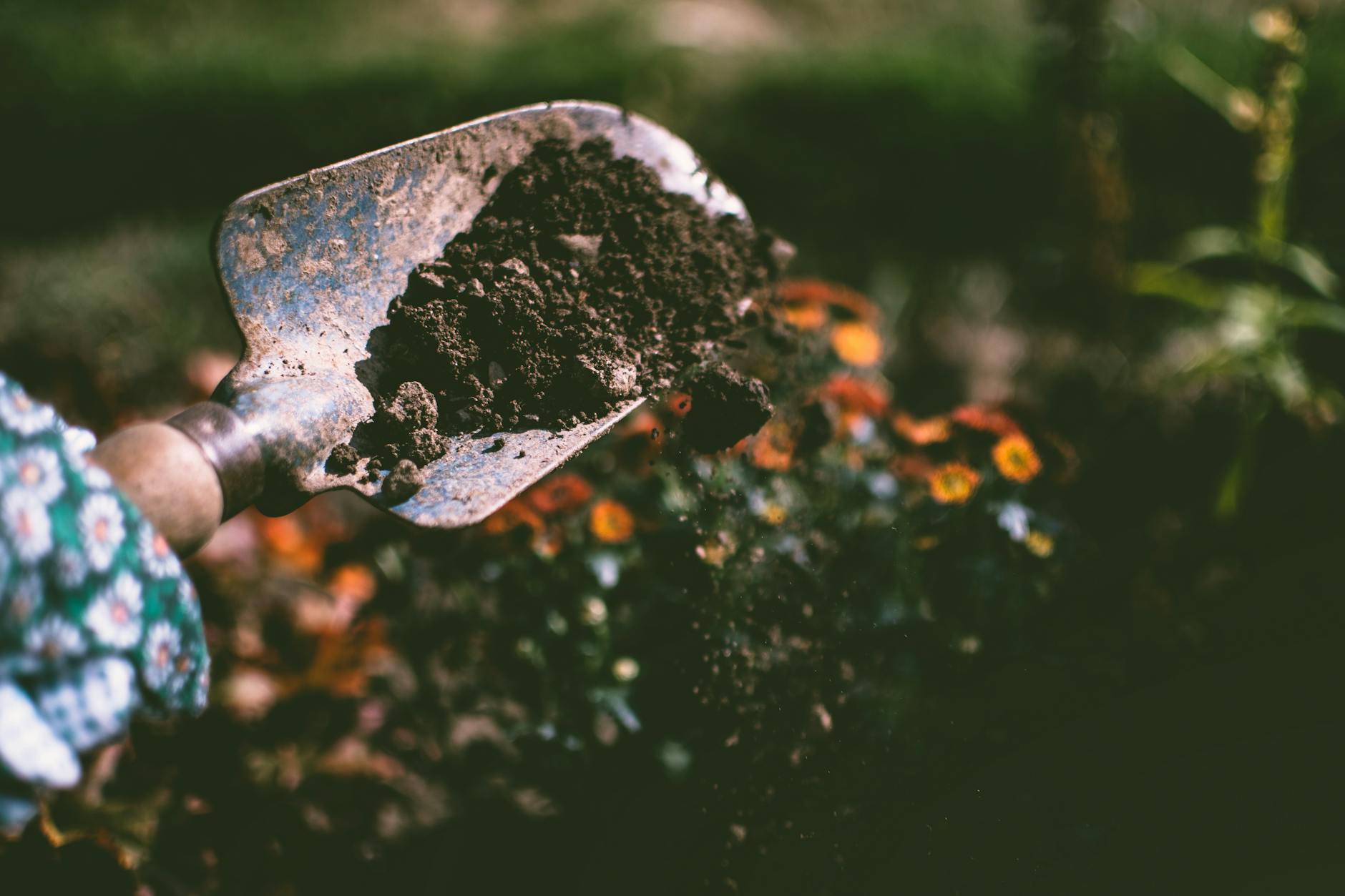 The most inexpensive way to create a garden edging is none other than to just cut away through your lawn. It's practically free, except of course for your little effort.
The downside to this cost less garden edging is having to do it often and to include it in your list of gardening routine. You'll have to be constantly on the lookout, lest your grass took over your garden plants.
There's a special tool used just for edging your lawn called a Step Edger. It comes in a half moon shape to easily cut through the grass like slicing pizza. But you can simply use your garden spade, a tool every gardener must have. The square one would be perfect.
2. Plastic And Rubber Garden Edging
Many gardeners would gladly dismiss a gardening task as having to edge the garden every other week or so. If you're still counting the cost, then check this plastic edging for your garden.
Plastic edgings come in different designs and are practically easy to install. Plus it's outrageously affordable.
Rubber is another affordable material for making garden edgings. And they're designed to look like they're expensive. Some appear like designed concrete.
What's also great with plastic and rubber as garden edgings are their durability, lasting for years and years.
3. Link Edge
What we want for our garden is to look neat and orderly. Sometimes, bulky edgings seem to create division. For the modern home, this garden edging is perfect to create a seamless look in the lawn and garden.
Make sure to put barriers or mulch of pebbles or rocks in your plant bed. With this edging design, the grass can easily cross over without barriers or when you're not watching.
Link edgings are pre-formatted aluminum you can easily install. It comes with instructions of course when you buy this, and installing it is pretty much a child's play. Being made from aluminum, you can count on a link edging's durability.
For the modern home and garden design, this is pretty much the garden edging you need.
4. Wood Edging
Some of us are just lucky to have access to driftwoods or inexpensive lumber. Using wood for your garden edging is environment-friendly and pretty innovative.
However, for some of us who doesn't have the access, it can be a bit costly. But if you like the look of wood as garden edgings, plastic edgings come in wood design too.
If you've got woods and lumber lying around and about, I envy you. A simple edging with cut logs will make your plant bed even more interesting. You can cut log pieces in half or keep them whole depending on your taste.
5. Brick Garden Edging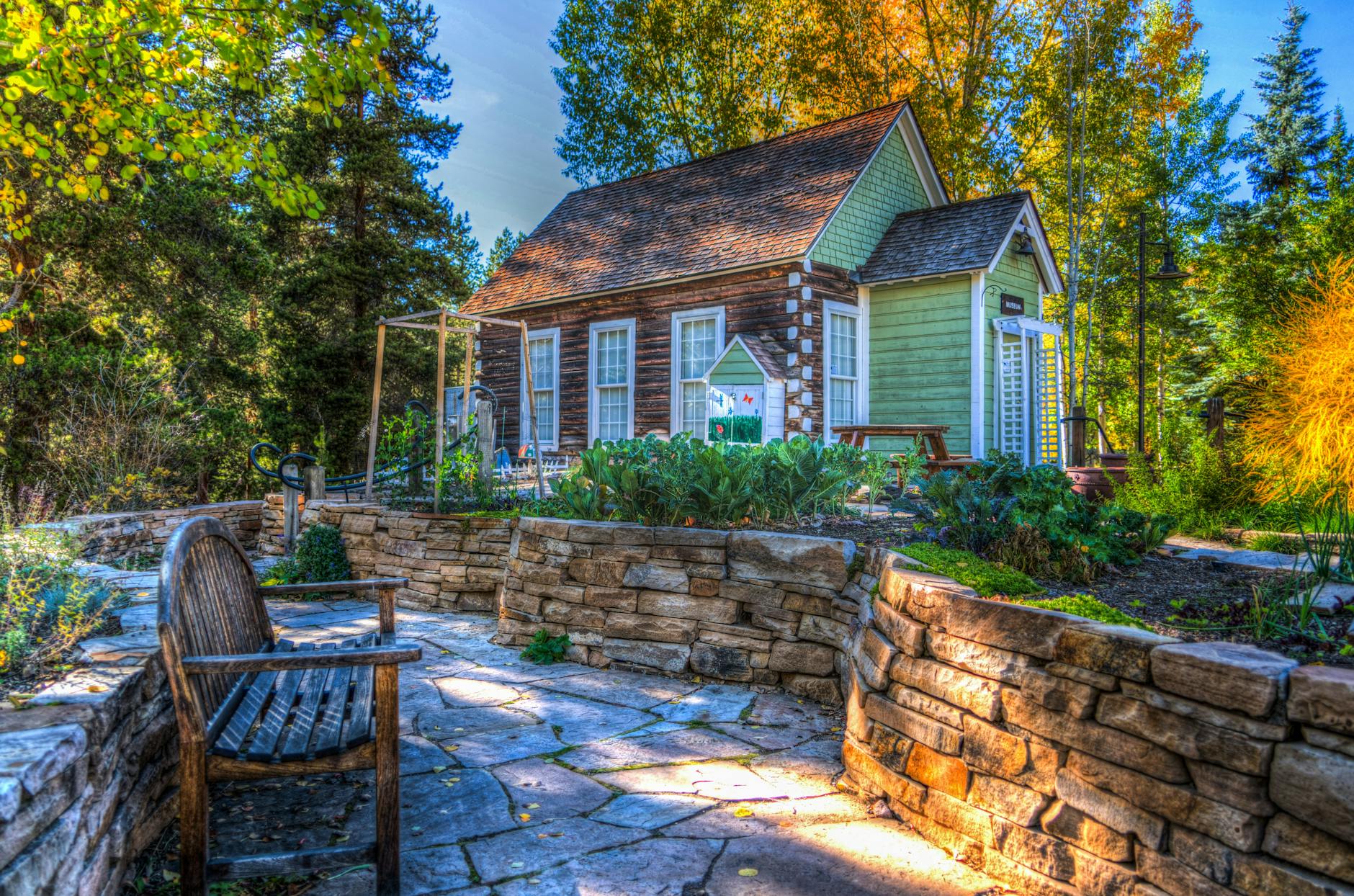 I would pick bricks for my garden edging simply for its natural bold color. Finding how bold colors are the latest trend in home and garden design, the good old bricks are just the thing.
It will take a while to install and set bricks up but it's well worth the effort, and the expense. Bricks are not only appealing, they're also durable.
Creating a garden edging and a walkway, or creating a walkway as your garden edging is a great idea for small gardens. Cement and bricks will do the trick. You can arrange your bricks in cement mixture to set them in place.
6. Sandstone Edging
Sandstones are soft so they're easy to work with. But it's durable, it withstood the test of time in the ancient buildings, housewares, and architectural structures made from it.
If you want a clean look and elegant design to your garden, then sandstone will work for you.
7. Edging With Repurposed Materials
Our personality is sometimes reflected in our creation and our choices of craft materials. If you want the environment-friendly way in designing your garden, then you'll love this idea.
Our household is literally littered with materials you can repurpose to design your garden. Old colored bottles will make great garden edging. Handle glass bottles with care, filling them with sand first will take out air pockets from the bottles.
Dig a trench in your designated garden edge then line the bottles upside down and cover the trench back with soil. Gently but firmly pack the soil around the bottles to set them in place.
8. Flat Rocks Edging
Flat rocks have been widely used in garden designs. Whether in a rock garden, as a pathway or as a garden edging. With the flat surface of the rocks, you can stack them up to create a plant bed. Or you can also create a mosaic garden edging with the flat rocks arranged like a puzzle.
9. Concrete Edging
Edging your garden with mixed cement or concrete is easy. Mixing the cement is the easiest part and designing your edging will be a bit tricky. But with a creative imagination, you'll be able to pull a nifty design trick as creating a mosaic look to it.
Or you can just go for a simple design of smoothing the surfaces and sides for a neat look. What's great with concrete edgings is they can withstand weathering and the test of time.
10. Rocks And Pebbles Edging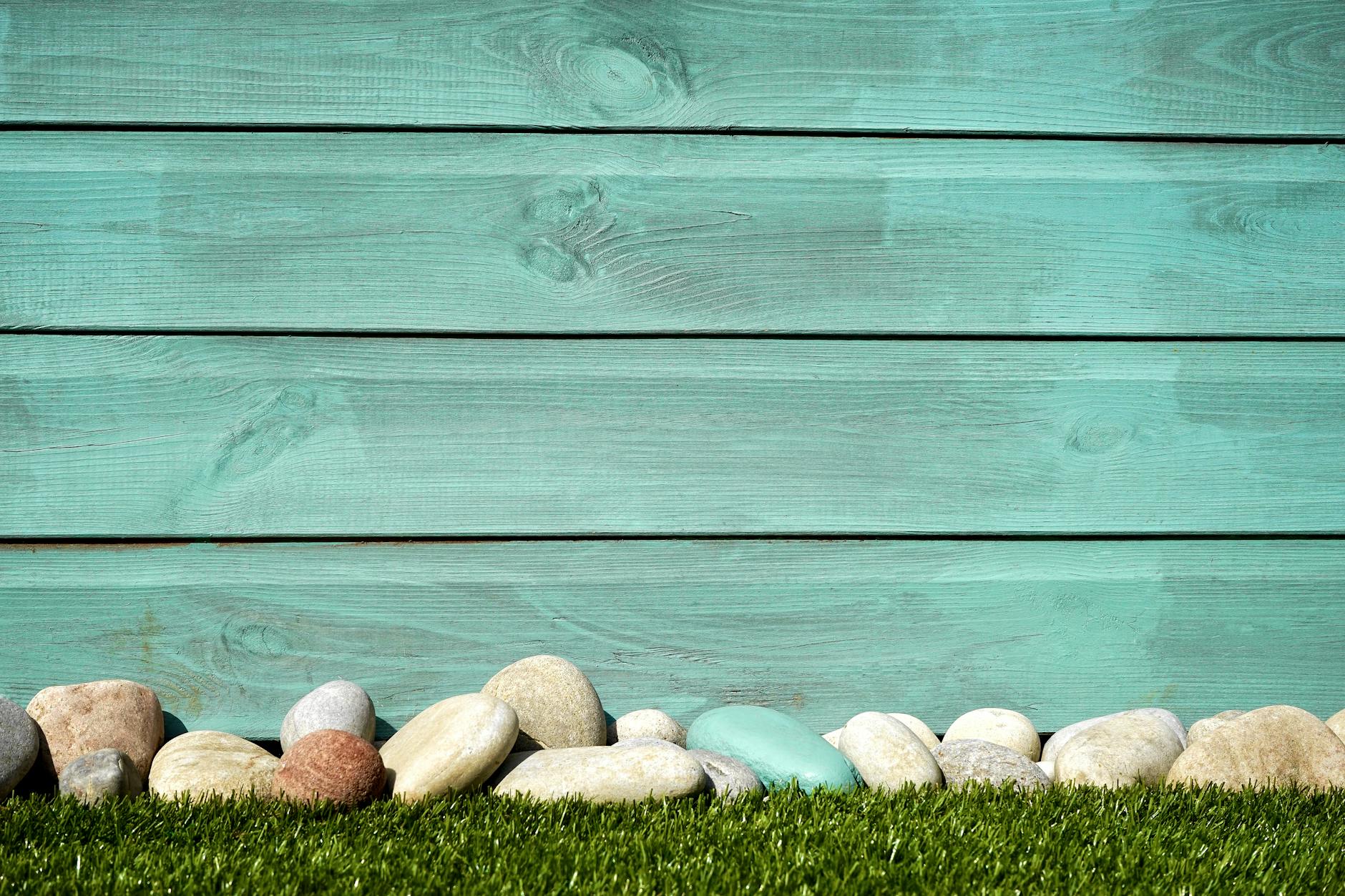 These materials are practically available everywhere. But if you're near a stream or a rock bed you've hit a jackpot for more lovely pebbles and stones. I use to drive myself to a stream near our area to collect stones.
Just make sure no local environment protection laws are violated before you go. There's so much you can create from pebbles and stones. My plant markers are beautiful pebbles I collected and made myself.
When using them as gardening edging, it would be best to arrange or lay them over a cement mix to set them up. This will also make sure the grass are hindered from crossing over to your plant bed.
11. Cinder Blocks Garden Edging
Creating lawn edgings with cinder blocks is so simple, it's practically boring. But with a small front yard and garden bed, this could be practical and innovative.
Think of the extended garden you can create from the hollow in the blocks. This can be a pretty great gardening idea for a small front yard too.
Learn how to make a DIY garden edging in this video from Better Homes And Gardens:
The latest garden design trends suggest a home with a curb appeal increases in market value. To increase curb appeal, your lawn must have a well-kept look but is low maintenance. What better to tame your lawn than to create a garden edging. Whether you're keeping your lawn and garden to please the neighbors or to please your taste, I hope the ideas helped you. You can design a lovely garden on the budget, on your own with these practical garden edging ideas!
Designing your lawn and garden by yourself? You go, girl! Tell me more about it or how I can be of help by posting your comments below.
Want more easy and practical garden design ideas for your garden? Check out these DIY garden projects you can do to help boost your garden design.