Looking for tips or a guide on gardening for beginners to start a garden? In that case, welcome, to the wonderful world of plants, green thumb. If you really want to get the knack of growing a garden, then this infographic filled with tips on gardening for beginners can help you!
Tips On Gardening For Beginners To Start A Garden With
When I first told my family I was planning to start a garden, they looked at me like I just told them I wanted the botanic garden of England. Gardening does seem like an imposing task but as an old saying goes, "Nobody is an expert the first time". Now, I've got a great garden going and I even got my family into it–it's both amazing and fun. You too can start a garden now. Below are some helpful tips on gardening for beginners that you will need to grow plants successfully.
A Basic Guide On Gardening For Beginners
Positives About Gardening
If you haven't begun with your garden plans, then these are the very reasons why you should start now:
Gardening gives you a sense of achievement with the plants that you helped grow.
It's a healthy use of your free time since you get to exercise this way. It helps boost your immune system too.
It's a form of a great family bonding activity or a team building exercise.
It lets you enjoy the rewards with either fresh food on your table or beautiful flowers for your home.
Gardening For Beginners Tip: Tools And Equipment You Will Need
If you check into gardening tools, you'll find a great selection, it's overwhelming. In all fairness, all of them has their own uses and conveniences. However, you will only need a handful of basic gardening tools to start. So don't go about spending on gardening tools no matter how interesting they are. You can do that later on when you've taken your gardening to the next level. These are the basic gardening tools that will help you with your gardening:
Gardening Gloves
Hand Trowel
Spade
Rake
Hoe
Long Hose With Adjustable Nozzle
Loppers
Wheelbarrow
Basic Gardening Terms
If you want to master the art of gardening, begin by knowing some of these basic terms. Here are some of the basic gardening terms but you can also check here for more gardening terms:
Annuals are plants that complete their lifespan in a season.
Bedding Plants can be annuals, biennials, perennials that are best grown for display.
Biennials are plants with a lifespan of two seasons.
Climbers are plants that can twine themselves in poles or trellis in their growth.
Deciduous are plants or trees that shed their leaves in winter.
Evergreens are plants or trees that keep their leaves in the cold winter season.
Hardy are plants that can tolerate the frost and cold winter season.
Perennials are plants that seem to die away in winter but revives in spring.
Shrub is a plant that's smaller than a tree which has a lot of stems in the base instead of a single branch.
Garden Layout Planning
As with any new project, planning is important. This will help you figure out first what you want for your garden. This will also help you avoid useless effort and spending unnecessarily. Here are some helpful tips:
1. Perennials
Perennials are plants that revive every spring making them ideal for borders.
They are easy to grow and last for years in a garden.
Your effort is worth the beautiful blooms they give off.
2. Plan For Scale
Balance is important in your garden layout or design to achieve the desired appearance.
Wider and fuller beds with taller and distinct plants will work for big houses.
For smaller gardens, lower plants will work better.
3. Small Scale
Start with just a number of plants if you are new to gardening.
Growing in planters can be a good place to start with.
How To Plant Bulbs
Bulbous plants are some of the easiest and loveliest plants to grow. Prepare your soil with compost before picking the bulbs you want to grow. Make sure your soil is well-draining and only picks bulbs which are not soft and showing signs of mold for a healthy growth. Here are some guidelines on how you can best grow bulbs:
1. Know when to plant.
Autumn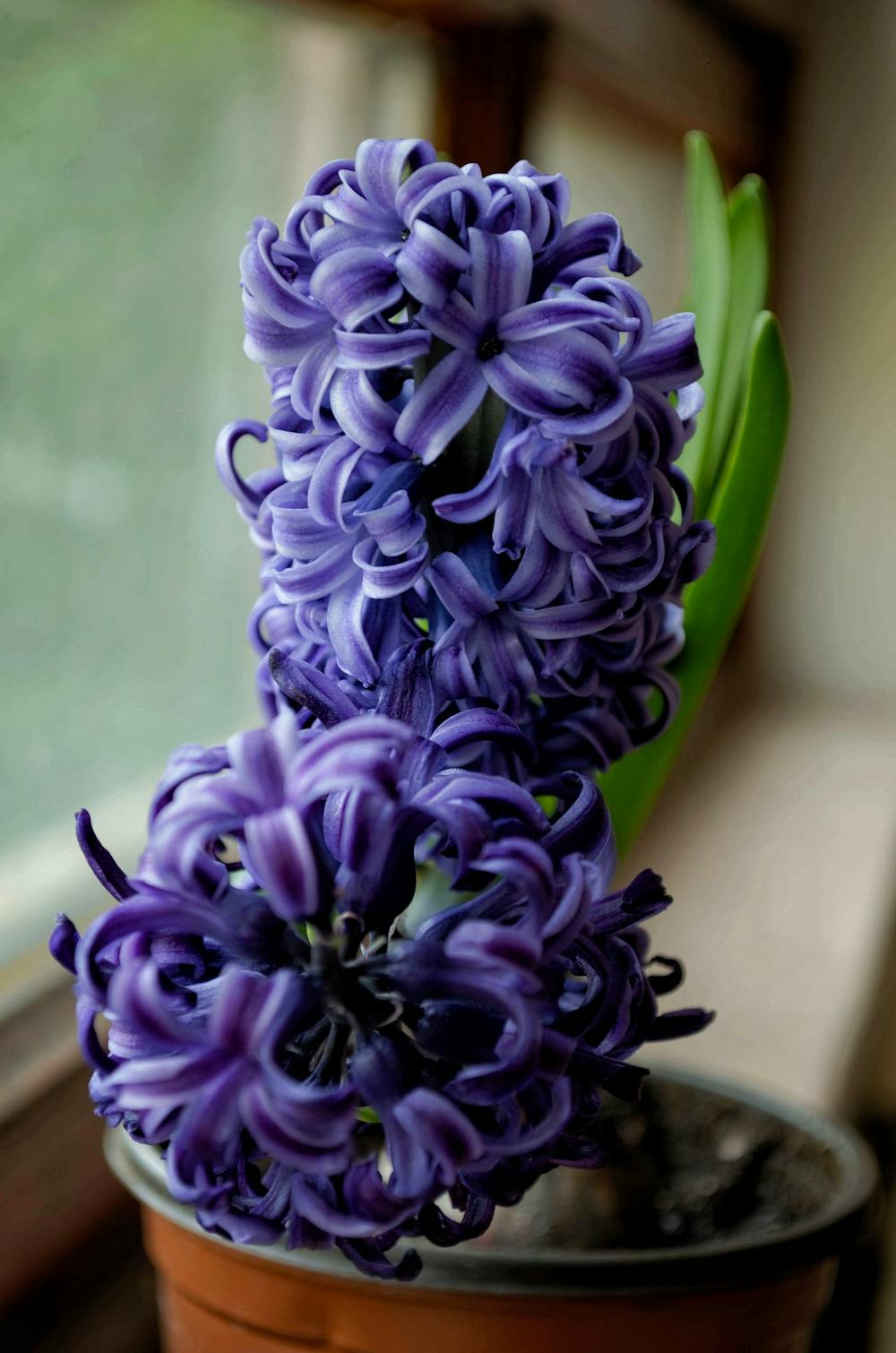 Daffodils, crocus, and hyacinth are spring-flowering bulbs that can be best planted by the end of September.
Lillies, alliums, and crocosmia are hardy, summer-flowering bulbs best to plant in September and October.
It is best to plant tulips in November
Spring
Choose summer-flowering bulbs such as gladiolus in early spring.
Summer
2. Dig the hole where you want the bulbs to go.
Plant a bulb three times its height but plant shallower if your soil is heavy clay and a little deeper if its sandy.
Make sure the soil underneath the bulb in which the roots will grow is healthy and of good quality.
Avoid planting your bulbs close to each other.
3. Fill in with soil and water.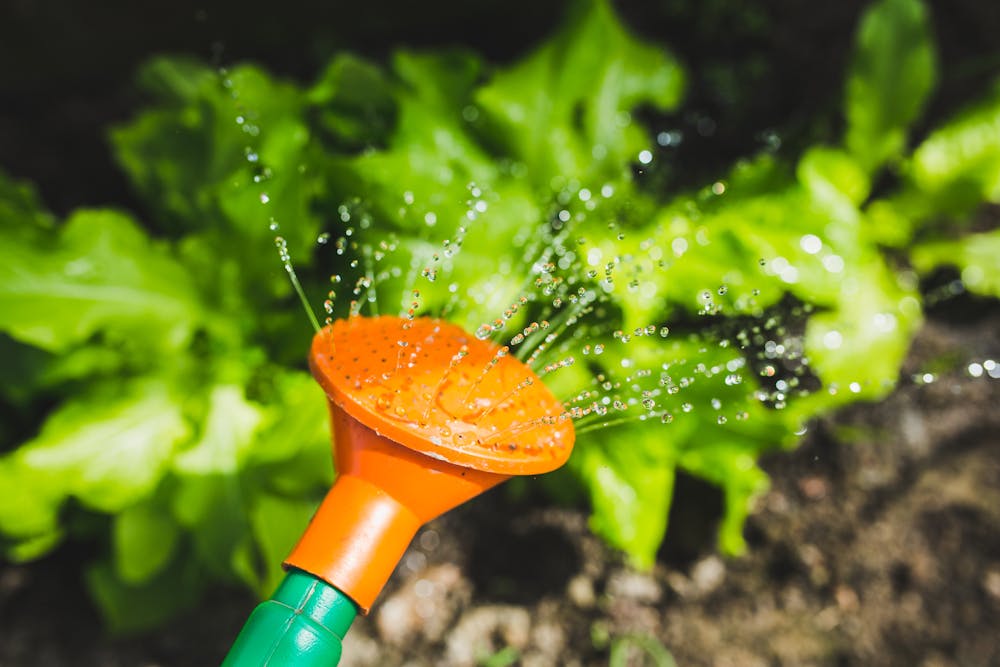 Pack the soil you used to cover your new plant firmly but not too tightly to prevent air pockets.
Add more soil and water as needed.
Dealing With Weeds
Weed is one factor or a headache that you'll have to deal with in your garden. The earlier, the better to avoid the problem from growing. These are some of the best tips to help you deal with weed problems:
1. Don't disturb them in your soil or you'll encourage its growth.
2. Add mulch with cardboard or newspaper.
3. Chop off the heads of weeds to prevent them from growing any further even for just a short period.
4. Close the gaps in your soil to give no place for weeds to grow.
5. Water the plants, not the weeds. This can be best done with hand watering.
Gardening is as easy as one, two, three, especially when you are enjoying it. With these simple basic gardening for beginners tips, you will find yourself an expert at gardening soon!
Got some great tips on gardening for beginners? Share them with us by leaving them in the comments section below!
Want to grow your own flower garden this spring? Take these tips in flower gardening for beginners for a knockout flower garden.
Don't forget to follow us on Facebook, Instagram, Pinterest, and Twitter for more smart gardening ideas!
This post was originally published in June 2016 and has been updated for quality and relevancy.