Front yard landscaping can be challenging when you have a small area to work on. To add to that, enlisting the help of a landscaper can be impractical cost-wise when great landscape ideas are available online. I myself went ahead and checked these landscape ideas and these are what I've discovered so far.
I found that you can design your own front yard incredibly no matter how limited your space is. If you love plants and if you're up to the challenge, then you can design your own home and garden. Now I'm sure you'll find these ideas helpful as you work on your own front yard landscaping.
Front Yard Landscaping | 15 Amazing Ideas For Small Front Yards
Boost Your Home's Curb Appeal With These Front Yard Landscaping Ideas
When your home is located in the urban area, situated too close to the streets, designing your front yard can be daunting. It almost seems impossible to work on your home's curb appeal with no place to put a fountain or all those grand structures you have in mind. But you don't need extravagance to achieve a good impression for your home and front yard. As a self-professed green thumb, my plants are not only essential in designing my front yard but they are my primary feature. So how do I enjoy designing my front yard with plants when space is limited?
Check out these front yard landscaping ideas that will boost your small front yard's appearance with the right plants and elements.
1. Create A Focal Point
Create a cool and calming effect in your front yard with a water feature. Make sure the water feature will work with your landscape. Otherwise, it will be but a distraction and not an attraction.
2. Work With Stones And Pebbles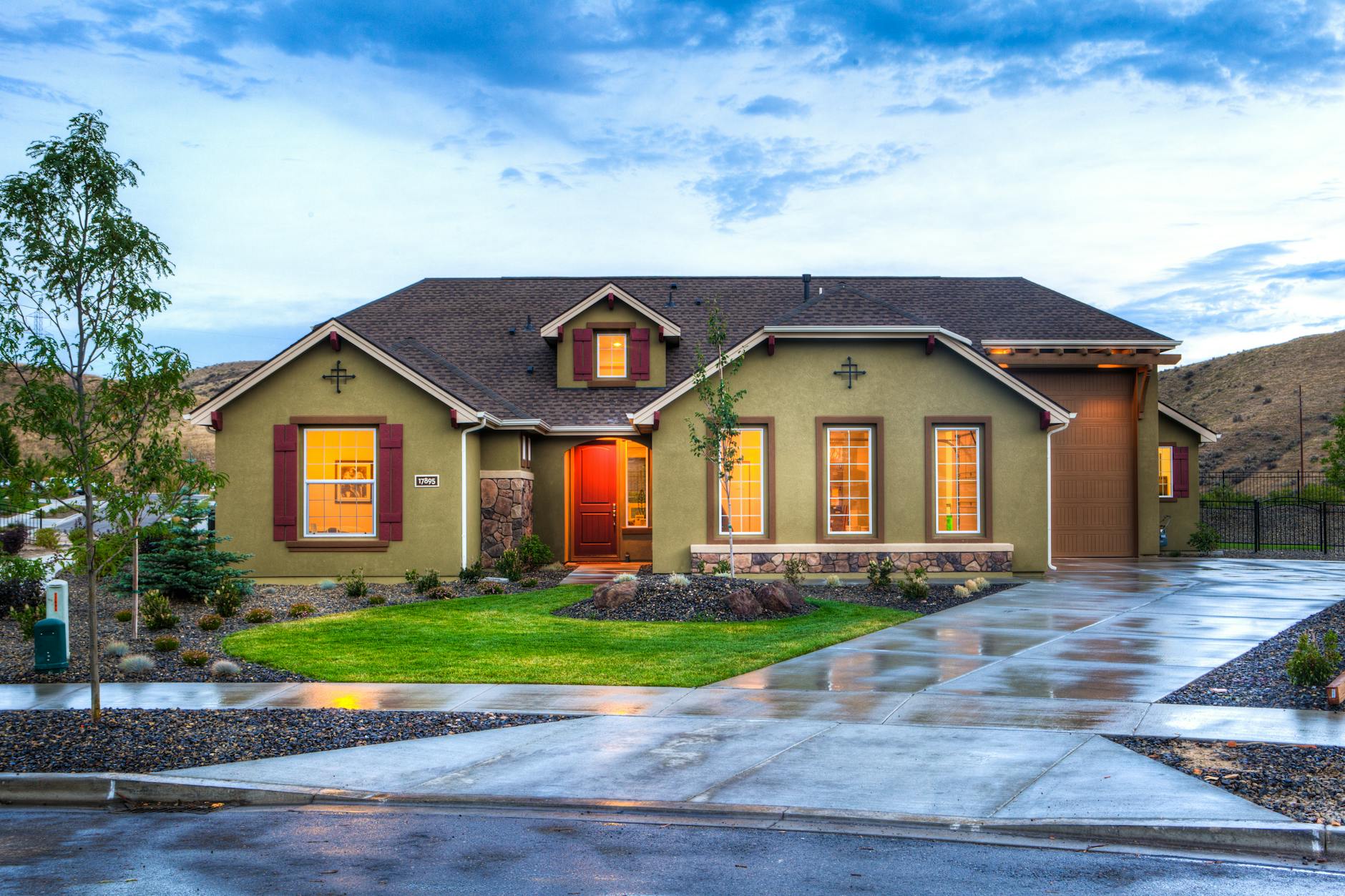 If you want a low maintenance front yard design, stones and pebbles will work for you. They especially look good in small spaces.
3. Create An Interesting Pathway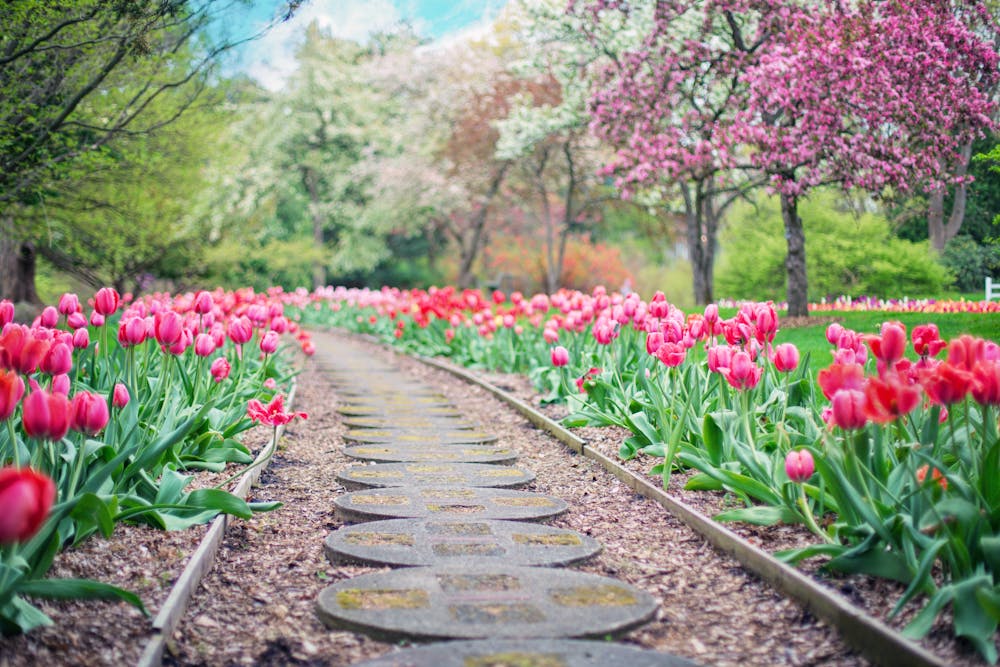 With a unique pathway, your small front yard will definitely look like a million bucks.
4. Light Up Your Path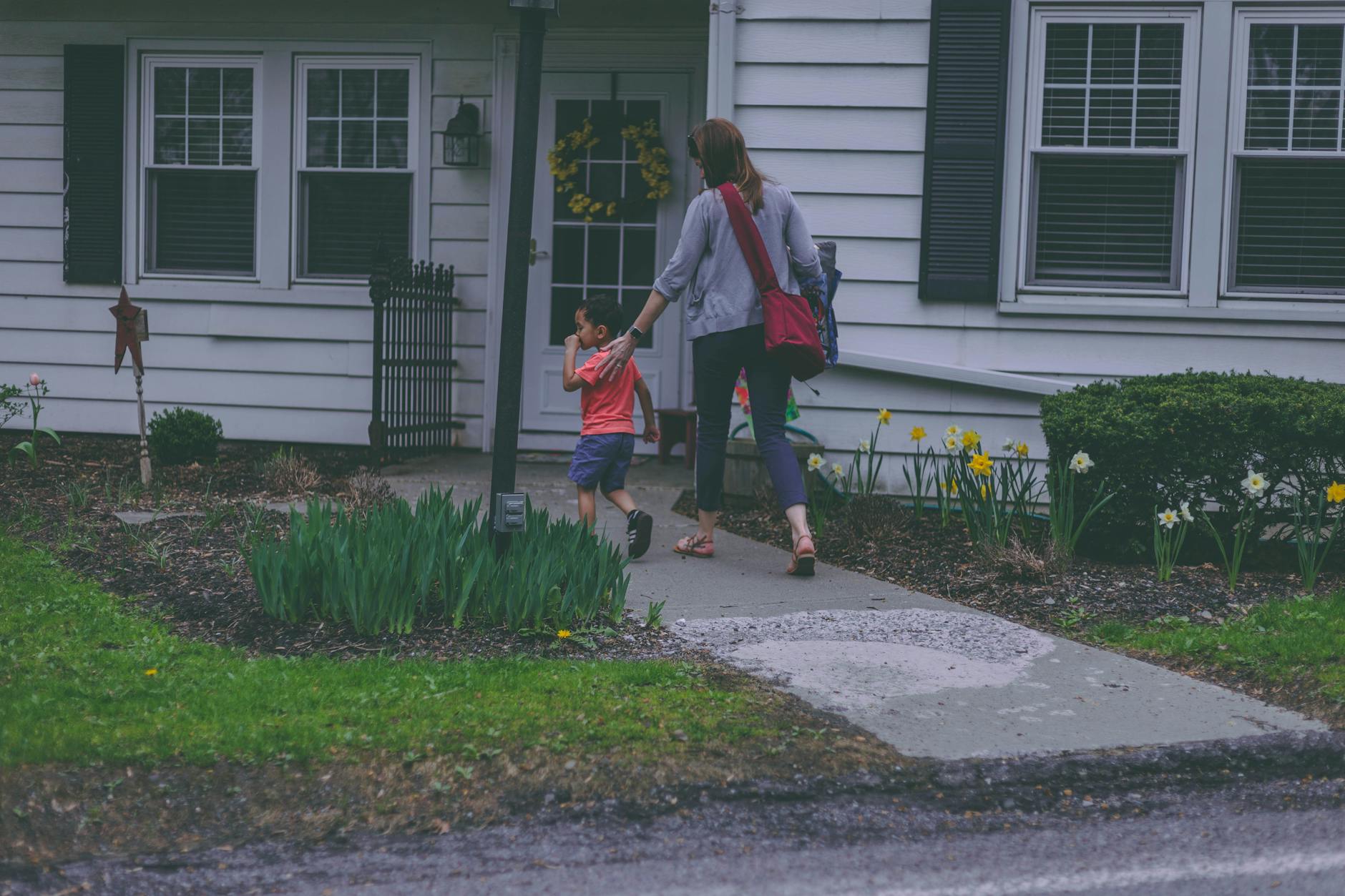 Lighting the pathway also increases the curb appeal of your home and garden. Plus it can be inviting.
5. Create An Inviting Entryway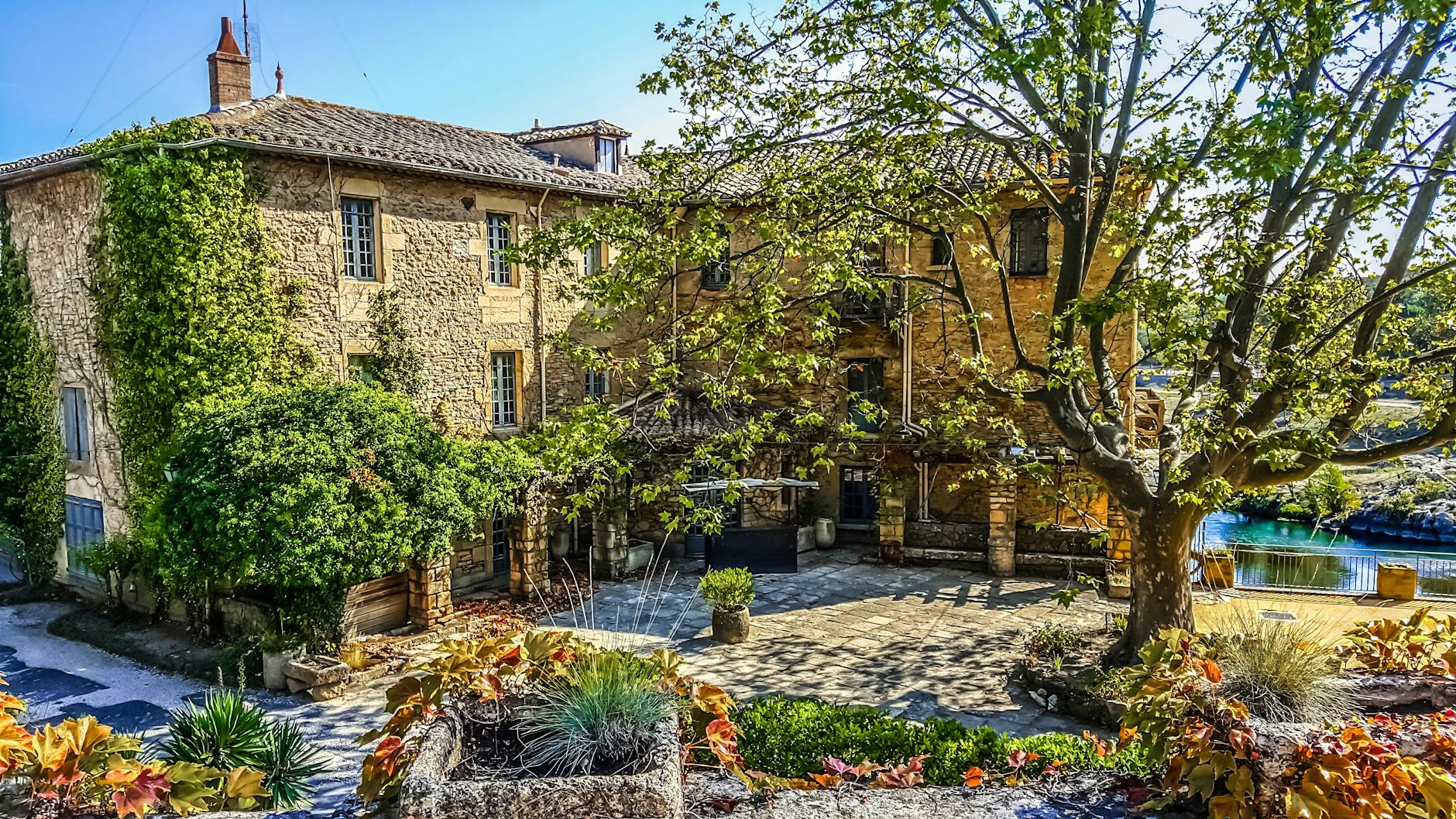 Your entryway could be inviting by opening it up wide and closes in as it nears the front door for a more welcoming feel. Growing taller plants further from the walkway that leads to the front door removes obstacles in the entrance.
6. Create Balance In Your Design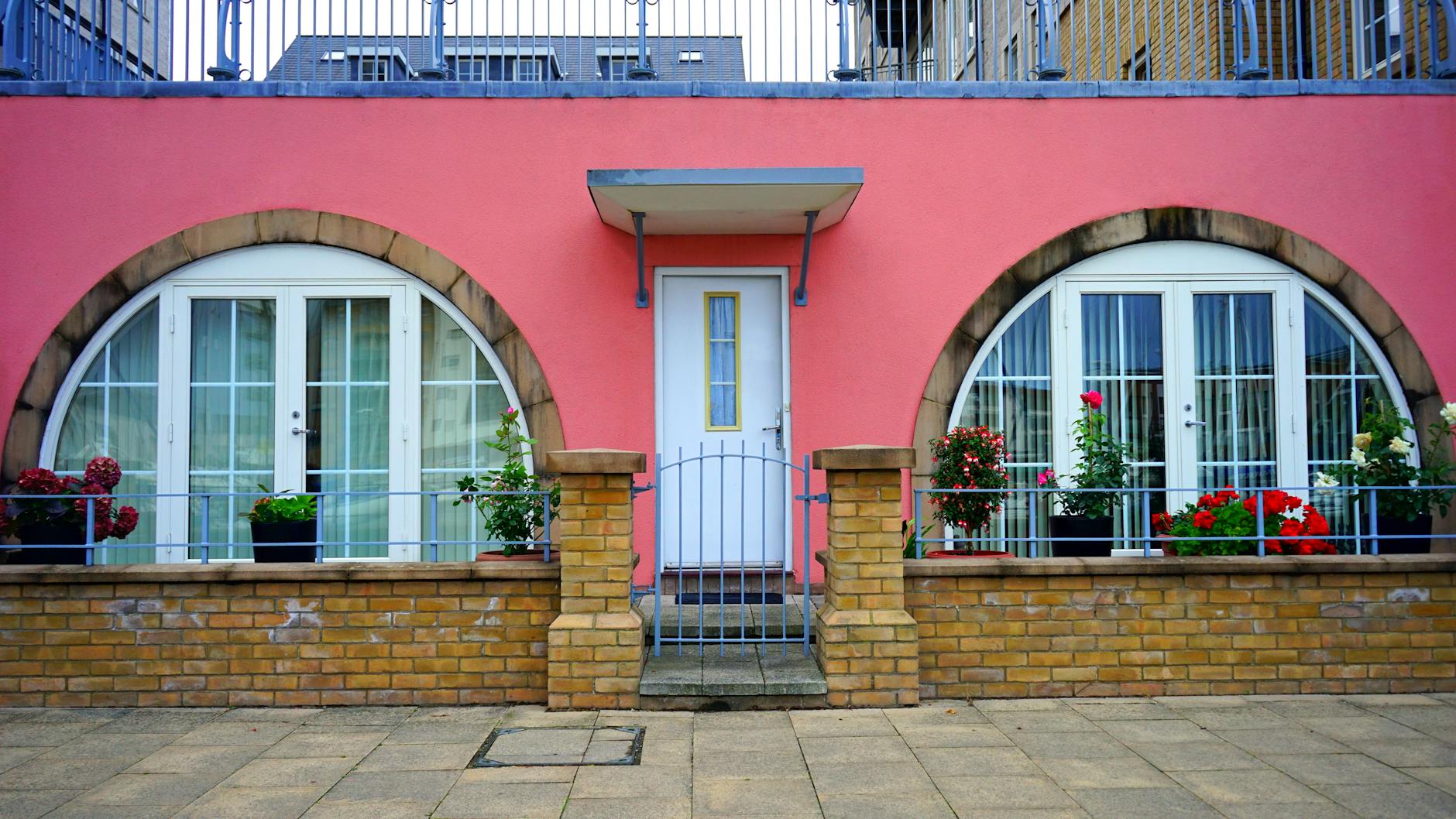 Balance is achieved when both sides work together in perfect harmony. Both sides don't have to be a spitting image of the other but work the same elements in color and structure.
7. Plant Trees And Shrubs
Grow a couple of small trees in your front yard and grow some select plants around the base of these trees. You can also plant tall and slim trees in the corner of your home to soften the edges.
8. Get Rid Of The Lawn Grass
If you love plants then make way for more plants in your front yard. Just make sure to avoid the temptation of wanting to have a bit of everything.
9. Or Maintain A Patch Of Turf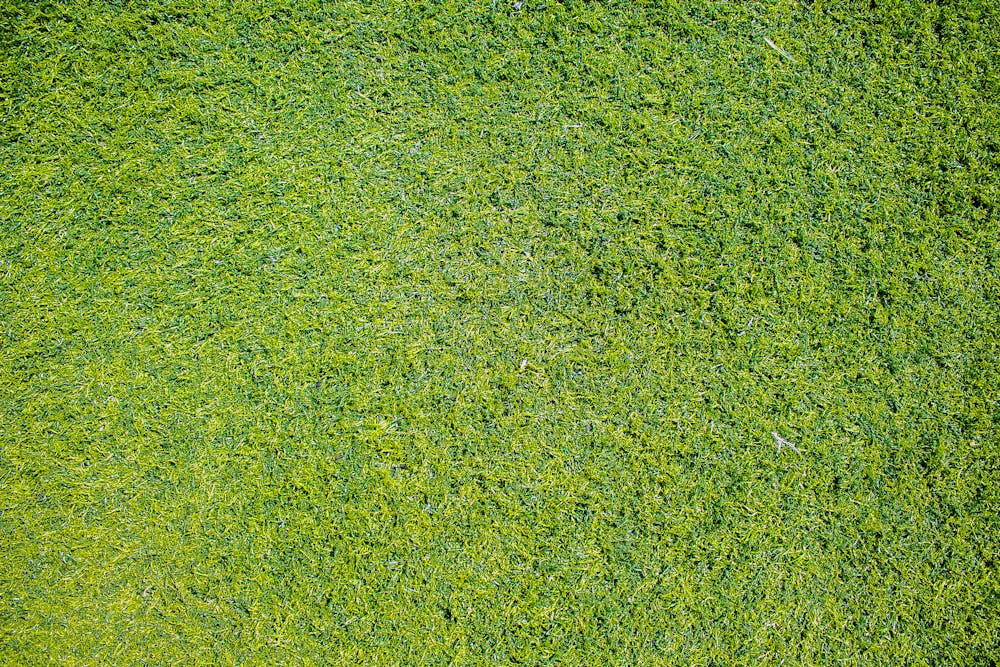 You can maintain a patch of grass for your small front yard by carefully laying out the turf. Well-trimmed plants will work in a small front yard giving it a formal look.
10. Design Vertically
When there's no way to go around, then go up. Using tall shrubberies and even trees will create a focal point in your garden landscape. Climbing plants will also create a cool effect in your front yard.
11. Take It From The Cottages
Cottages are cozy dwellings and the same goes with petite front yards, yet large flowerheads in the front works for them perfectly. Take these ideas and create borders with perennial flowers and foliage for that classy look.
12. Create A Front Patio
Create interest in your front yard with a patio or garden furniture with a walkway leading to it for an element of surprise. A flower-lined walkway also creates drama and emphasizes the walkway to your front door or front patio.
13. Design With Privacy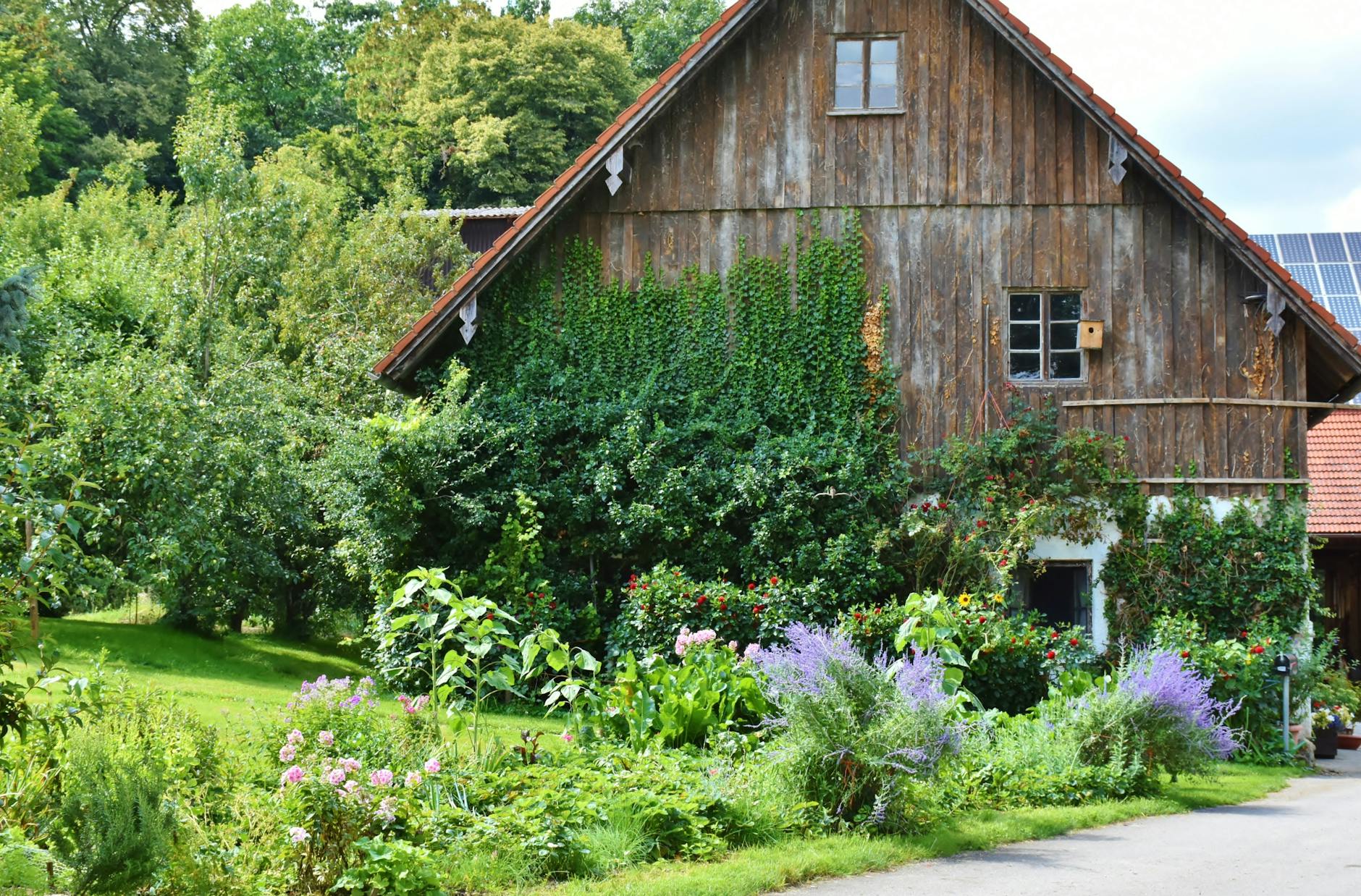 Bulky plants and tall grasses will give your home a protected feeling especially if your home is closer to the street. If you are the more private type then this landscape will work for you.
14. Design With Container Gardens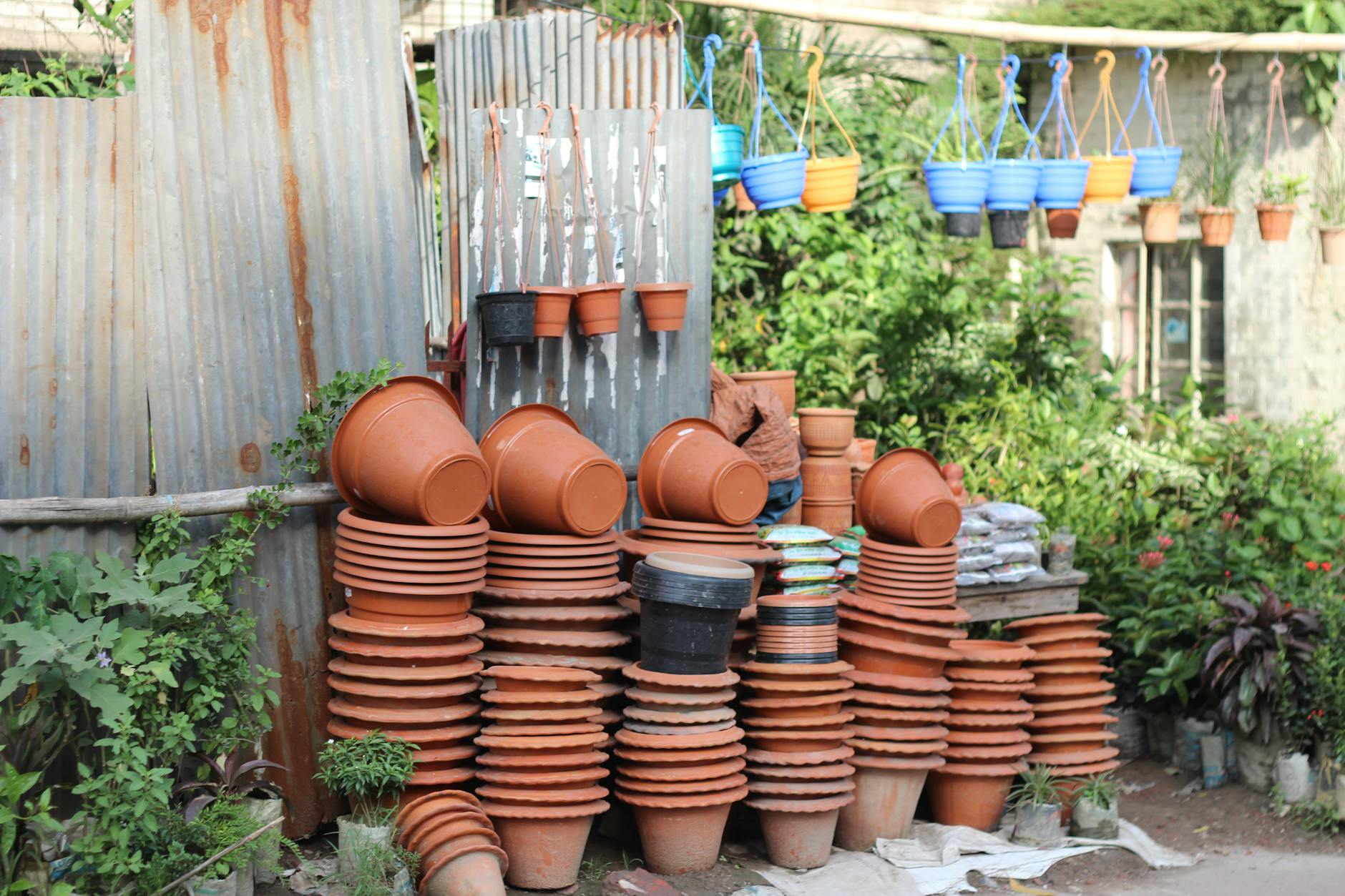 The trusty container gardens will help you design your small front lawn easily and conveniently. A variety of them placed in harmony with your landscape can help your front yard achieve an amazing curb appeal.
15. Design With Island Flower Beds
Two or three small island flower beds will work wonders in your small front yard. You can place taller and interesting plants at the center as focal points.
Check this video from Land Designs Unlimited LLC for more front yard landscaping ideas:
There are no right and wrong when it comes to garden landscapes, although there are a few tips and tricks to achieve a more pleasing appearance. Eventually, your own personality will decide how you will work on your front yard landscaping.
Find the ideas useful? I would love to know from your comment below.
You might want to check this practical garden improvement guide.
Love the landscaping ideas? I'm sure you'll love these too:
21 On A Budget DIY, Landscaping Ideas To Transform Your Outdoor Space
How To Build Grape Arbors Using This Practical Design Guide
9 Stylish Metal Arbors To Give Your Garden An Edge
Feature image source via wallpapercave
Originally posted on September 13, 2016 @ 5:22 AM