Do you want to know what to plant now in your hardiness zone? Or if you can even still grow anything now that winter season is fast approaching? Then you better learn about the hardiness zones.
For the gardening first-timers, hardiness zone won't seem necessary. After all, you know that spring is for growing and come fall you abandon all planting activities.
Well, you could have missed on some gardening opportunities not knowing about the hardiness zones. Find out about your hardiness zone to know what to plant beyond the growing season.
Know Your Hardiness Zone To Grow Plants Year-Long
I used to clean and keep my gardening tools once I've harvested my summer crops. But during winter especially during the holidays, buying vegetables from the supermarket seems really off.
It may seem funny and weird but having enjoyed my homegrown vegetables, eating bought ones seems sacrilegious somehow. Now, I'm maintaining a garden until the weather allows me to.
You too can grow a fall vegetable garden for a year-round harvest. So let's not wait till the earth freezes over and grow vegetables and fruits now.
Using The Hardiness Zone Map
|

Check out this USDA Plant Hardiness Zone Map to determine where you are in the hardiness zone. As you must be aware, the zones are divided into 11 with 1 being the coldest and 11 the warmest. Zones 1 cover the far north while zones 11 the far south, frost-free, larger areas of Hawaii.
Although the USDA plant hardiness zone map is the standard measure for plant hardiness, other factors should be considered when growing crops beyond the season. Besides cold snaps, the elevation in your area should be taken into account. The variety of plants to grow is also essential. Find out what plants you can grow in your zones and when, as you read on.
Hardiness Zones Plant Ideas
Plant Hardiness Zone 11
If you're from around Hawaii and the Florida Key areas, then you're lucky. Yours is a tropical to a sub-tropical area you can keep on growing year-round. Plus you can grow exotic fruits and vegetables perfect for your climate.
You can grow cold hardy crops outdoors even in winter but the weather can be unpredictable. Seeds started in succession would be a bright idea.
Plant Hardiness Zone 10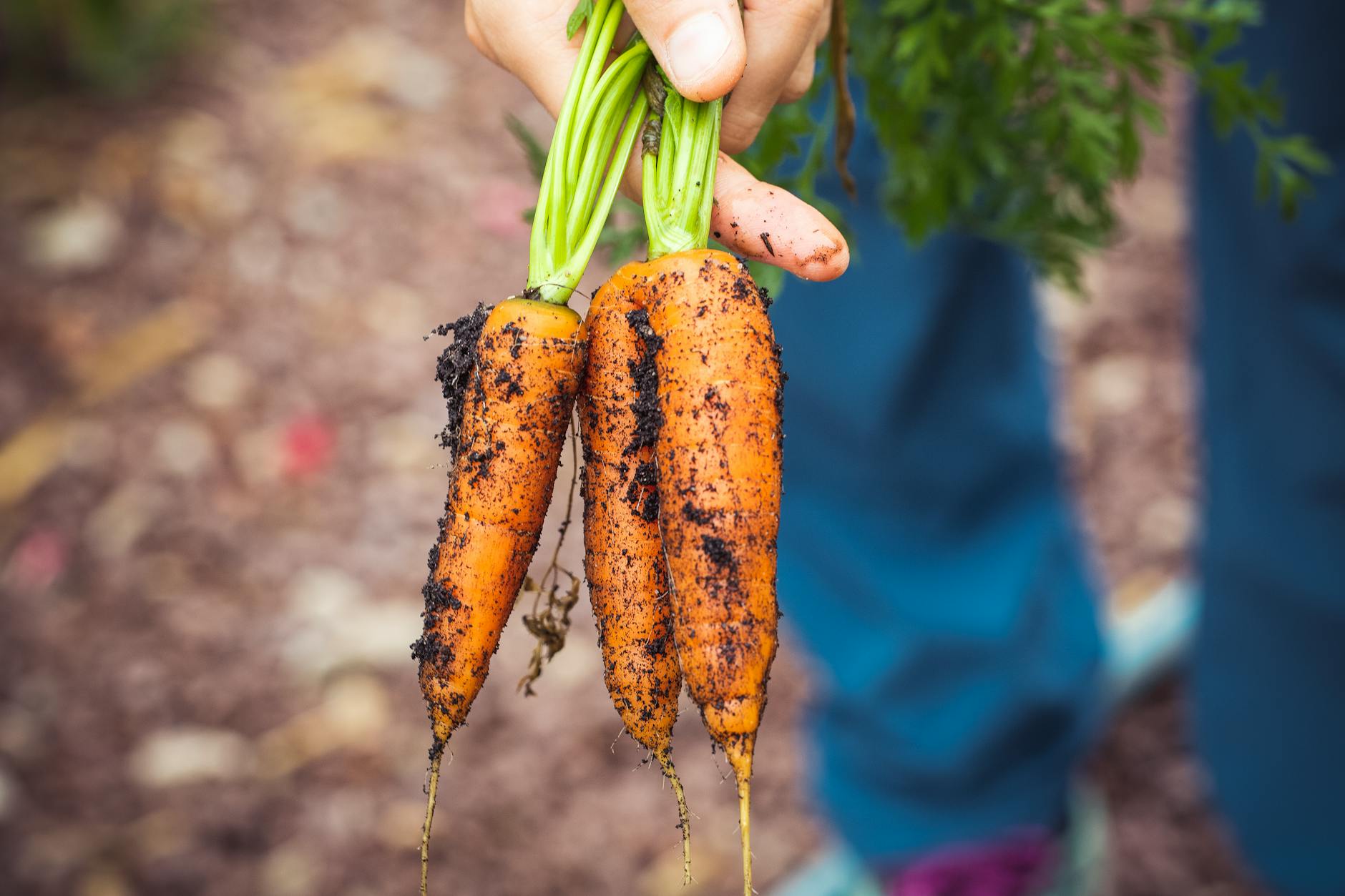 This sub-tropical zone includes parts of California and Florida where frost is rare but could occur in mid-December. Prepare your soil in September so you can grow winter squash, beets, carrots, lettuce, peas, onions, and cauliflowers in October.
Plant Hardiness Zone 9
This zone includes the Gulf coast of Louisiana and Texas, Central Florida and the Southern Oregon coast. The growing season is long and the winters are mild.
Grow peas, lettuce, cabbages, carrots, beets, and broccoli in September to October. You can also split your rhubarb and asparagus crown for October planting
Plant Hardiness Zone 8
Zone 8 ranges from the western and southern US border of Washington across to North Carolina. The first frost comes around the middle of November so better prepare your soil in August to September.
You can plant, thereafter, carrots, beets, broccolis, cauliflowers, kale, lettuce and cabbages. Most of these vegetables, especially the brassicas can tolerate a light frost.
Plant Hardiness Zone 7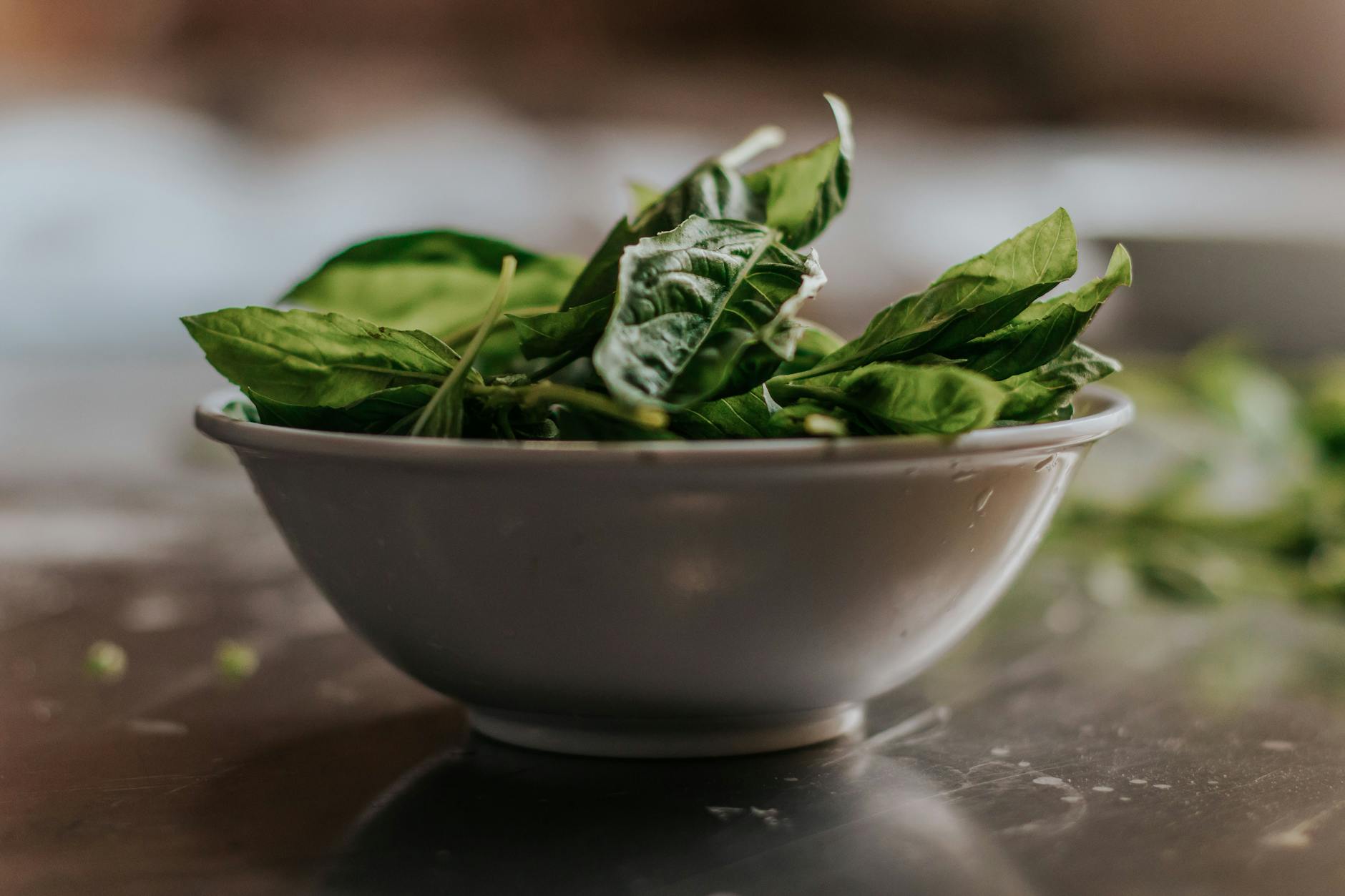 Hardiness zone 7 includes Washington, Oregon, New Mexico, Oklahoma, Georgia, Delaware, New Jersey, Cape Cod, the greater part of Texas, and Long Island.
The first frost is expected towards the end of October so you had better start September planting of beets, cabbages, lettuce, spinach, and kale. You better be prepared with season extenders or protection for your winter garden as weather can be unpredictable.
Plant Hardiness Zone 6
Hardiness zones 6 covers Massachusetts and Rhode Island in the east coast through the west in parts of West Virginia, Ohio, Indiana, Michigan, and Illinois.
Gardeners in this area have a wide array of vegetable to choose from to grow. In the hardiness zone, you can grow both cool season and warm season vegetables in the growing season. You can grow salad leaves, tomatoes, and beans, all at the same time.
Downside To Hardiness Zone And Tips To Deal With It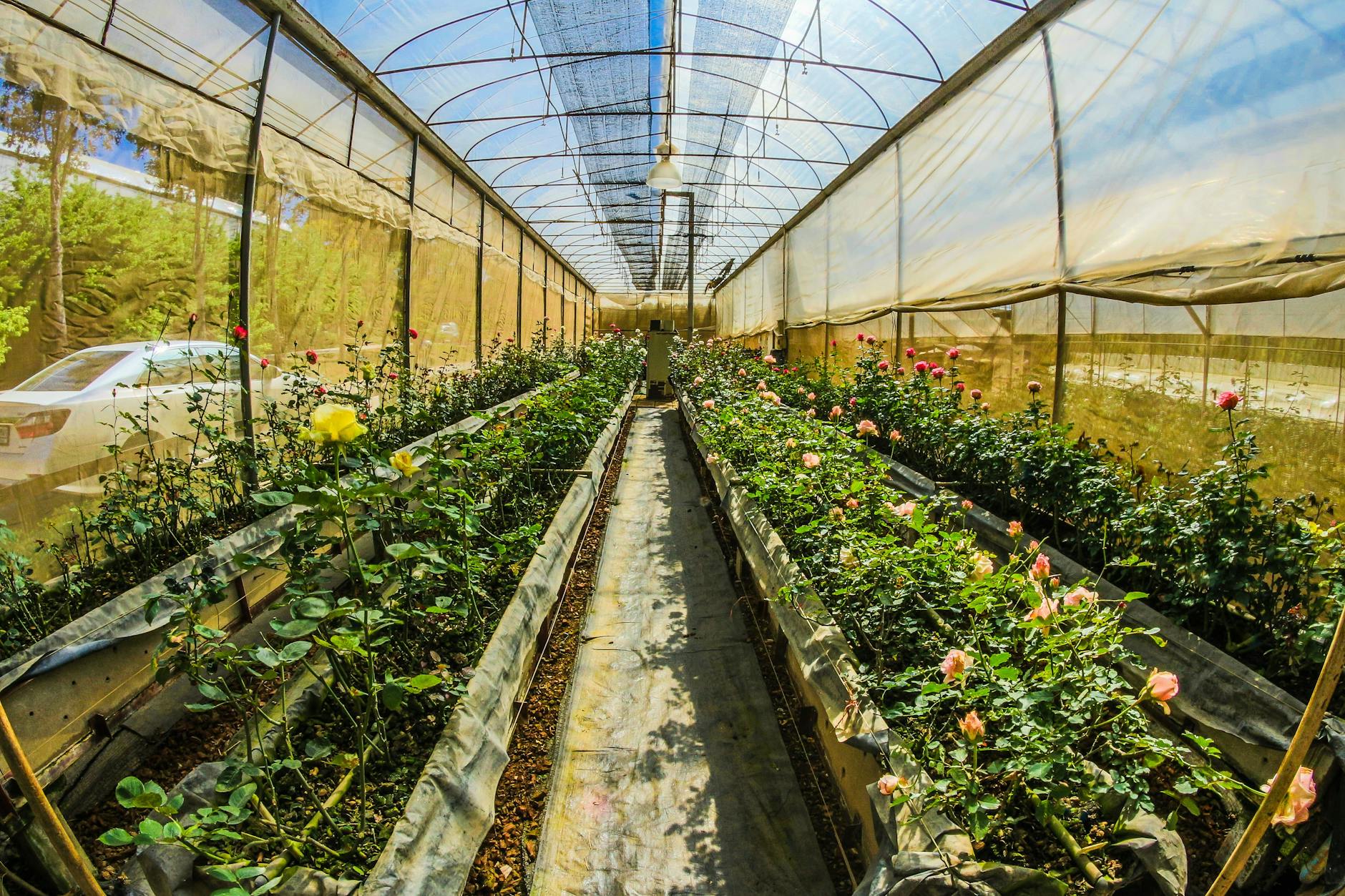 One of the obvious drawbacks to the USDA hardiness zone is that it does not incorporate summer heat levels. But you can also apply the same principle and avoid growing warm climate plants in colder zones.
Other factors which should be considered is the elevation, moisture level, frost days, and rare cold snaps. Take advantage of the cool temperature in higher levels of warmer zones to grow cool season crops.
Although the hardiness zone map has its many uses, every smart gardener must not rely solely on it. Study your surrounding and make a bit of research about your area if you want to be successful in your late season planting projects. While you can also use other season-extending tools and protection for your crops like greenhouses and growing indoors.
Watch this video from OneYardRevolution | Frugal & Sustainable Organic Gardening for fall gardening ideas:
Don't be easily put off by the fall and winter season when it comes to gardening. Don't miss out on saving lots of money too with growing your own food beyond the gardening season. Knowing your hardiness zone and using it to your advantage will allow you fresh fruits and vegetables especially for the holiday feasts.
Determining your hardiness zone will also help you save a lot of trouble on expenses and labor. It could be very well a gardening mistake you can avoid knowing what plants will have a better chance of success when planted.
I hope you found this article helpful as it was to me. I'd be glad to hear your comments and entertain questions. Do post them in the comments section below.
Want to start spring planting earlier? Then find out the best vegetables for your spring vegetable garden here.
Feature image source via ucce-plumas-sierra