Looking for DIY greenhouse ideas? Check out these 15 beautiful DIY greenhouses to extend your growing season at the pleasure on your own backyard.
Having fresh fruits and vegetables, and privilege to enjoy beautiful flowers all year round provides a happier and healthier life. However, in some areas, this is actually close to impossible because of changing weather conditions.
DIY greenhouse gives you the opportunity to grow plants no matter what season and weather condition outside. Normally, a traditional greenhouse can be expensive and hard to make, but there are already DIY greenhouses ideas you can utilize to make one easily and without breaking your bank.
15 Beautiful DIY Greenhouses
Grow Your Veggies Year Round With a DIY Greenhouse
— This post is courtesy of DIY Projects shared with permission —
In most parts of the country, having fresh veggies, fruits, and flowers year round is simply unrealistic because of the changing seasons and cold climate. This is the part where the greenhouses come in. Greenhouses allow us to enjoy nature's bounty regardless of the season and weather outside.
A traditional greenhouse can be expensive and hard to build, but this doesn't need to be the case. There are already so many DIY greenhouses ideas that you can build that won't cost you an arm and leg.
Check out this list of 15 DIY greenhouses ideas and find some inspiration to build one in your backyard.
1. Cedar Branch Greenhouse to Protect Seedlings
If you have cedar branches available, you're good to go. As cedar is a perfect alternative for PVC pipes and can last longer. In just 45 minutes, without spending hardly any money on materials you can now build a greenhouse to protect your seedlings. Learn how to create this greenhouse and allow your seedlings to flourish!
2. A $50 Greenhouse

Just think of what you can put inside your 165 square foot hoop greenhouse, because with just $50 dollars you can now build it! The possibilities are truly endless when you create this greenhouse. It is large enough to allow for veggie variety without taking up so much space that you wouldn't be able to build this in the suburbs. Check it out!
3. DIY Bottle Greenhouse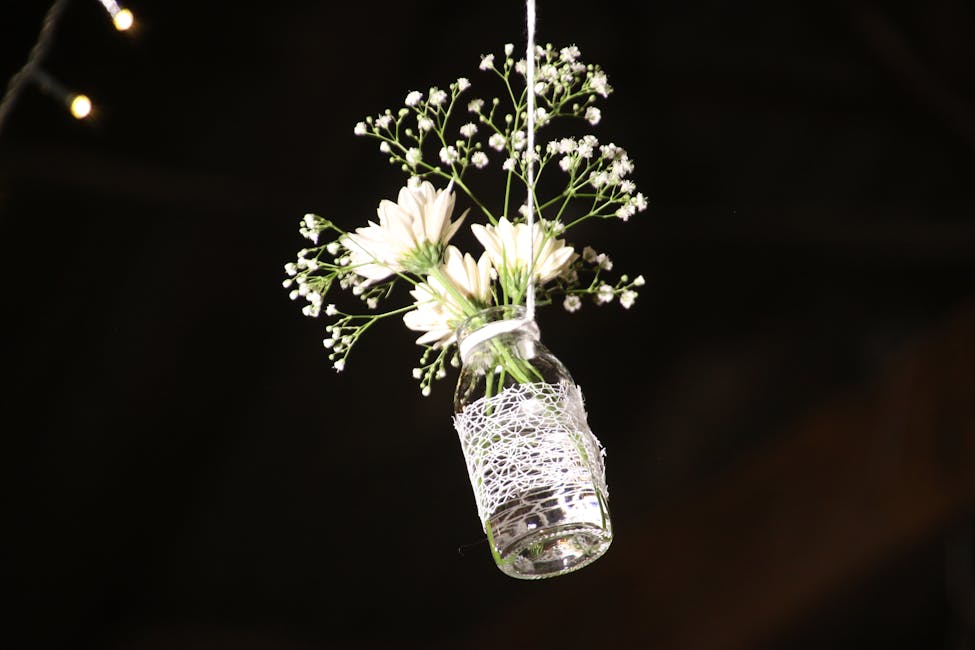 This might the easiest and quickest to make, but don't let the simplicity fool you, this is totally effective. By cutting off the bottom of the bottles and placing them over individual plants, you are able to create very effective and very small mini greenhouses! While this may seem like a bizarre and untraditional option, it can work wonders for someone who doesn't have space for a full greenhouse.  Find the tutorial here.
4. Hay Bale Cold Frame
This can be a very simple solution to provide warmth and insulation to your plants if you have easy access to straw bales. If you live on a farm or in an area that doesn't overcharge for straw bales (don't get caught paying too much because stores can absolutely overcharge for these!) then this could be a great option for you. Straw bales hold in the warmth and act as walls that need no tools to build, just add a frame of some sort (you can build one from scrap wood or use old window frames.) Super simple and ingeniously clever! Click here to read more.
5. Cd Case Greenhouse
Alright, who has TONS of old CDs that you never listen to? I for one know exactly what it's like to see my CD collection slowly become obsolete with the introduction of all the new ways to acquire music these days. This DIY greenhouse is the perfect way to put these CD cases to use! Just slide out the cover art and depending on the size of your desired greenhouse (or the quantity of old CDs you have) you can make a custom greenhouse that's perfect for you! Creativity is the key to coming up with an inexpensive way to make this small space greenhouse.
Use these garden edging ideas to lend character, definition, and texture to your landscaping beds. https://t.co/ka8BVgtu6j pic.twitter.com/RRl6galG1G

— Garden Season (@GardenSeason) December 1, 2016
6. Geodome Greenhouse
This could be portable or temporary, but totally elegant and unique. Not only does this greenhouse get the job done, but its unique design and aesthetic create a very earthy and positive vibe in a back yard. It looks a little more complicated than some of the other greenhouses on this list, but don't get intimated with the design. It's not as hard to build as it looks and the payoff will be well worth it. Get the detailed tutorial here.
7. DIY Plastic Bottle Greenhouse

I can't tell you how much I like this greenhouse. It combines so many wonderful aspects of homesteading at its finest. With this design, you are literally recycling used materials that you and your family generate to build and create something to continue providing for your family. This greenhouse is a great family project to bond over, as well as ensure that everyone knows the importance of having a greenhouse and recycling.
8. Baby Box Greenhouse
Whether it is from previous projects or collected from various sources over time, every homestead has scrap wood. It could be a home renovation or another homestead upgrade, but there is always extra material that you can use to create something new and beautiful. This greenhouse is simple yet a very beautiful greenhouse that is made from old windows. Check it out!
Greenhouses are perfect to have for so many good reasons.  They extend the growing season in cold climates and can allow you to grow varieties of plants you may not otherwise be able to grow in your area. Choose the perfect DIY greenhouse to fill your needs and desires. Happy Gardening!
Which of these DIY greenhouses will you build to extend your growing season? I would be excited to know how these DIY greenhouses will work for you. Share your thoughts in the comment section below.
Need some help on how to organize your mudroom? Check out these 9 Mudroom Ideas Worth Trying For Every Smart Green Thumb!