Don't you think the vegetables we grow and harvest taste much better than the ones we bought from the supermarket? No matter how fresh vegetables look on shelves, nothing beats homegrown veggies. There's actually tons of positive reasons why it is good to grow your own food and one of them is the sense of fulfillment in actually growing your own food. So, to learn how to grow your own food…. Read on!
9 Smart Ways To Grow Your Own Food So You Can Save Money
How To Grow Your Own Food And Save On Your Budget
You might not be ale to keep track but more than half of your hard-earned money go to food, fast food or packed, ready to eat, microwave food. Join the throng of people becoming more conscious of the food that they eat by going organic with food preparation. Make your greens from home and be healthier with the vegetable you have grown yourself. Grow your own food and save a huge amount of money, time, and even space with these do it yourself gardening hacks.
1. Re-grow Your Vegetable Scraps
If you think your vegetable scraps are only good for composting or in the trash, you're wrong. The base of your lettuce or the top of the carrots you just cut away can actually regrow. You can do this with other vegetables like leeks, onions, rotting garlic, and even pineapple tops! You can root them in a glass of water and transplant when they've rooted.
2. Grow Your Own Herb Garden
Any food recipe you cook somehow improves in flavor with herbs that you mix in or garnish. How much more when they are fresh and organic? Grow yourself some potted basil, rosemary, thyme, and oregano and be ready every time you need to throw some in your dish.
3. Store Your Seeds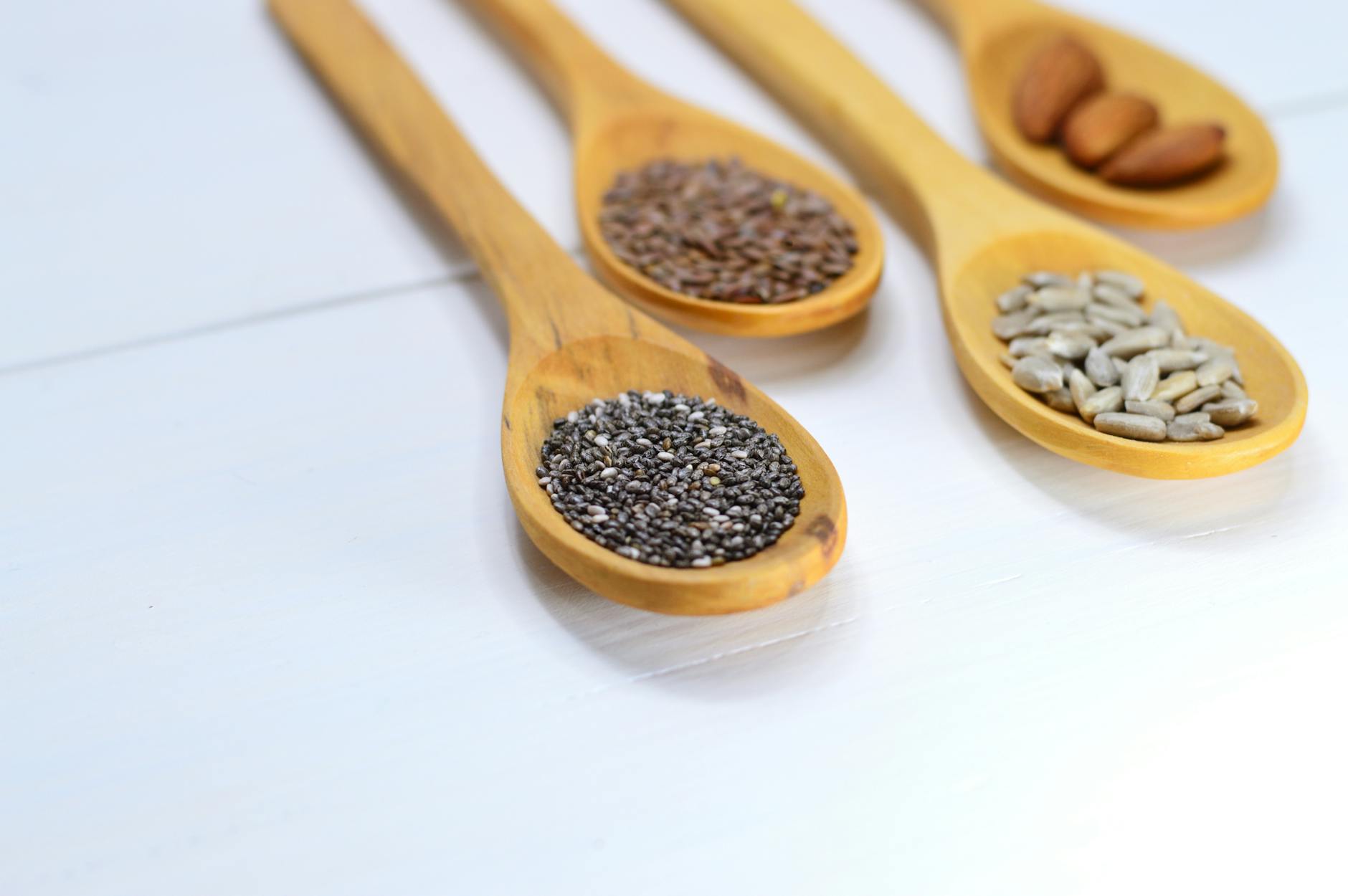 Don't throw your seeds just yet. If you haven't grown a juicy bell pepper spice plant yet then grow them now with the seeds you have. If you're lucky to be harvesting some now then store the seeds for your next planting season. That silica gel you find in your shoe box? Don't throw them away too. You can store it with the seeds so they stay dry.
4. Grow Your Own Potatoes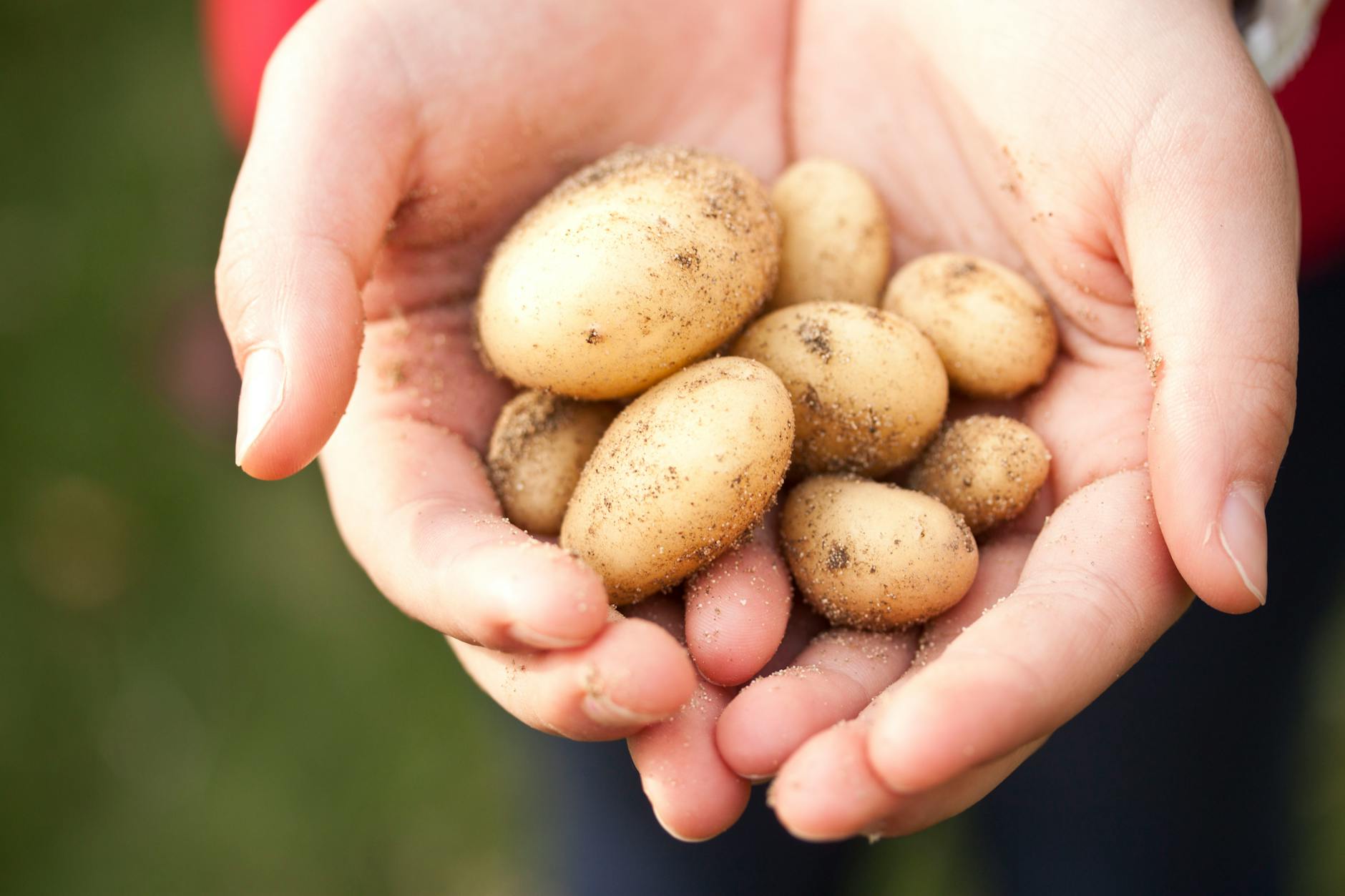 Potatoes are easy to prepare that's why it is such a staple in our diet Even our well-loved fast food fries are made from potatoes. Not only is it easy to prepare but it is easy to grow too. In 10 months you will have yourself a good supply of potatoes. They store well if cleared of soil and stored in a cool dry place.
5. Grow A Cocktail Garden
Love to host parties? If you don't want to spend much on your drinks and want something to talk about with your guests, grow yourself a cocktail garden. If you've got yourself potted herbs, then good for you. A lot of herbs like mint and rosemary are commonly mixed with drinks. Some flowers, like the pineapple sage, are also good for cocktails. You can also grow lemons to complete your cocktail garden.
6. Grow A Salsa Garden
Bell pepper, onions, garlic, and chilis are spices used in salsa and are commonly used in many other recipes. Grow yourself a salsa garden now since you will always be needing these ingredients anyway.  Throw in tomatoes and cucumber to complete the team.
7. Grow Sister Plants
Take it from the Indians who have cultivated these plants for ages. Corn, squash, and beans grow well together. Beans have nitrogen to make soil good, squash provides shade for locking in moisture in the soil, and corns provides the support for the vines to climb on. While they benefit from each other, you can benefit from this setup since this means less work for you and a smaller space for you to work on.
8. Grow A Square Foot Garden
Growing food in square foot gardens make sure that you harvest just what you need, work in a small space, and take better care of your selected plants. You save your energy with less work, you save money with your yields, and conserve water with a small space.
9. Grow A Container Garden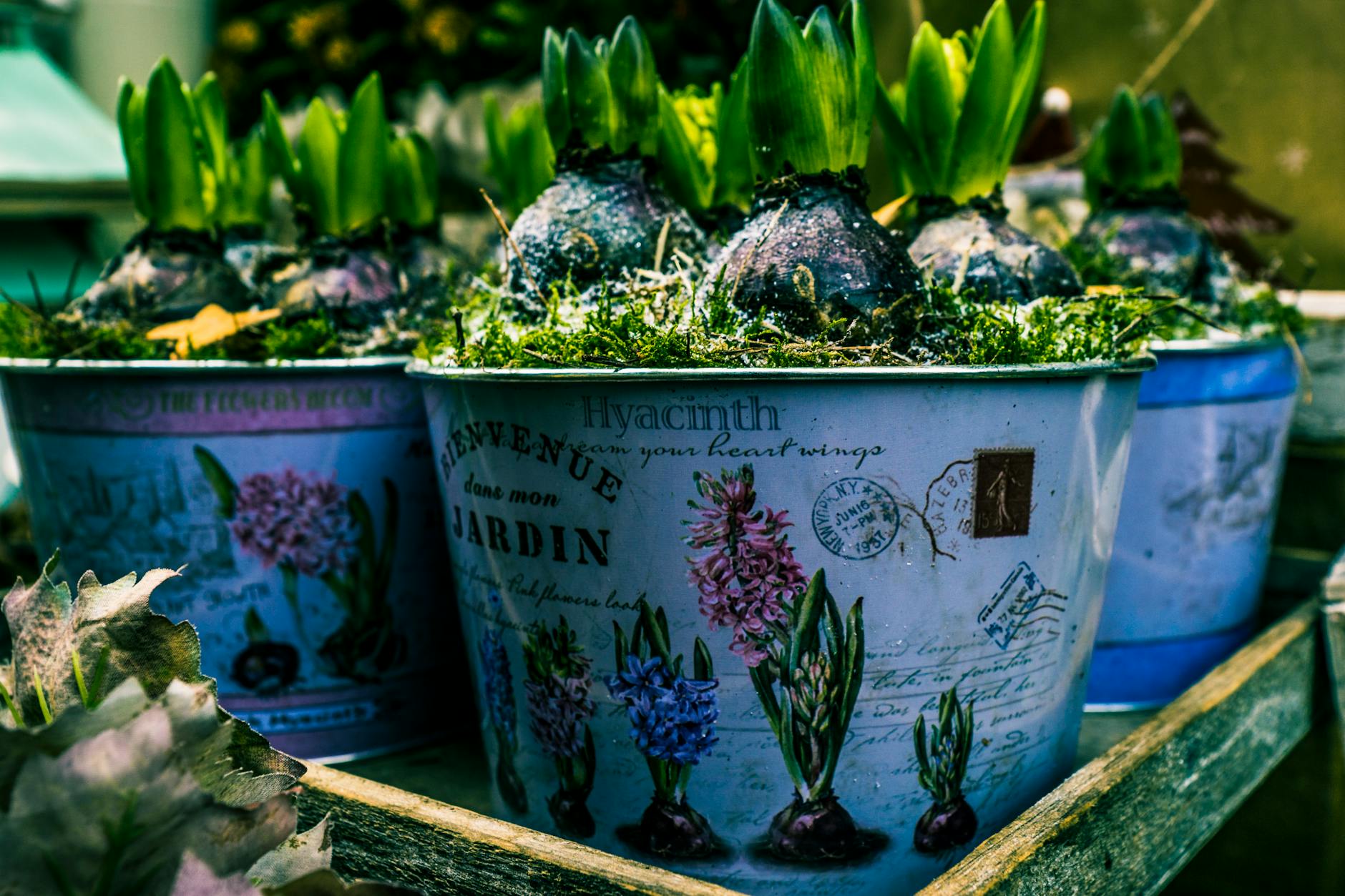 The idea with growing food in containers is pretty much the same with square foot gardening. But you don't need to build a square foot bed. Your household has plenty of containers you can repurpose into planters for your vegetables. You won't just get to save your money, but you get to declutter the environment-friendly way.
For More Cost-Cutting Ideas In Gardening, Watch This Video:
Be smart in life and smart in growing your food. Don't get overly excited and  end up being disappointed. Grow your own food the smart way by planning. Don't just save your money, save your precious time too!
Check here to learn more about growing food yourself.
Find the topic informative? You'll also learn more from our topics below.