Got much in your hands to grow a garden for your front or backyard landscape? Try growing a perennial garden which is perfect for busy plant lovers and is definitely low-maintenance. Help yourself to these valuable perennial gardening tips and practical steps to growing a perennial garden!
A Guide To Growing A Perennial Garden For Beginners
Growing a perennial garden for my front yard landscape potentially solved my problem for costly and time-consuming garden landscape. Fortunately, perennial plants were the answer since most of them are practically hard to kill once they're established. Perennial plants are certainly amazing, growing against many odds including the harsh winter weather. Whether you want lovely flowers or vibrant foliage, perennials plants have something for your garden. Follow the simple steps below to grow your own stunning yet low-maintenance perennial garden.
Step One: Identify Your Location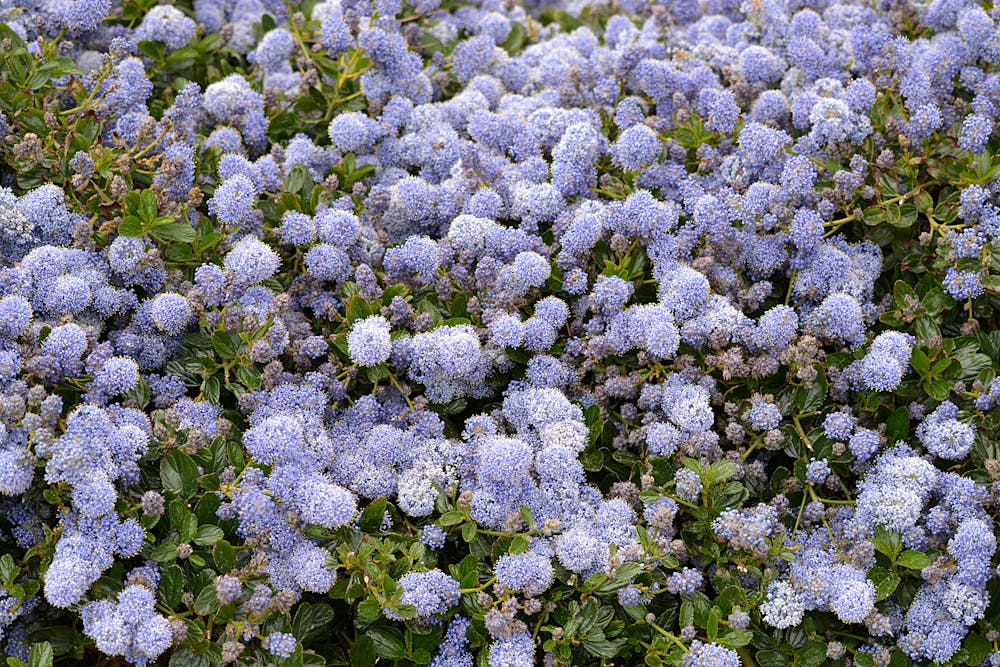 Choose a nice open location for your perennial garden bed for perennial plants that can take a full sun. But if you have a shaded yard or landscape, you can check these shade garden plans instead and grow shade garden perennial plants.
Step Two: Make A Plan
Along with picking the site or location for your perennial plant bed, I'm sure you've envisioned in your mind how your garden is going to be. You can put those plans into paper and draw out a sketch where your plants are going to be. Whether you are planting a perennial border or an island plant bed, identifying where your plants need to be will make your job easier.
Step Three: Pick Perennial Plants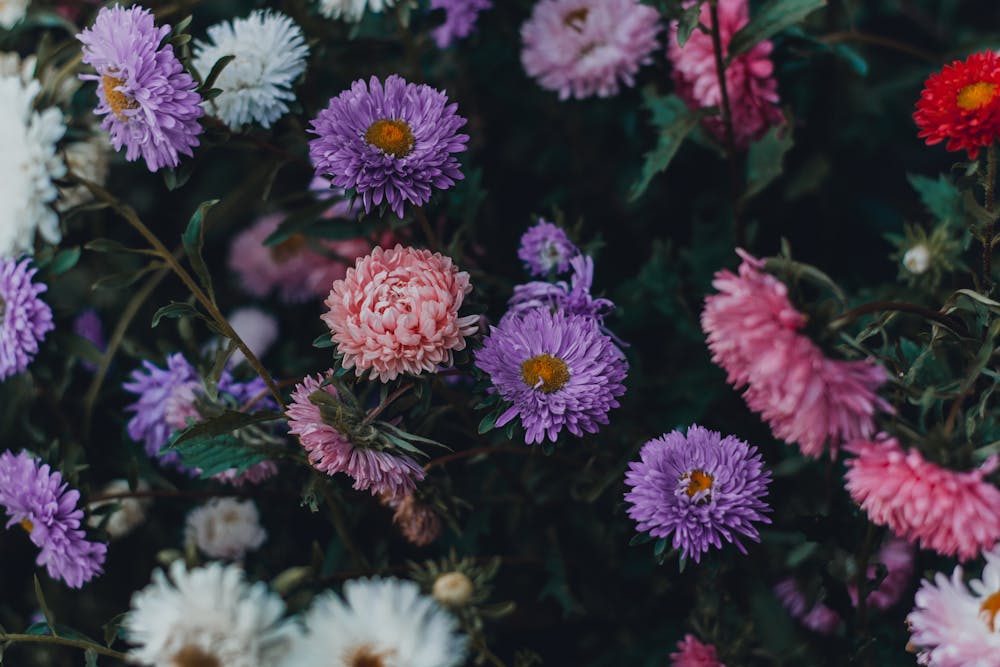 Now, this is the fun part where you get to pick your favorite perennial plants. While perennial flowering plants are lovely, mixing in perennials plants for foliage and texture will make your garden even lovelier. You definitely have to consider taller plants like roses, delphinium, and alliums for drama and attention. Pick medium perennial flowers like perennial bulbs and perennial grasses to give your landscape a tiered look. Plant ground-covering plants in your plant bed to fill out gaps and to serve as borders. Primroses, crocuses, candytuft, and moss phlox are great choices.
Step Four: Dig And Amend Soil Bed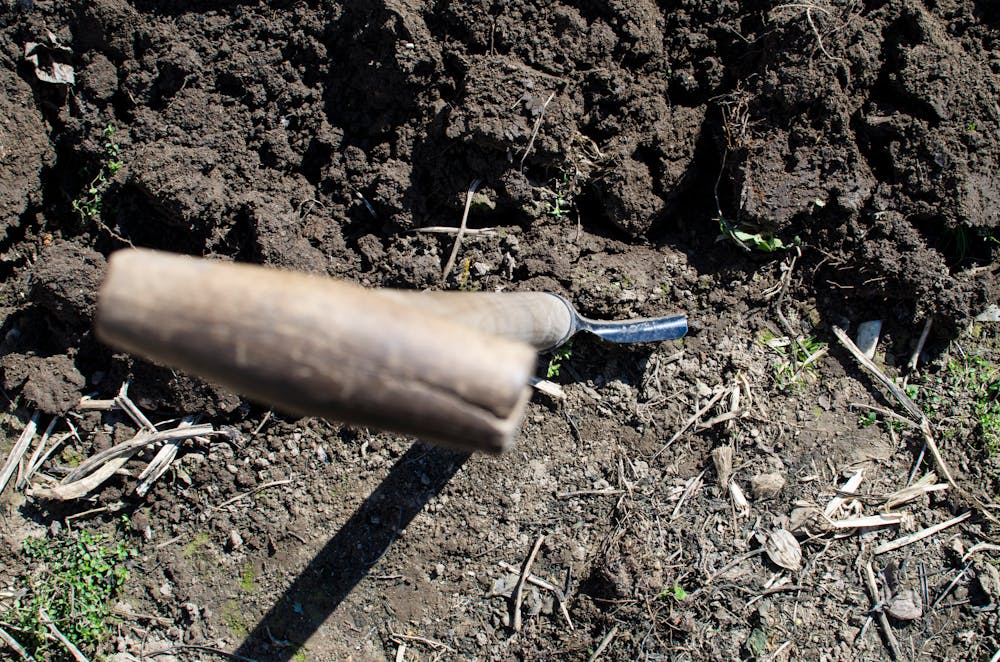 First, prepare the flower bed area by aerating the soil. Then get rid of any debris found on the ground. Once the soil is aerated, spread some rich compost to achieve a better quality for the topsoil.
Step Five: Position and Start Planting
Provide enough space for each plant. Perennials can grow bigger every year so ensure you don't overcrowd them. Carefully identify their spacing requirements, position the tall plants first, followed by the medium plants, then the small plants. Now you are ready to get planting.
Tap the sides of the plastic plant containers so you can gently pull the plants by turning them upside down.
Use your hands to break the existing soil and loosen the roots so that they don't become compact and can grow freely.
Place the plant into the prepared hole or designated area according to your garden design plan.
Make sure the plant has sufficient depth and the roots are not exposed.
Step Six: Mulching
Lastly, you would like to apply organic mulch in your plant bed around the plants. Untreated wood chips would be ideal so they ultimately get broken down and act as plant food or compost. They will help retain moisture in the soil and suppress weeds which will compete with your plants for nutrients. Design-wise, mulch will give a neat and unifying look to your garden. Spread the mulch out evenly, making sure not to cover the crown or the plant and then you're done!
Watch the full guide on how to plant a perennial garden in this vide
Now, wasn't that easy? You can definitely do that in a day or under. Growing perennials are easy and just as caring for them. So what are you waiting for? Name the day and plant your own perennial garden bed!
Don't you find this perennial gardening guide simple and easy? Tell me your thoughts about it in the comments section below.
You might want to grow an annual flower garden too and you can pick your choice of lovely annual flowers from this list.
Don't forget to follow us on Facebook, Instagram, Pinterest, and Twitter for more smart gardening ideas!
Editor's Note: This post was originally published in April 2016 and has been updated for quality and relevancy.
Feature image source via Obsidian Photography