Are you preparing to grow summer garden crops this growing season? Check out this list of ideal summer garden crops to grow in this warm growing season!
Ideal Summer Garden Crops To Grow This Season
Growing any vegetable and fruit is easy but growing our own food is a different story. Garden planning is an important step I take into account so I avoid gardening mistakes such as growing crops outside of their growing season. For example, I love growing broccoli, but that will have to wait till the early fall. For now, I have to take this chance to grow these equally tasty and healthy summer-loving annual vegetables and crops.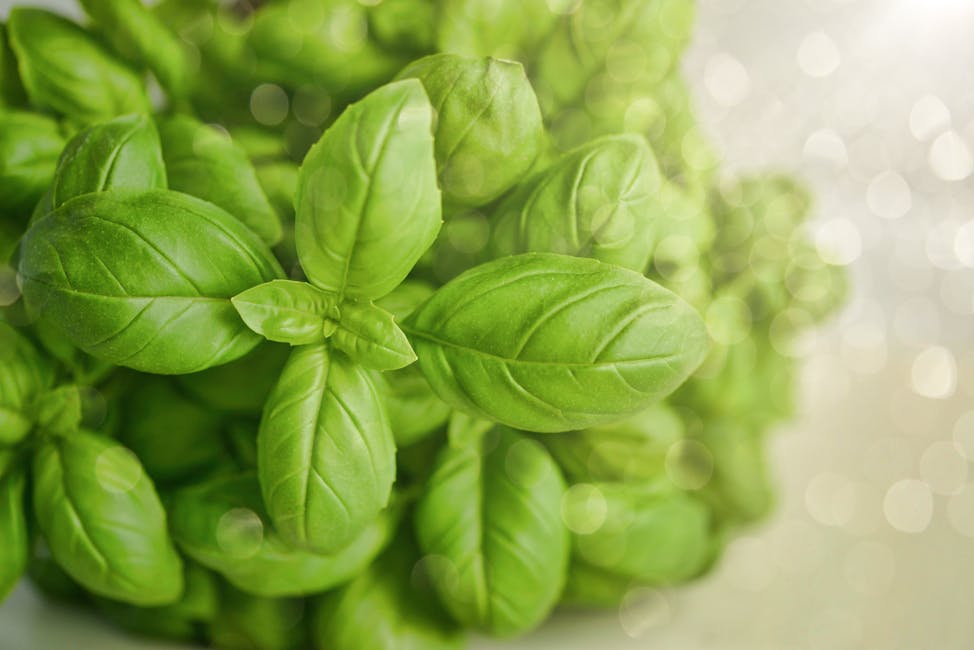 With the overall goodness and health-boosting properties of basil, your summer garden must never be without it. Did you think there's no art to harvesting basil? Make sure you're harvesting basil properly with this guide.
2. Planting Bitter Melon
Why ever consider bitter melon in your summer garden? Knowing the amazing health benefits of bitter melon, you'll definitely make it a permanent addition to your summer garden.
3. Growing Chili Pepper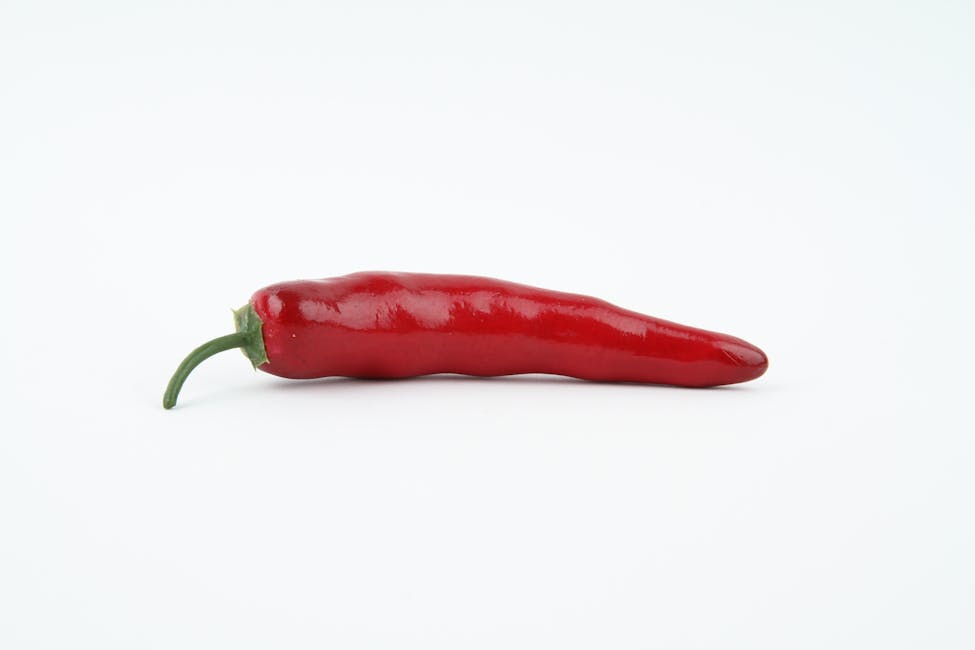 Amusingly, hot chili peppers thrive well in the hot summer weather. Don't forget to include this hot spice in your summer garden for your spicy recipes.
4. Planting Chinese Long Beans
Did you know beans grow well with squash and corn, thus dubbed the three sister plants? Similarly, all three thrive well in the hot summer weather.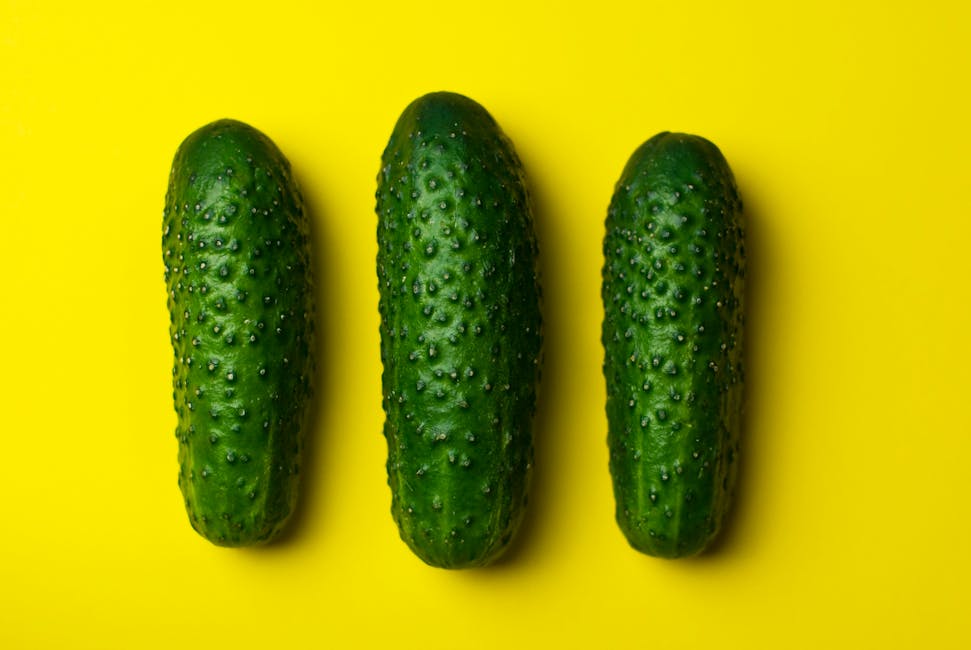 Cucumbers are great pickled and canned, which you can do after the harvest. Don't worry about more harvest–the more the better for your canning ideas.
With the dehydrating effect of the hot summer weather, you'll need refreshing fruit like melon. Good thing they grow well this season, so make sure to include this fresh and sweet fruit in your garden!
7. Growing Okra
Your soul food recipes like jambalaya and fried okra will taste so much better with fresh okra. It's a good thing okra is easy to grow and ideal for this summer growing season.
8. Plant Shallots
If you want the healthy goodness of alliums this summer, grow shallots for its shorter growing season. You can also enjoy the greens while waiting for the bulbs to grow.
9. How To Grow Squash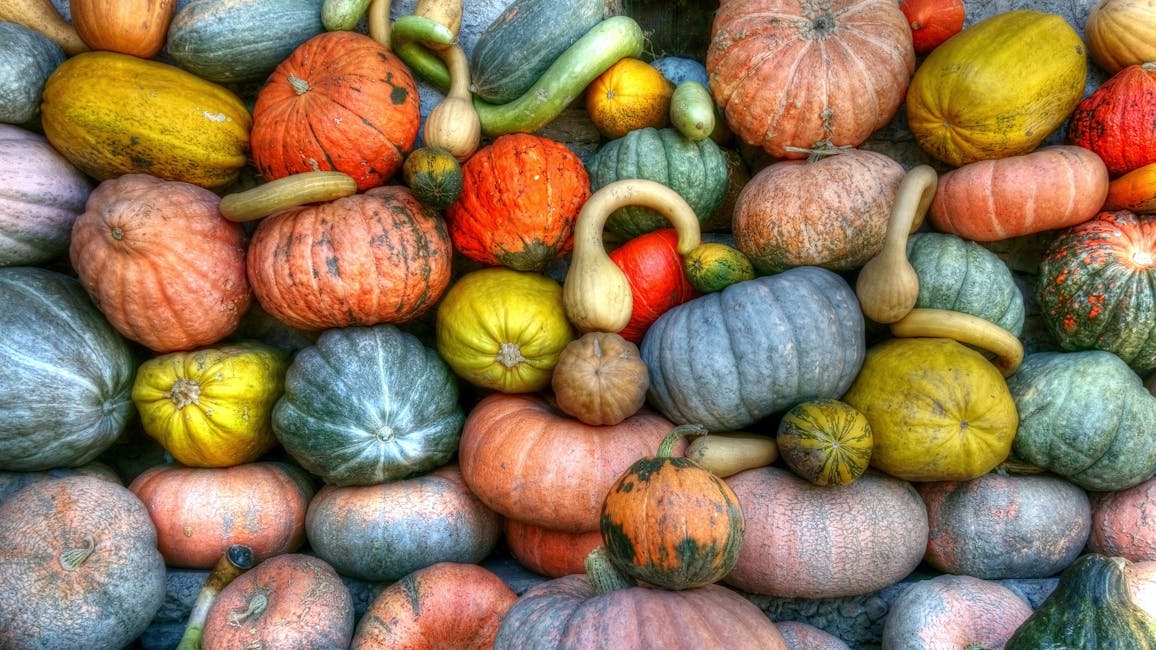 Whether it's butternut, Hubbard, spaghetti or calabaza, this summer is the perfect time to grow any squash variety. Fresh squash is definitely ideal for any squash recipes.
10. Growing Sweet Potato
Did you know you can regrow more sweet potatoes from the root crop? Think about the tasty treats you can make from sweet potatoes and grow them this summer in your garden.
If you're planning to carve a Jack O'Lantern for Halloween, start pumpkin seeds indoor now. They will be ready for you in the fall, just in time for Halloween.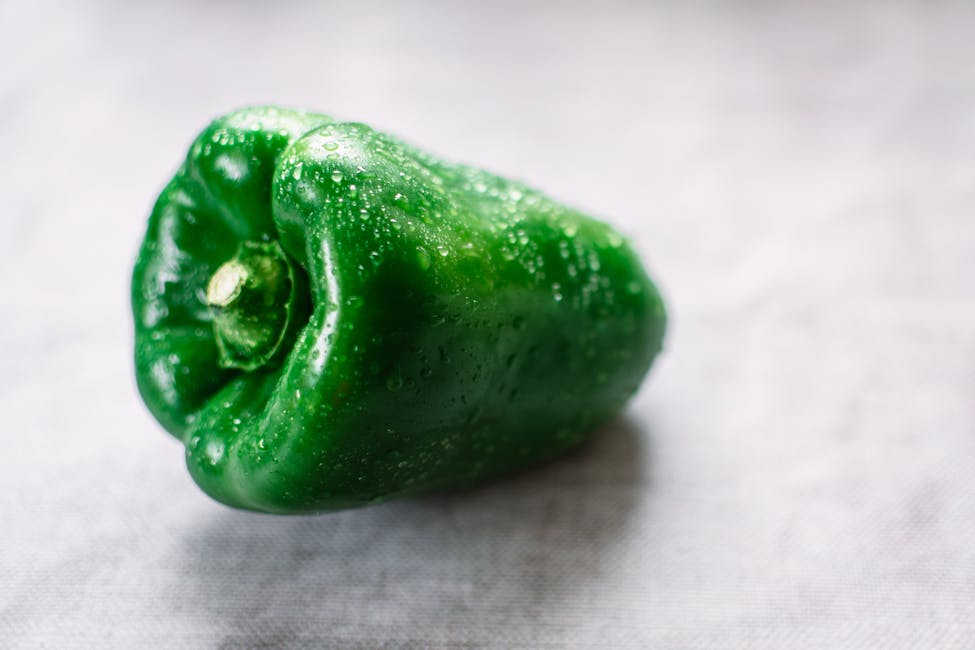 I use a lot of sweet or bell pepper in my recipes, so my garden is never without this tasty vegetable. Sweet pepper grows well in containers for you who have limited space for growing vegetables.
A healthy vegan meal isn't complete without the humble aubergine. These healthy eggplant recipes will surely get you excited to plant eggplant this season.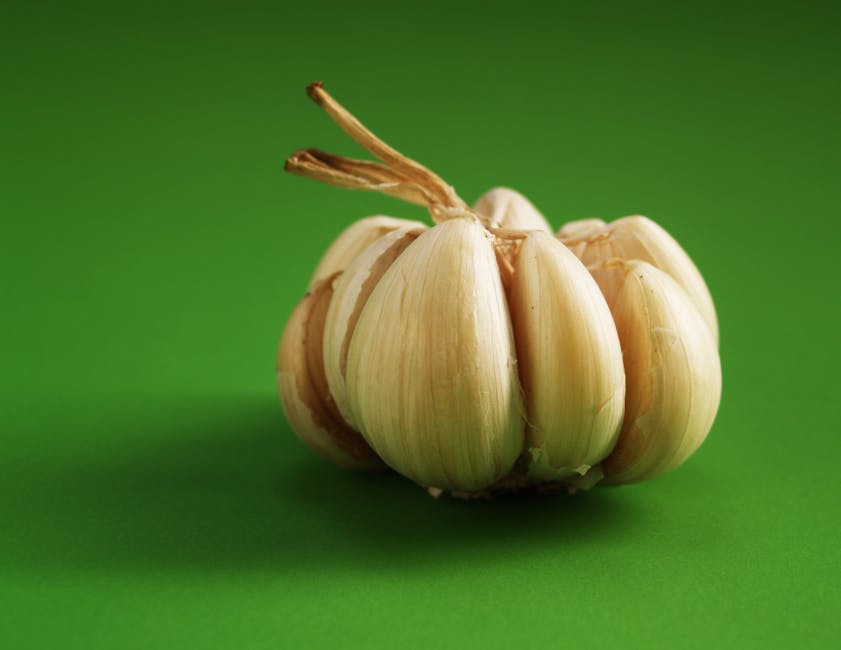 Garlic is a great companion plant for other summer garden crops, like tomatoes and eggplant. Although generally planted in spring and has a long growing season, garlic sure is a great summer garden crop.
Growing tomatoes where sunlight is sufficient is a great tip to grow tomatoes successfully. That is because tomatoes are a perfect summer garden crop.
Along with sunflower, beans, and pumpkin, corn is one of the most notable summer garden crops. It is also one of the most drought-tolerant crops around.
17. Growing Watermelon
Amazingly, this water-packed fruit is a drought-tolerant crop. Make sure you've got room to spare for this summer-relevant crop in your garden.
18. Planting Bush Beans
If you find yourself growing a secret survival garden don't forget to include bush beans. They're easy to grow and care for and thrive well in the hot summer weather.
19. Growing Peanuts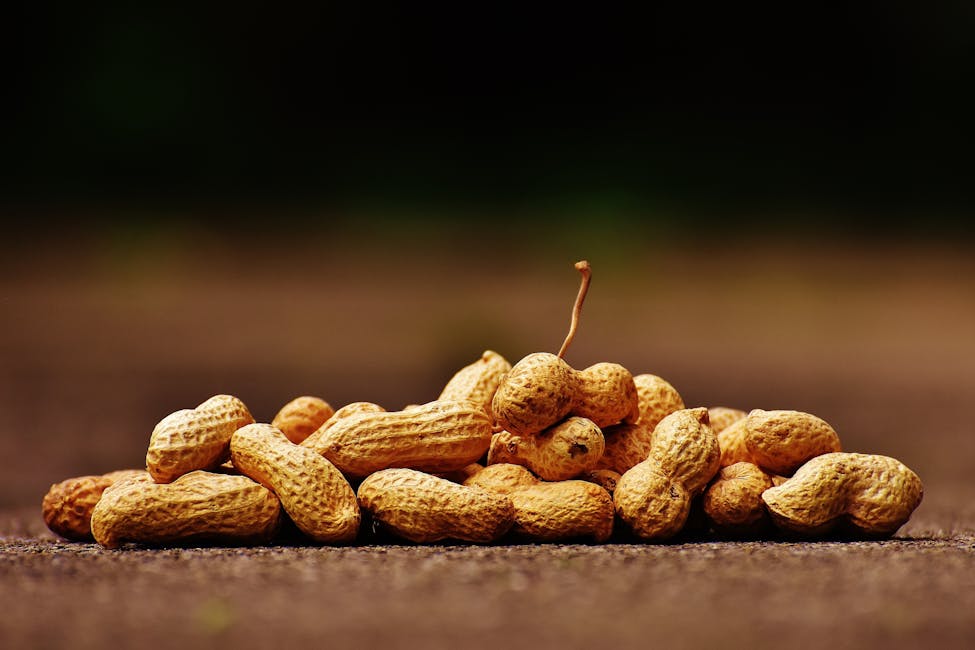 I love peanuts, so take it from me–growing peanuts is easy and rewarding. Think about roasted salted peanuts, homemade peanut butter, and the joy of eating simple boiled peanuts while enjoying the sunshine.
Did you know the flower heads of sunflowers are edible and can be consumed like artichokes? Now you know that sunflowers are enjoyed not just for their beauty!
21. Growing Zucchini
Most gourd and pumpkin varieties grow best in the hot summer season, including zucchini, so make this addition to your summer garden.
Watch this video about vegetable gardening. 

There you have it, green thumbs! Healthy and tasty fruits and veggies to grow in your summer vegetable garden. I sure can't wait to get the seeds in the ground and have them harvested by the end of this growing season. Make sure you have these summer garden crops on your list too!
Which of these summer garden crops will you be growing this season? I'd be delighted to hear all about it in the comments below!
Don't know what flowers to grow this hot summer season? Check out these flowering sun-loving annual plants for your summer garden landscape! 
Don't forget to follow us on Facebook, Instagram, Pinterest, and Twitter for more smart gardening ideas!
Editor's Note: This post was originally published in May 2016 and has been updated for quality and relevancy.
Feature image source via ucanr.edu