It's never too early to start preparing your spring garden, whether snow still lingers on the ground or greens and flowers are starting to pop up. Warm up for the spring gardening season with this prep guide!
Preparing Your Spring Garden To Get A Headstart
-This is an original post from Survivallife.com and shared with permission-
Spring and summer will be here before you know it! For some gardeners, the most exciting part of the spring and summer months are their gardens! Fresh flowers and vegetables – there's nothing like the feeling of this accomplishment in your spring garden!
There is so much preparation that goes into gardening, some of which you can actually start on now. It'll make the spring and summer months a lot less hectic and it will give you more time in the garden later on!
Here are some things you can start doing now for your spring garden!
Ordering Summer Flowering Bulbs and Seeds
Summer flowering bulbs can be planted in early spring for a colorful summer display.
Most summer bloomers such as gladioli, calla lilies, dahlias, tuberous begonias, and crocosmias love warm soil and the sun. If you garden in a mild climate (Zones 8 to 10), you can plant these bulbs in the early spring and expect flowers by summer.
If you garden in a colder area, early spring planting isn't feasible. Instead, wait until late spring or early summer.
Clearing Up Garden Beds and Borders
Remove leaves and other debris from all garden beds, lawns, and ponds. Is is a good idea to cut back the old dead growth of deciduous grasses and herbaceous perennials. If the soil is workable, you can dig a 5cm layer of organic matter such as well-rotted manure, compost, or recycled green waste into empty garden borders.
Checking For Garden Pests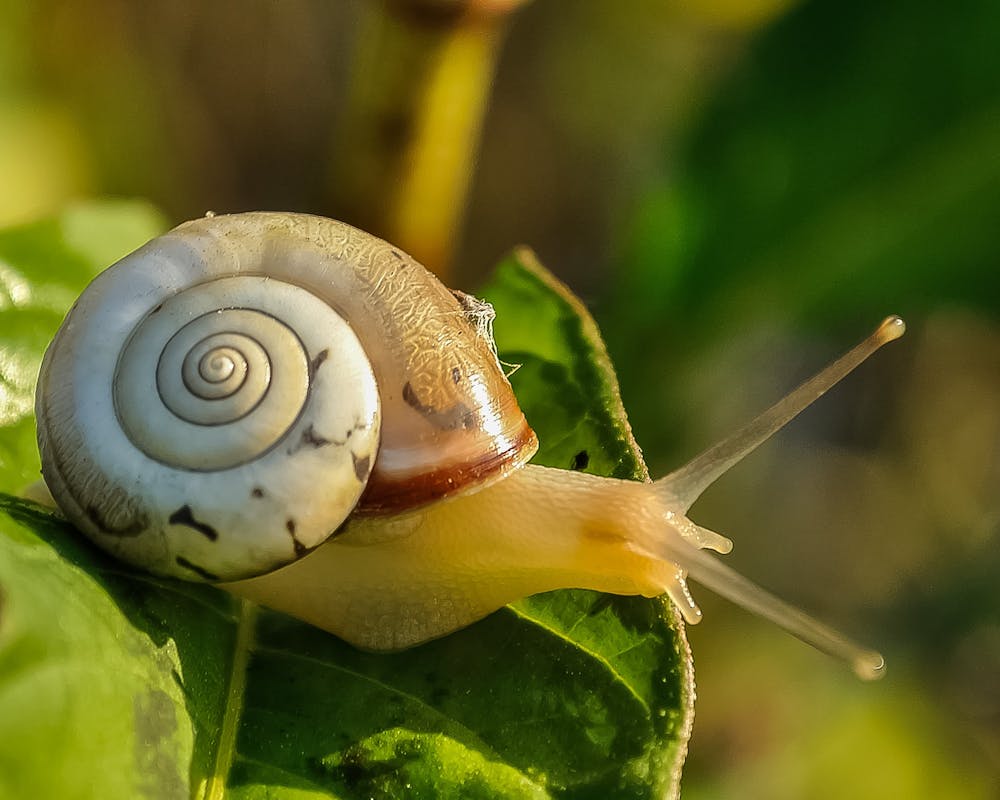 Removing hibernating pests now can save a lot of trouble come spring and summer! Take a closer look at the crowns of your perennial plants and you may find slugs, snails, and aphid colonies sheltering for the winter.
Removing Weeds
If you have found that patches of weeds are beginning to grow in your garden, remove them and dispose of them carefully. Pulling or tearing at certain weeds such as couch grass can cause the roots to spread, so be sure to dig them out using a trowel.
Do not place the weeds in a compost pile, as you will not want to accidentally spread the seeds around your garden. Once the weeds are clear, do a thorough clean up by removing leaves and other debris from the garden beds and borders.
Covering Soil With Compost
Cover bare soil with 3-6 inches with a compost (organic matter). Compost acts as a slow release fertilizer and provides much-needed nutrients to the soil and plants to keep them healthy.
Avoid artificial and chemical fertilizers as they do not benefit the soil long term. If you do not have a compost pile – no worries! We will cover that in just a moment.
Repairing Fences, Gates, and Trellis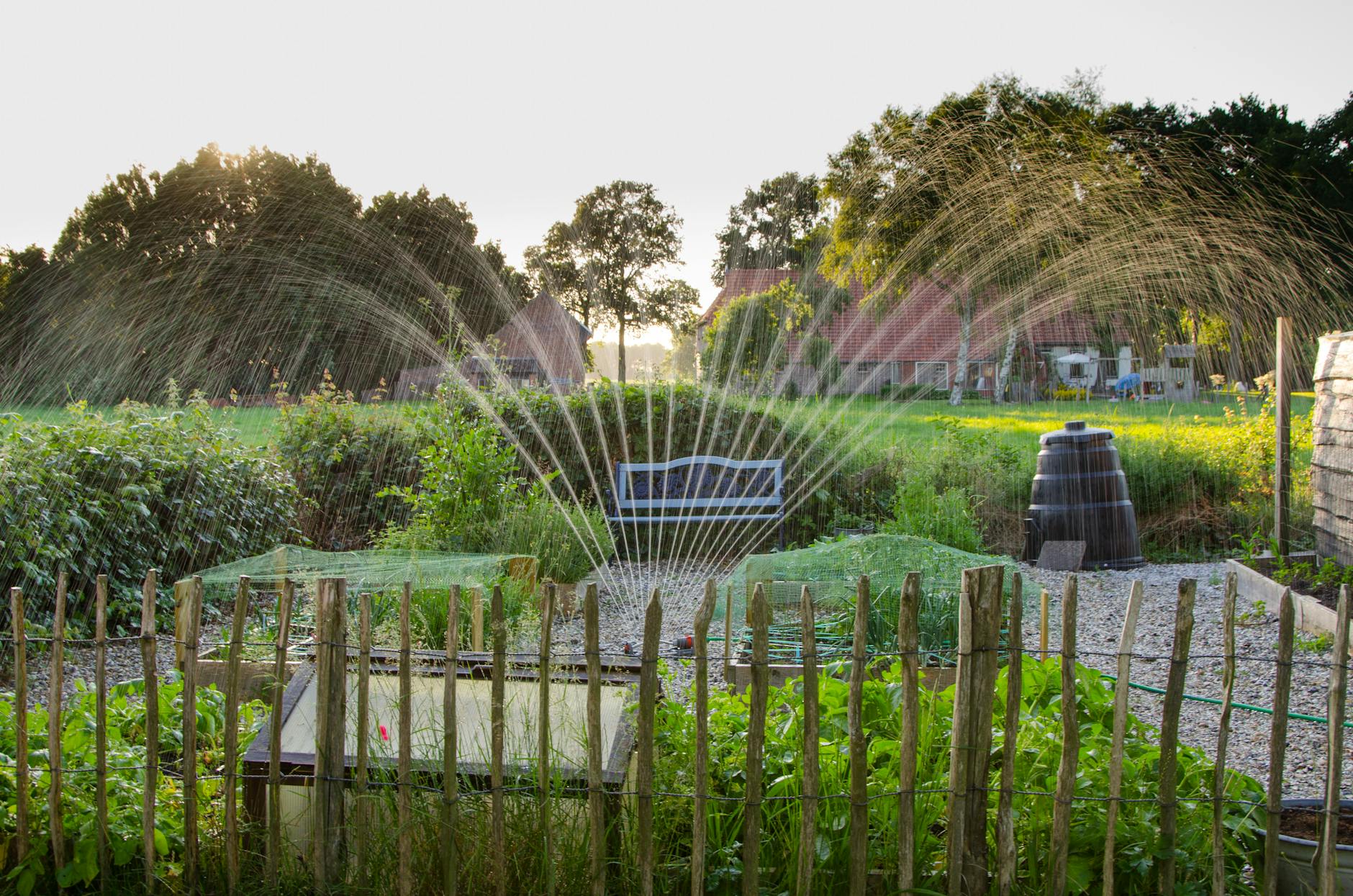 Even though it's cold outside, this is the perfect time to repair your fences, gates, and trellis. Any broken structures are best fixed now so you have more time to spend in your garden during the spring and summer. If possible, treat your wooden garden structures with a wood preservative during the dry periods.
Clean Your Gardening Tools
Give your gardening tools and good clean and sharpen!
Caring for your gardening tools not only preserves them, it helps prevent the spread of any potential bacteria that can transfer to your garden.
Sharpening your tools will improve their performance which makes them easier to work with and will provide cleaner pruning cuts.
Want to see the full article?
Are you busy preparing your spring garden now? I'm sure these prep guide will get this growing season up and running well for you. Have a bountiful growing season ahead, green thumbs!
How are you preparing your spring garden? I'd be interested to hear all about it in the comments below! 
Check out these spring vegetable garden plants to grow in your veggie patch this season. 
Don't forget to follow us on Facebook, Instagram, Pinterest, and Twitter for more smart gardening ideas!