Forget the traditional red and make Valentine's Day colorful with DIY rainbow roses for your Valentine's Day flower arrangement. Learn how to as you read on!
Fun And Easy DIY Rainbow Roses Creative Flower Arrangement Ideas
DIY rainbow roses might be over the top but it's a great addition to your flower arrangements for Valentine's Day. I actually thought rainbow roses was a new variety of roses but looking further, I've learned, I can make them myself! Learn how to make DIY rainbow roses with any of these two easy and simple guide.
DIY Rainbow Roses
Things Needed For Making DIY Rainbow Roses
Test Tubes
Food Dye
Cutting Tools
Water
Step 1. Prepare Roses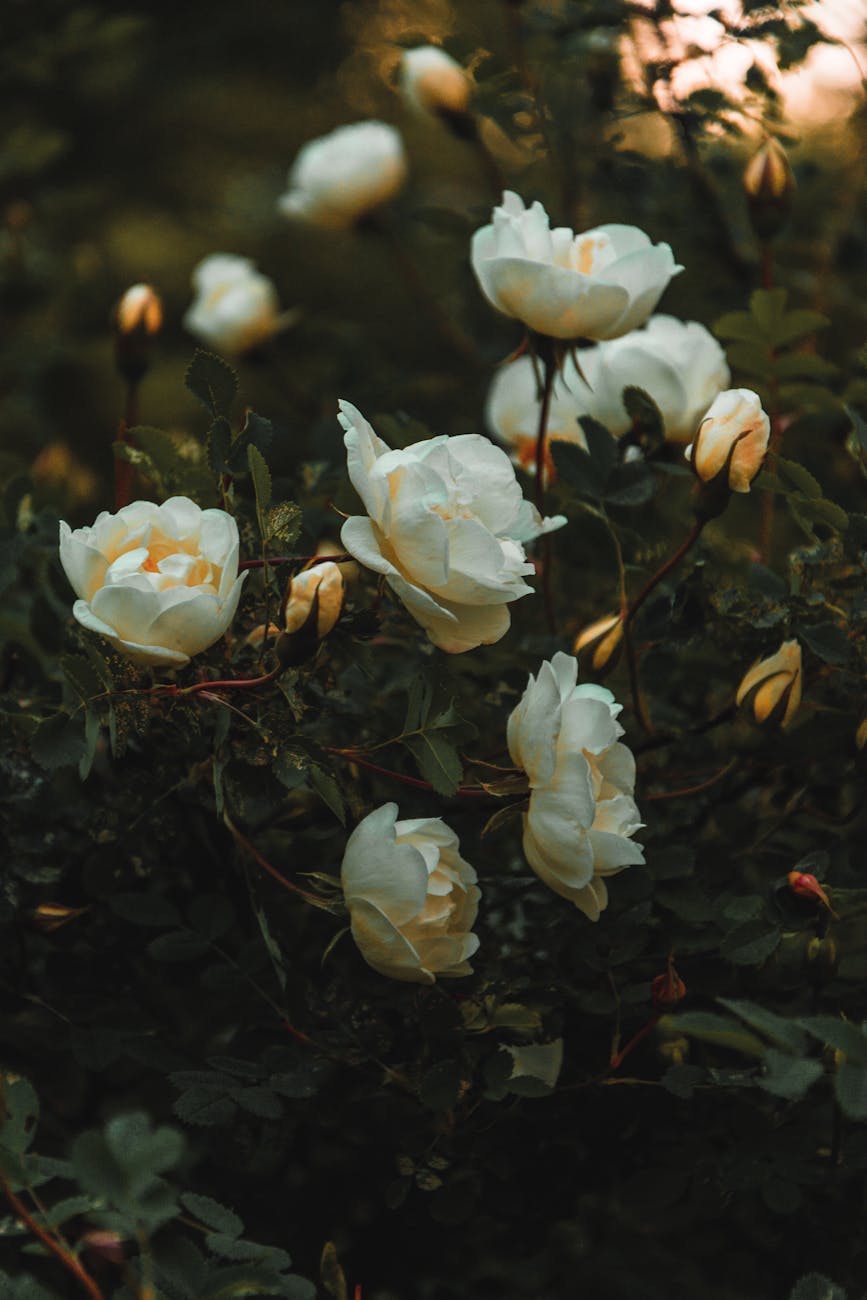 Choose fresh white roses for this project. Using sharp scissors or a scalpel, trim the stem at an angle for fast color absorption.
Next, using a cutter or a scalpel, cut the stem into sections depending on how many colors you wish to dye the rose.
If you want three colors, you can cut the stem into three section. Remember, the more sections, the more difficult it is to keep the stems from breaking.
For an added tip, take roses with longer stems as you may now be successful in your first attempts but you can always cut back.
Step 2. Coloring Process
Now, take test tubes or whatever container is available to allow the same mechanics as illustrated above.
When using your test tubes, use a rubber band to hold them in place and close to each other to keep the rose stem from breaking.
For the color solution, add 1 gram of FD & C food dye to a hundred ml of water. Then, gently place a section os the stem into different dye solution.
Step 3. Color Transformation
Allow the roses to stand for a few hours or overnight for maximum color absorption.
In a few hours, you will see the color change.
Watch the step by step guide to making your DIY rainbow roses in this video from Flinn Scientific:
DIY Rainbow-Colored Roses
Things Needed For Making DIY Rainbow-Colored Roses
Step 1. Preparing Roses
Take out your fresh white roses and cut at an angle as shown.
This will allow a fast water and color absorption.
Step 2. Color Process
Fill the glasses with just enough water to cover the base of the stem.
Then put the food coloring with more or less 30 drops.
Step 3. Transformation In Petal Colors
In a few hours, you'll start to see changes in the color.
Leave it for a few more hours or overnight for a maximum color absorption.
Follow the step by step guide on how to make rainbow colored roses in this video from Simple Cooking Chanel:
Now you know how you can make your own rainbow roses for a unique Valentine's Day flower arrangement. Start with the DIY rainbow colored roses especially if you want unique rose colors like blue or green. But if you're up to the challenge, take on the DIY rainbow roses for different colored petals on one flower bud. Or, you can use other white flowers which are in season to save some bucks. Have a great time with your rainbow flowers experiment!
Find the DIY rainbow roses experiment amazing? Tell me about you own experiment by posting them on the comments section below. 
Want a unique garden decoration or garden lighting? Do this DIY glowing mushrooms for a unique and lovely garden decor for all seasons.
Don't forget to follow us on Facebook, Instagram, Pinterest, And Twitter!
Feature image source via Happiness And Things