Gardens are nature's gift. It pleases your soul, challenges your patience, and brings joy as you witness them grow.
147 Flower Gardening Ideas That Will Transform Your Outdoor Space
Modern Flower Gardening Ideas That You Should Try This Spring
Are you planning to have your very own Flower Garden? Or if you already have one, are you trying to find some tips to make it more beautiful? Then you've just come to the right place. Stick around as we will show you 147 Flower Gardening Ideas you should totally try out this Spring!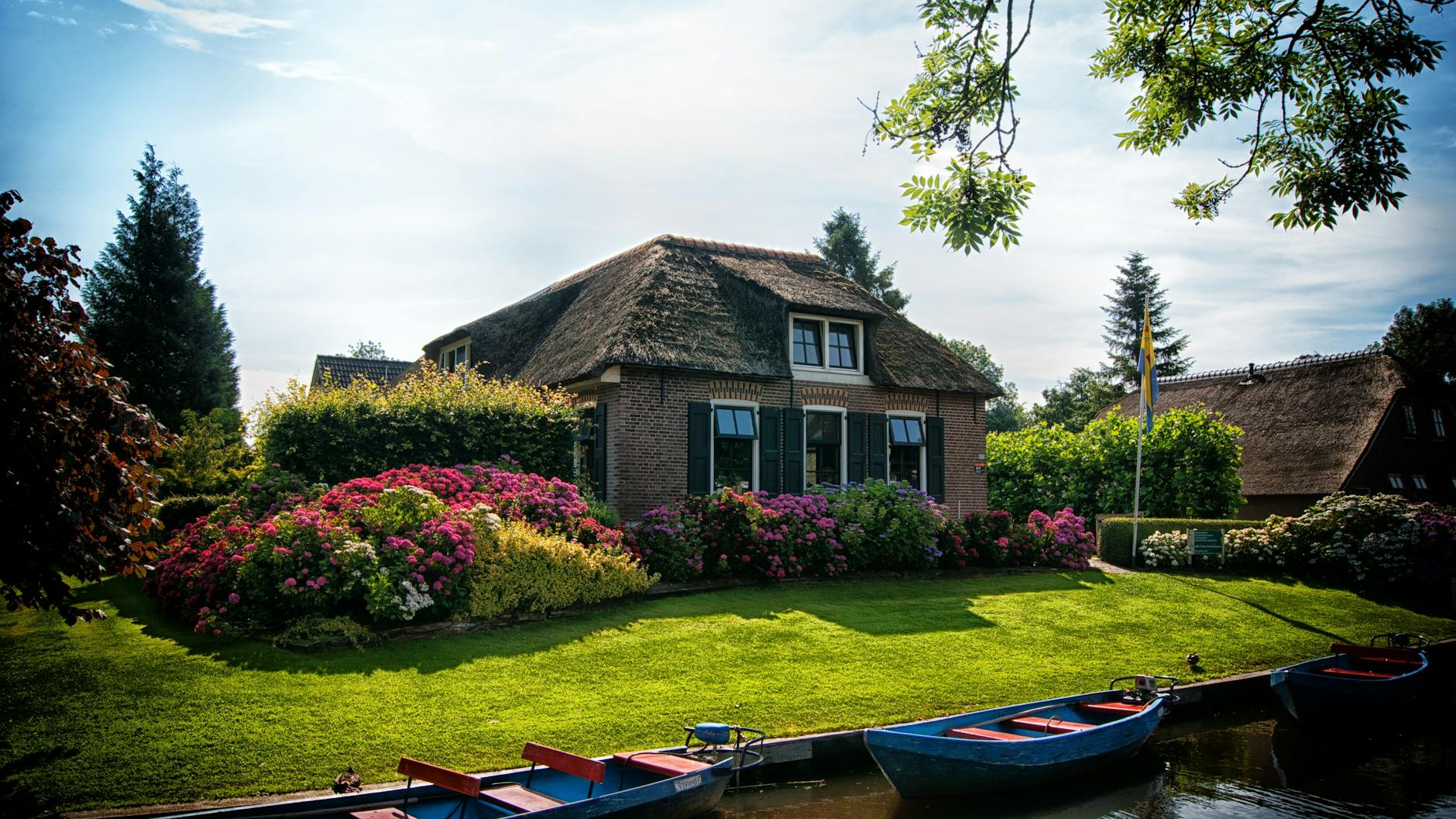 You only have a little space for your backyard but you still want to have you very own flower garden. Well that won't be a problem because you can still make use of that spot. Check out these 10 Small Flower Garden Ideas To Build A Natural-Looking Flower Bed.
You don't have to be a mediocre gardener even if you've just started this hobby. Be faster, more neat, and more skilled when it comes to gardening. These 10 Expert Gardening Tips For Beginners will help you be one.
Looking for some designs for your flower garden? You can check it out here. There are 11 flower garden ideas for you to choose from. It will surely help add aesthetic values to your cultivated lawn.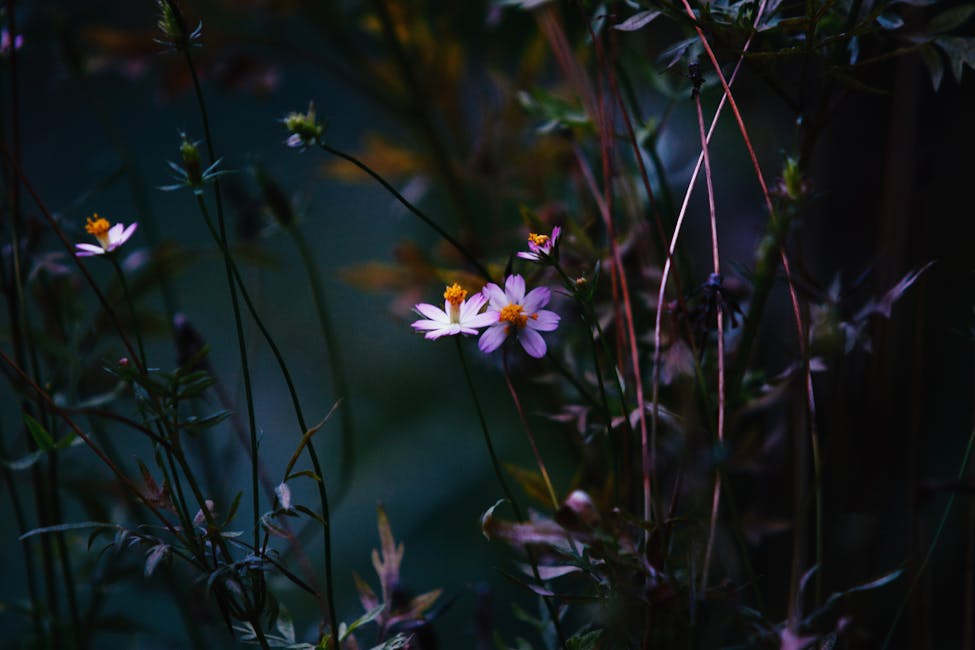 What are perennial flowers? Perennial plants or simply perennials are plants that live over two years.  Check out this easy-to-grow collection of the perennial flowers will look perfect for any garden!

These 10 landscaping tips and ideas will surely inspire every gardener — both professional and beginner. Make sure you have color year-round in your garden with these landscaping ideas from our friends over at  Southern Living.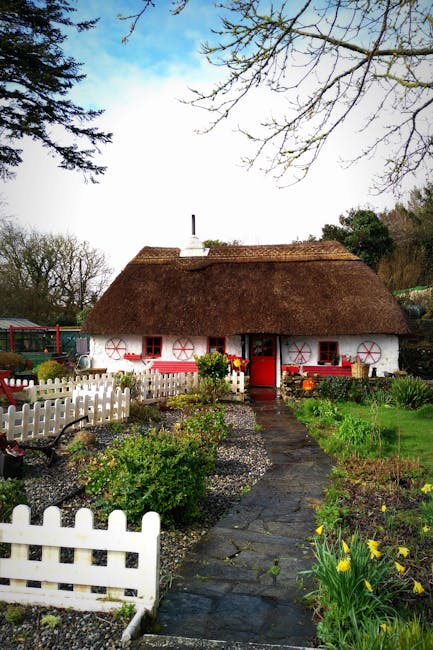 Have a tiny yard? Check out these 18 perfect plants and flowers for cottage gardens! Make the most of your space with these colorful and gorgeous flowers that will complement any yard.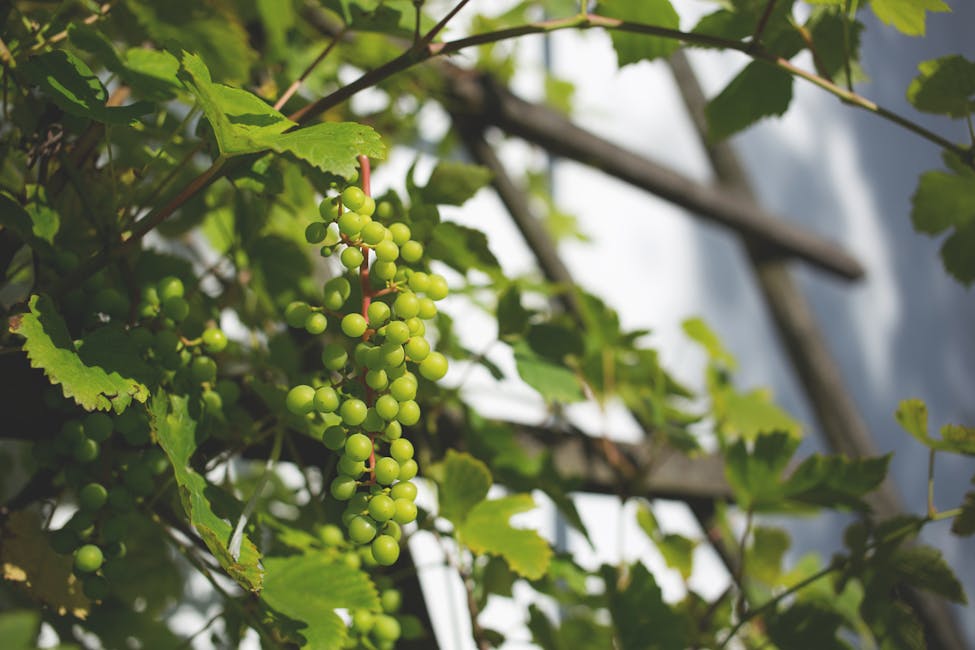 You'll love this compilation of vines that will make your vertical spaces green and pretty! From Calico Dutchman's Pipe to Mandevilla — these vines will be the perfect addition to your space. Grow them up on your walls or any vertical space — either way, these vines will add more life to your yard!

Do you love fresh flowers on your tables? Check out these fast-growing flowers to grow in your cutting garden to have beautiful colors inside and outside your home. You'll absolutely find the perfect one in this list!
Give new purpose to old and disgarded items at home with these smart and creative DIY planters! Check them out here.
Check out this video by Ronamagca for more ideas:
With all these flower gardening ideas, I'm sure you're excited to start planning your own beautiful and blooming flower garden!
Looking for more gardening tips? Click here now!
Like this? You'll also like…