Vine supports are essential for plants with climbing stems or runners. Similar to other plants, vines can produce a fruit, vegetable or flower, and these vines need support to grow properly. A stake can be used for simple-growing vines while trellises can be employed for heavy vines and other complex and decorative vines.
How To Make Sturdy Garden Vine Supports
Best Vine Supports for your Climbing Veggies
Growing vegetables on the vine can be rewarding. Generally, vines are excellent sources for abundant food supply and can add beauty to your garden. Trellises are used to assist these vines in growing well, and can help gardeners have easy access to the crops when harvesting.
GrowVeg shares how to make your own vine supports at home. Adding colorful, lush foliage to your DIY vegetable garden supports can lead to a garden masterpiece.
Common vine supports:
Canes, Poles, and Stakes
Sturdy stakes, poles and bamboo canes are the most common vegetable supports. Young vines need to be tied to a support to guide them in an upward direction, rather than allowign them to crawl on the ground.
Canes or poles can be arranged in rows linking horizontal canes on the top where they can be crossed with string, twine or twigs.
Wigwam or Tepee
A Tepee is another option. To create do this, you have to mark out a circle on the ground. Leave a space of about four to eight canes or poles at an equal interval around the circle.
Tie the canes together about 30cm from the top using a string or strips of cloth or wire.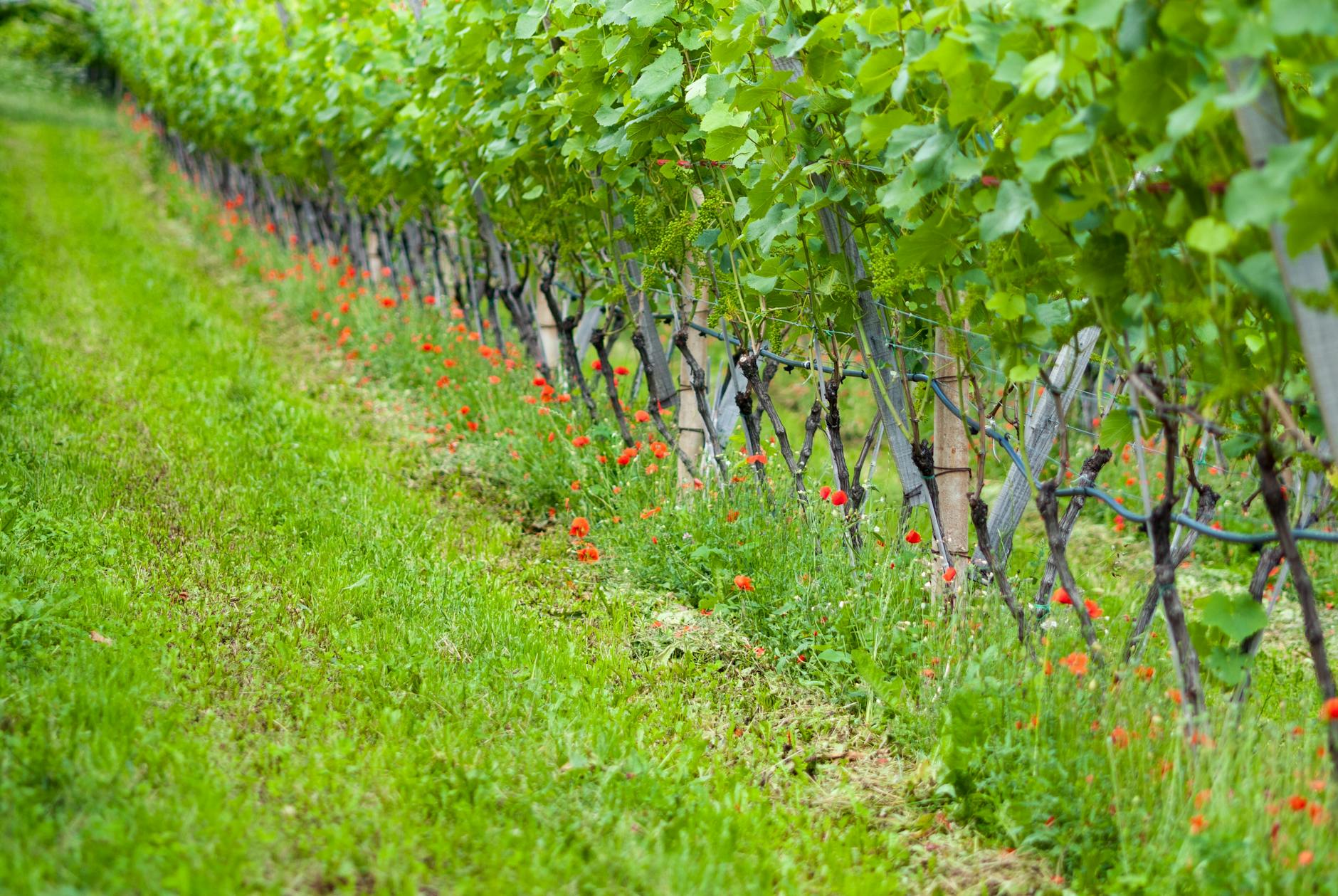 For climbing peas and pole beans, bamboos and willow wigwams can be used. For heavier crops such as squashes and melons, taller and sturdier wigwams with thicker poles are highly advised.
Hazel or Willow Poles
You can also arrange a pole with a square layout. Poles created from hazel or willow can give a rustic look to your garden.
Trellises
Trellises are an easy and flexible way to provide support for your vine veggies. Screw the trellis panels into walls and fences or attach them to upright posts.
Secure sheets of thick-gauge galvanized wire mesh between the two frames to give a modern look and finish with paint.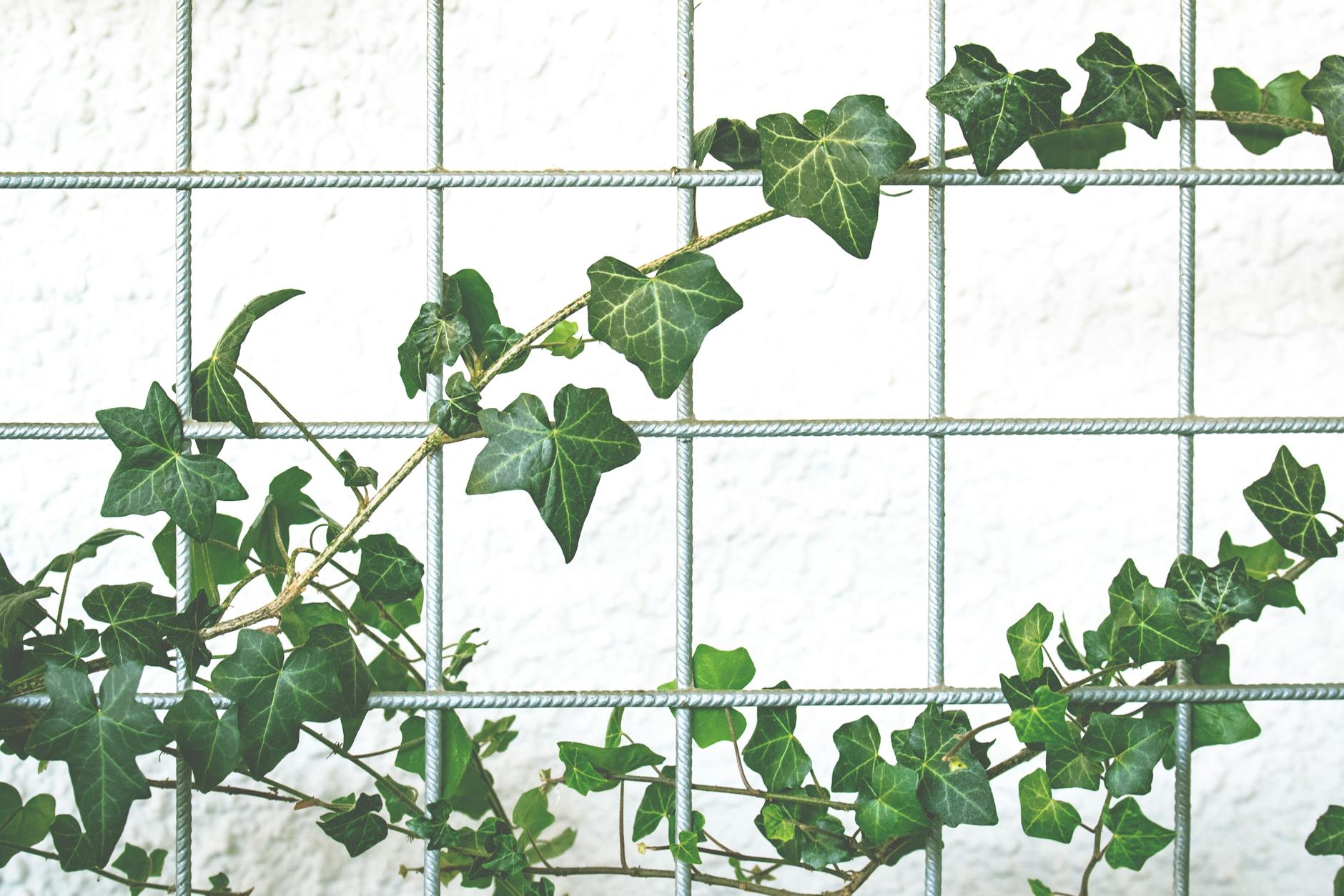 You can also make your own mini trellis. Tie the lengths of canes together using a wire or string for individual squash or marrow (vegetable) plants.
Best Bean Frame
Make your own bean frame suitable for your garden. Bamboo canes are placed in such a way that the pods hang outward and away from the frame where you can easily spot your bounty.
Here's how to make a bean frame:
Materials
2x length of timber: 2in x 2in x 32in (50mm x 50mm x 80cm) – short length
2x length of timber: 1in x 2in x 5ft (20mm x 50mm x 150cm) – medium length
2x lengths of timber: 2in x 2in x 7ft 4in (50mm x 50mm x 220cm)- upright
2x 4in (100mm) screws
2x 2.5in (60mm) screws
Screwdriver
Drill with drill bit to match width of the screws
Sandpaper
Pencil
Tape measure
12 or 14 bamboo canes, 7ft (2m) long
Garden wire or string
Step 1
Use sandpaper to smoothen any rough edges of the timber.
Step 2
Put together the top of the frame. Make predrilled holes with a medium length to keep the wood from splitting. Attach the 5ft timber  (medium length ) to the 32in length (short length) using 2.5in screws. Now the top frame is ready!
Step 3
Measure and mark the half of the two 32in (short length) sides of the top frame. Predrill holes through these two points. Attach the rectangular top of your frame to the 7ft 4in upright/vertical posts using 4in screws. It's time to position the frame.
Step 4
Dig 30cm deep in the two holes for the posts. Bury the upright posts into the ground. Firm the ground with your boot to get a good, tight finish.
Step 5
Now set the canes evenly along both sides of the frame. Tie them with wire, twine or string.
Step 6
Finally, you can now plant your beans, one for each cane. In a few months, you'll be harvesting plenty of pods.
Check out the full video here:
Enjoy the rewarding experience of growing vine vegetables and flowers in your garden. Take time to create the best vine supports for your climbing crops. These can help you to get better yield and make your harvesting a piece of cake!
Do you have any other idea for vine supports in the garden? Please, share in the comments below!