Want to grow vegetables this season but have no idea where to start? Check these vegetable garden designs and be inspired to start a vegetable garden or redesign an existing one!
Grow Your Own Food With These Vegetable Garden Designs
Vegetable gardening and designs seems an unlikely duo, at least, to me. Garden designs are mostly associated with the front or backyard landscape and not for vegetable gardens. That was until I saw these nifty garden designs and realized vegetables can look really amazing when laid out in a design. In fact, vegetables aren't only good for the palate, they're pleasant to the eyes too. Help yourself to these pleasing vegetable garden designs and plan your vegetable garden now!
1. Circular Vegetable Garden Layout
Want an unconventional design for a vegetable garden? This circular layout is just perfect! You can divide your garden to form pies for vegetable or plant beds with pathways in between.
2. Country-Inspired Vegetable Garden Plan
If you have a sufficient space for growing more vegetables, take this country vegetable garden design. This good old vegetable design will keep out animals and your veggies organized.
3. Container Vegetable Gardening Plan

Got no spare land or ideal soil to grow vegetables in? That's no problem at all! Because you can grow vegetables in containers on your patio or apartment deck.
4. Edible Landscape Vegetable Garden Layout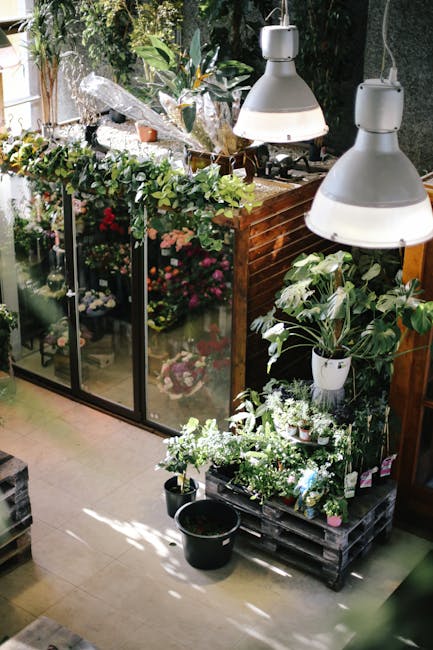 Amazingly, vegetables aren't only edible, they can be ornamental with design and layout. Grow an edible and ornamental garden with vegetables like kale, Swiss chard, and peppers.
5. Flowers And Vegetables In Raised Beds Garden
Flowers invite pollinators or beneficial insects in the garden which is great for vegetables. You can grow this flower and vegetable garden combo for an organic vegetable garden.
6. Front Yard Vegetable Garden Layout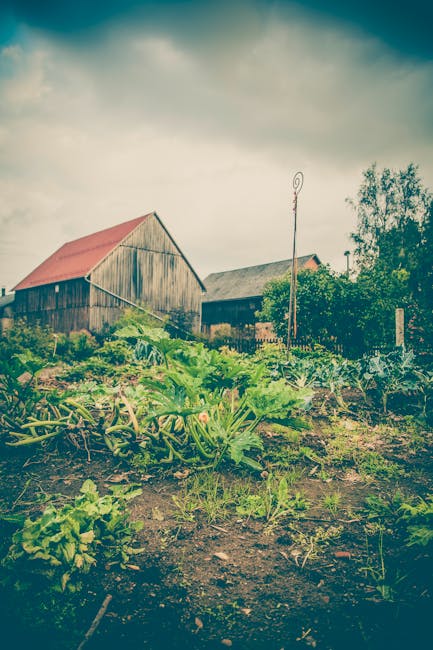 For a garden design to be both pleasing and interesting, there should be variety in plant color, texture, and structure. This edible garden design have both, making it worthy of the front yard.
7. Geometrical Vegetable Garden Layout
Do you find conventional raised beds and vegetable garden an eyesore? Then this geometrical vegetable garden design is for you. It will allow a constant change of plants for your unconventional design taste.
8. High Tunnel Vegetable Gardening
If you want more out of vegetable gardening, consider high tunnels or the 'poor man's greenhouse. Learn more about high tunnels and how to build one on a budget here!
9. Hugelkultur Bed Vegetable Garden Design
View this post on Instagram

Hugelkultur vegetable gardening is a new idea which is quite getting a recognition for the convenience it offers and the amazing high yields. Find out more about Hugelkultur here.
10. In-ground Vegetables Lining The Pathway
Vegetables aren't exactly the plants you would normally plant along a pathway. But this design allows you to see how vegetables are doing a good job of it.
11. In-ground Vegetable Garden In The Front Yard
Most vegetables require a good amount of sunlight to grow healthy. With an edible garden design, you can grow a vegetable garden in the front yard when it's the only ideal space to grow around.
12. In-ground Vegetable Garden Plan
Building raised beds can be a hassle, cost-wise but you can directly make an elevated soil bed from the soil. This design allows you to grow vegetables without the extra cost.
13. In-ground Vegetable Garden Plan With Concrete Borders
If you're designing your garden landscape for a long term and want a space for vegetable gardening, check this design. You'll love how prim and organized your vegetables will turn out in this layout.
14. Kitchen Garden Design
Maintaining a kitchen garden can be a healthy and practical lifestyle. Keep one near your kitchen so can always have your vegetables fresh.
15. Wattle Raised Beds Vegetable Garden Plan
View this post on Instagram

Raised beds don't have to cost you much. In fact, you can build them from materials around like this wattle made from tree branches and willow.
16. Vertical Vegetable Gardening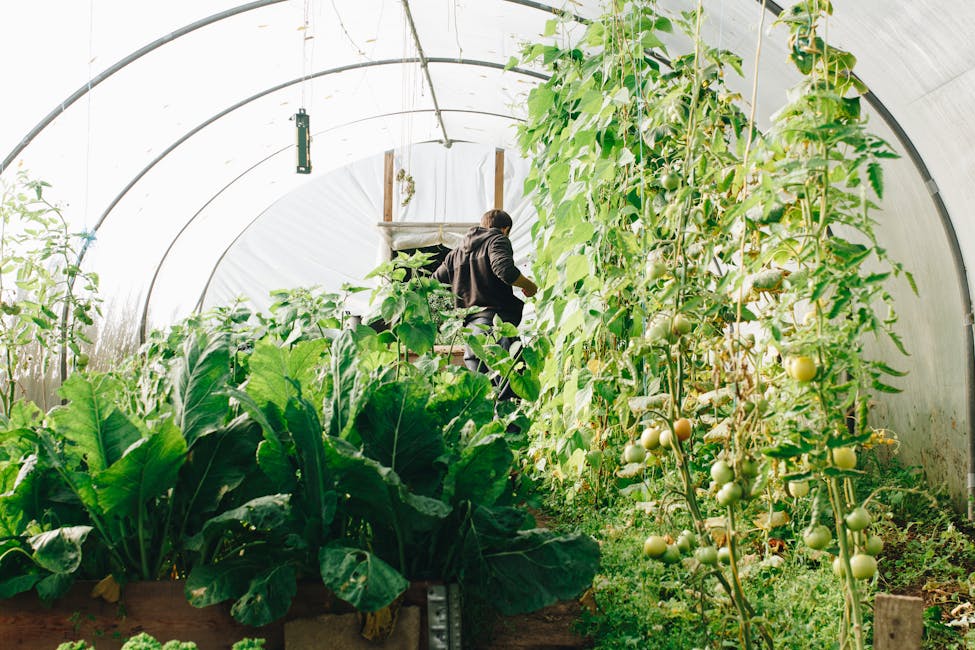 Doesn't have space to go around for vegetable gardening. Then take your gardening up by taking this design inspiration for a vegetable garden in limited spaces.
17. Terraced Vegetable Garden Plan
Sustainable garden designs are getting a recognition now and for very good reasons. This terraced landscape, for example, allows for irrigation from rainwater. Thus, saving garden and homeowners a lot on their utility bills.
Find out how to plan a vegetable garden and design your best garden layout:
There you have it, gardening experienced and beginners alike, vegetable garden design to inspire you! I'm pretty sure, those green thumbs are itching to get growing now. Design your own vegetable garden and enjoy the fruits and the beauty of your garden!
Which among the vegetable garden designs do you like best? Tell me all about it in the comments section below.
Got a design for your vegetable garden now? Find out what veggies to grow for a four-season vegetable garden.
Don't forget to follow us on Facebook, Instagram, Pinterest, and Twitter for more smart gardening ideas!
This post was originally published in December 2016 and has been updated for quality and relevancy.
Featured image source via Planet Natural