Check out this summer garden care checklist if you're planning to go on a vacation. Indeed, it is stressful to think about how your garden would look after a week's absence. Taking these steps before your trip will definitely help your garden cope with little or no care!
Summer Garden Care Steps To Do Before Going On A Trip
Bothered by visions of an unkempt garden while on a summer holiday trip? Although you would love to take that summer vacation to relax and enjoy, your garden just can't go on the trip with you. Your personal care is the best care your garden can get, but you can make certain arrangements to lessen or avoid the impact your absence could do to your garden.  Make sure to get this summer garden care checklist in order for a worry-free summer vacation with your family.
1. Plan Ahead
The best step to summer garden care is planning and organizing before you leave for your vacation. Make a list of what to do and how to go about with it. Plan your trip ahead so you can time your absence after you have harvested your spring crops. At the same time, you can also sow late season crops for your fall vegetable garden.
2. Organize Your Plants
>
Group your container plants and place them in a shaded area. This makes it easier to water them if you get someone to look after your plants. Then make a priority list of which plants you would want to focus more attention on. Know which plants are the thirstiest, so your caretaker can take better care of them.
3. Deal With The Weeds
Get rid of pesky weeds before you go on that trip so you won't be overwhelmed by their imposing growth on your return. They will be rivals to your plants' water supply and nutrients from the soil. Some adventurous weeds might grow in your absence, but at least you've taken care of a few.
4. Prune
Plant disease can take advantage of your absence, so make sure to take some preventive measures before you go by pruning the parts of your plants that are withered or visibly affected by diseases. Deadheading or cutting the wilted flower heads of your plants can also help combat plant disease in your absence.
5. Take Care Of The Harvest
If you have vegetables ready for harvest, take care of them before you leave to avoid wasting them. You can preserve vegetables like canning tomatoes if you manage to harvest a bigger volume. This will also help avoid pests from taking over rotten fruits and veggies in your plant beds.
6. Deal With Garden Pests
Limit or manage common garden pest invasion while you are away. You can buy pesticide at the garden store, but there are organic ways to get rid of pests without using chemicals. If you are practicing companion planting, then this may very well be your saving grace.
7. Keep Animals From Your Garden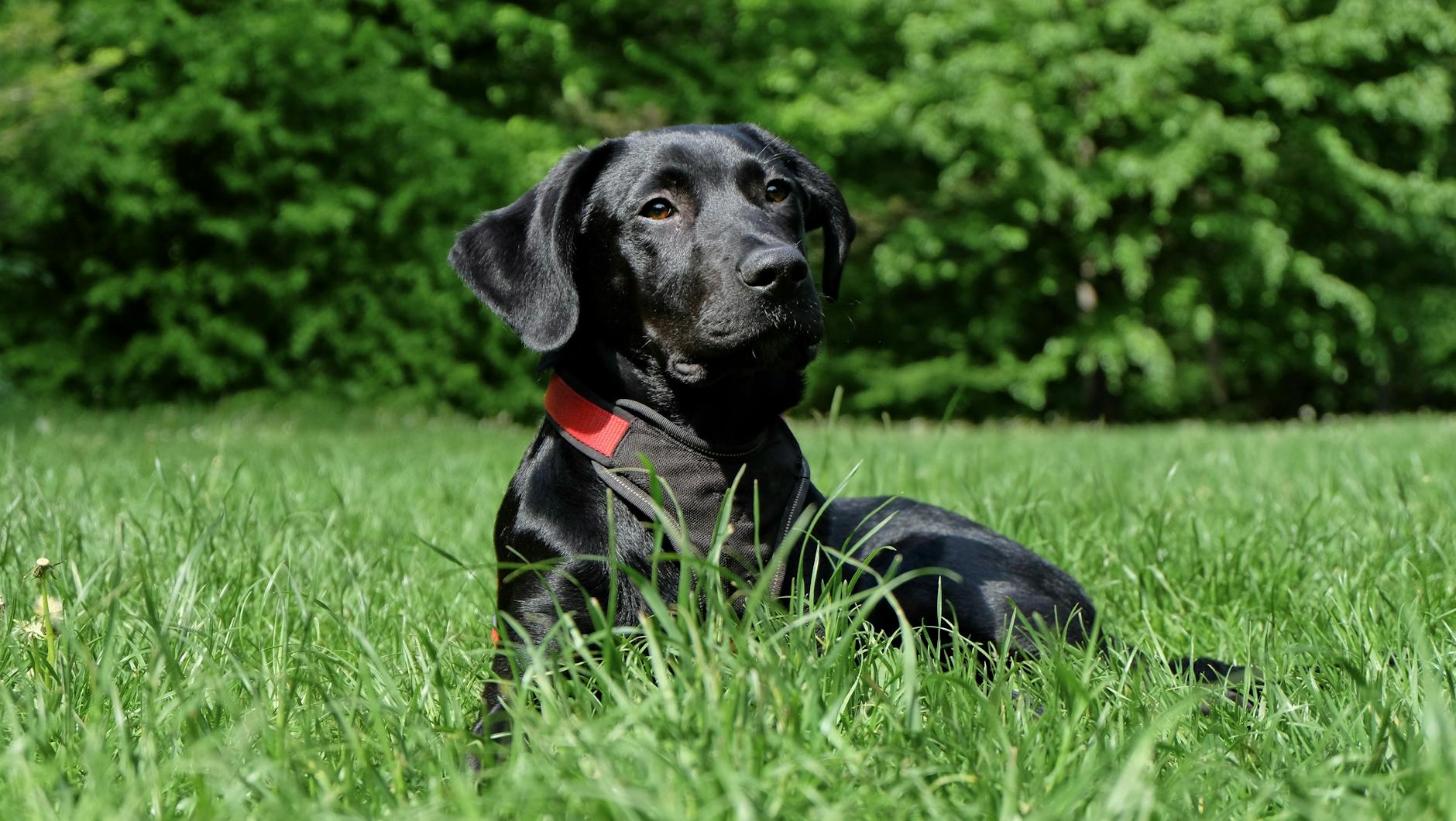 The most effective and long-term means to keep wild and stray animals away from your garden is a physical barrier in a fence or netting. You may also apply any of these natural pest repellents a day before you leave for extra protection.
8. Watering Solutions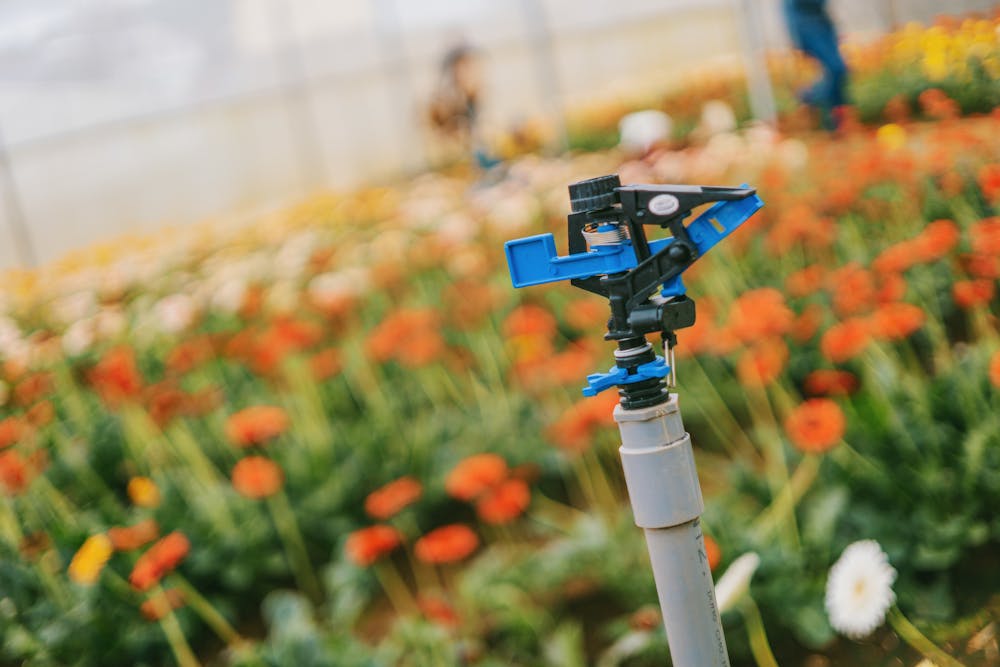 If you can afford a timed water sprinkling system, well and good since it will be convenient for you and for whoever you might ask to check on your plants. But if you want to conserve water, there are bright ideas you can do like a simple drip watering system.
9. Don't Mow Your  Lawn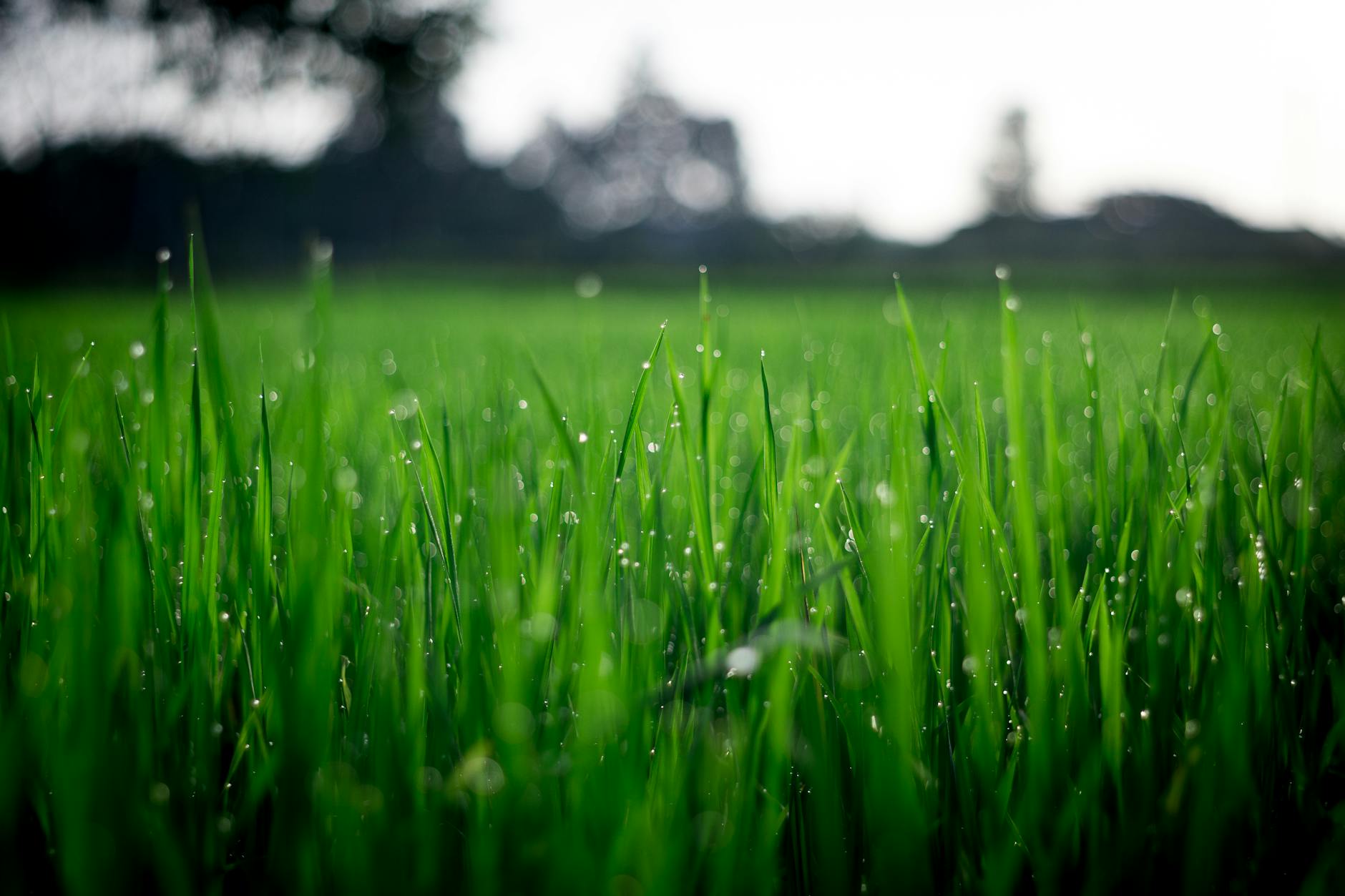 Allow your lawn to grow a few centimeters long and do not go mowing before you leave for vacation. Longer grass can tolerate dry conditions once that heat wave strikes. Soak it with lots of water before you go and don't worry because a healthy lawn does not need perpetual watering.
10. DO NOT Fertilize Plants
Fertilizing your plants uses much water so it is not advisable to do this if you will be away for a long period of time. Plus, it would also encourage the growth of weeds that will compete with what little moisture your plant could get while you are not around.
11. DO Mulch

To lock in moisture, control weed growth, and cool the roots down, a good layer of organic mulch will do the trick. If you have grass clippings, much better because they are free and you can use them again upon your return. Make use of the many benefits this organic matter will provide for your garden while you are away.
12. Trust Someone To Look After Your Garden And Relax
No matter how you use technological or innovative ways to care for your garden while you are away, nothing beats personal care. It would be best to enlist the help of someone who loves plants as much as you do to care for them. It is up to you to make his or her job easier by organizing your plants and garden chores before going on that big trip.
Watch this video to help you prepare your patio plants for vacation:
Now, aren't these summer garden care tips helpful? Do not let yourself be bothered by how your garden will cope in your absence. Who knows? Your trip might bring you a new perspective that will help improve your garden. Have a worry-free vacation by doing this summer garden care checklist. Let nature take its course and have fun on your holiday!
Is your garden ready for your vacation? I'd be delighted to hear all about it in the comments section!
Having a staycation instead? Revamp your garden with these backyard garden design and landscape ideas for a cozy and comfy summer vacation at home!
Don't forget to follow us on Facebook, Instagram, Pinterest, and Twitter for more smart gardening ideas!
Editor's Note: This post was originally published in May 2016 and has been updated for quality and relevancy.