If you're looking for creative ideas to redesign your garden without breaking the bank then here's an article for you. We've rounded up 14 of the best projects you could start making in no time!
Pallet Projects | Homesteading & Gardening Ideas
— This post is courtesy of homesteading.com and shared with permission —
I've been doing some cleaning in our shed and guess what I found? Pallets! It's in my list of things to never throw away so it was really no surprise that I'd come across a couple. Now the question, "What am I to do with these pallets?"
I looked around and it does seem like my garden needs a bit of a makeover. If you feel that yours need one too or you just want to get busy for the weekend, here are a few pallet projects worth trying!
14 Pallet Projects For Your Garden This Spring
Make sure that your garden is healthy by having a constant supply of compost. Make your own compost bin with this tutorial.

A great woodworking project for beginners and experts alike. This will make a great addition to any garden. See how here.
Find more raised garden bed ideas here.
3. Creative DIY Pallet Planter Ideas
Get Spring ready by making these DIY planters for your garden. Get more ideas here.
4. Squash Growing Rack

Want to start growing some squash, then you need this rack. See how you can make it here.
5. Rainbow Pallet Flower Garden Planter
A fun weekend pallet project that will bring more color to your garden. Check it out here.
6. Pallet Potting Bench
When you prefer to have a bench instead for your pots, make this!
7. Tin Can Planters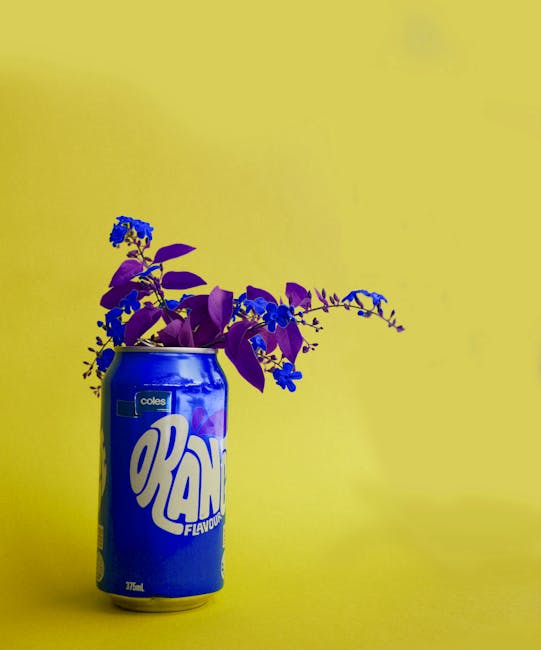 A great way to upcycle not just pallets but tin cans as well! See it here.
Pallet is a great material to use in a lot of DIY projects. So if you're looking for ways to up your game with garden decor without hurting your pocket, then follow this article and start doing your own pallet decorations.
Which pallet project will you add to your garden? Let us know below in the comments!
Looking for more garden projects? Check this out!
Follow us on Facebook, Instagram, Pinterest, and Twitter for more gardening tips!