Terrarium-DIYWho doesn't want to bring a little bit of the outdoors into their home? A mini plant terrarium will definitely capture your heart and will bring a touch of nature inside.
23 DIY Mini Plant Terrarium Ideas
Create a Tiny World | Mini Plant Terrarium Ideas
Terrariums are small enough to sit on a table or a desk and the perfect way to brighten up your home. If you want to add a little greenery to your room, then you might want to try making mini plant terrariums! You can enjoy the visual aesthetic of a garden without the maintenance or even a lot of space! Here are the best ideas for mini plant terrarium that can add a natural touch to your interior decor.
Cactus is perfect for your layered cake inspired terrarium.
This hanging terranium makes a classy accent to your home.
Not just a habitat but also a source of light. This is literally a bright idea.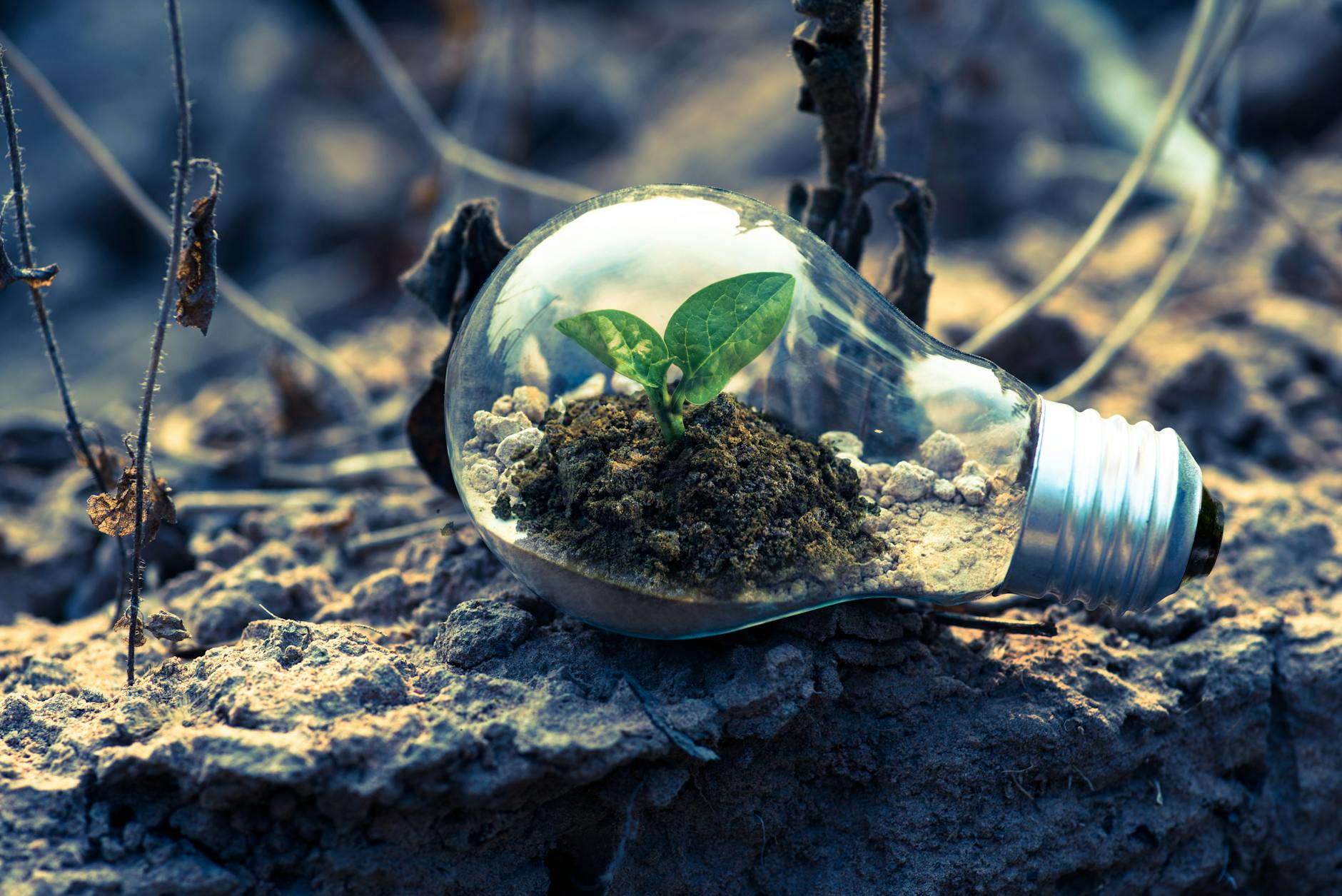 Another bright idea, up-cycle a light bulb into this mini plant terrarium. See the full tutorial here.
Perfect for small spaces — this vertical terrarium won't take up any room in your office or house.
Who would think that a meter box can be a terrarium? Bring out the creativity in you and make terrariums out of unique objects.
Make your Christmas tree extraordinary with these charming terrarium ornaments. You can see the full tutorial here
Here's an inexpensive way to make a terrarium — use recycled soda bottles!
This makes a perfect gift for a holiday. Give the gift of green – learn how to make this terrarium necklace.
This terrarium place holder will make a statement to any table setting.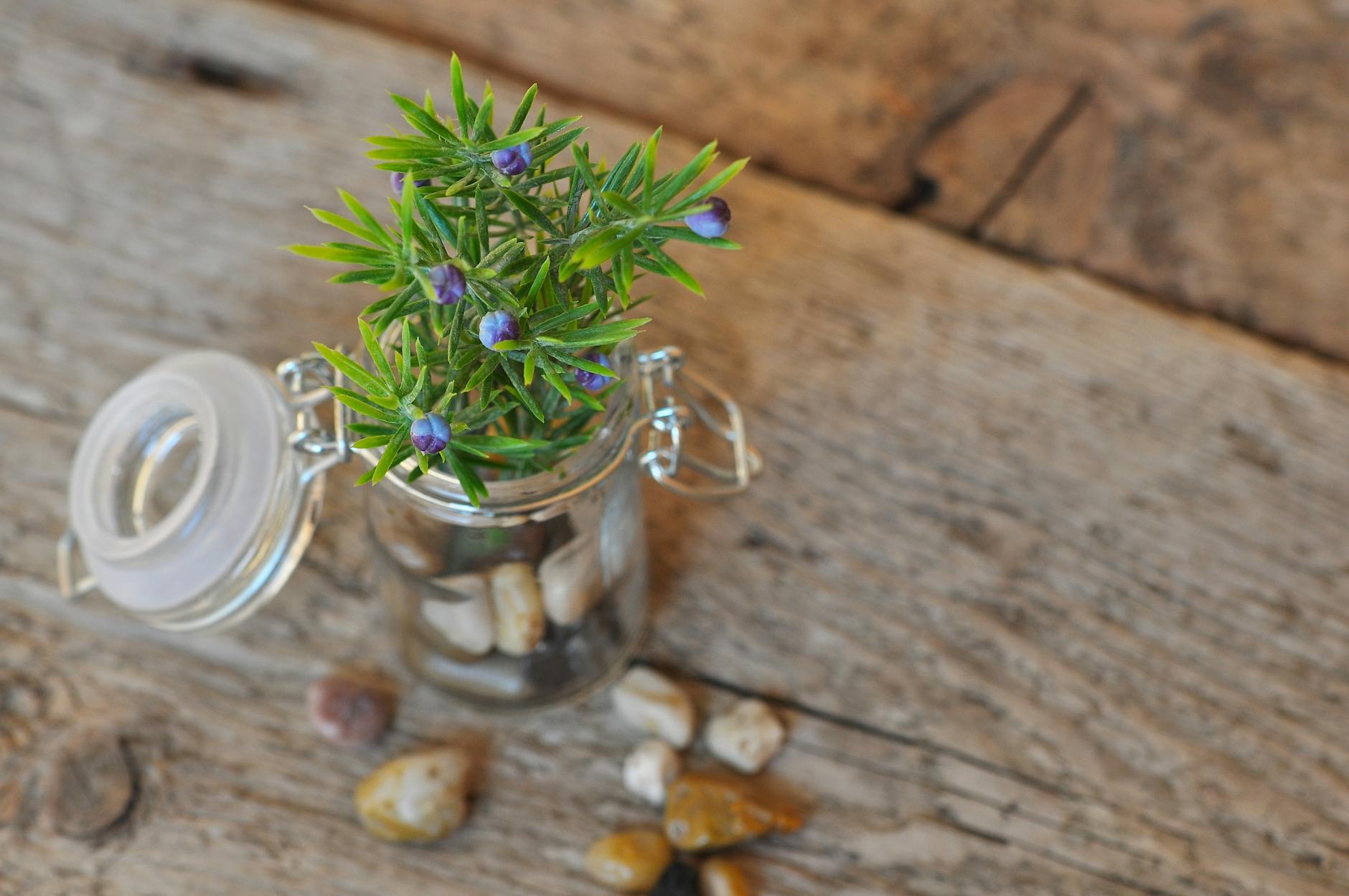 This is a creative way to spice up your mini plant terrarium project.
You wouldn't believe this mini greenhouse terrarium was made from an old picture frame. See the full tutorial here.
For the coffee lovers out there, this is a great idea if you're planning to make a mini plant terrarium.
Primitive and Nostalgic! A great idea indeed.
Another coffee-lover inspired terrarium.
Add a touch of color with this DIY terranium. Perfect for a table top.
Don't be upset if you accidentally break your grandmother's antique pitcher. This idea is a brilliant way to recycle it.
View this post on Instagram
Make your easter egg hunt more exciting by making egg terrariums.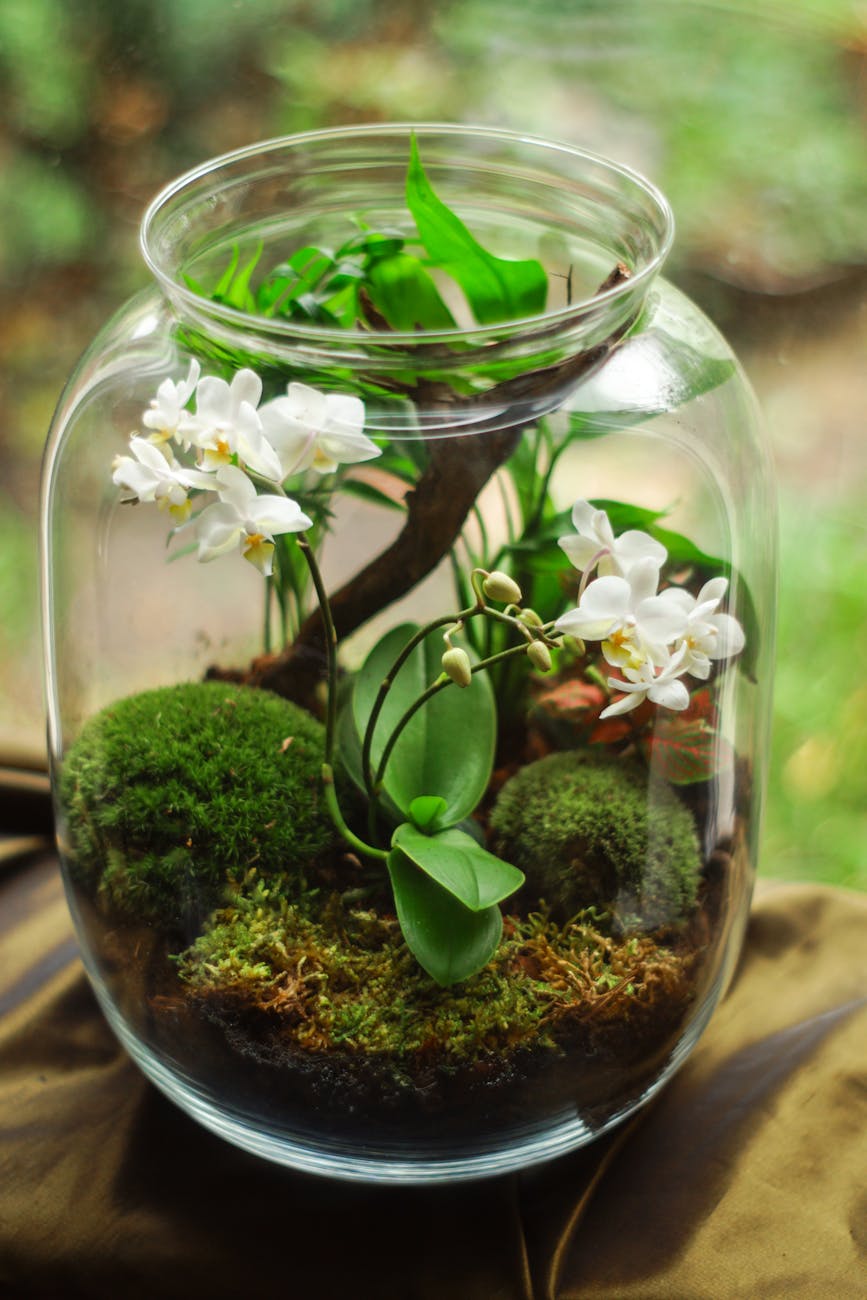 A simple milk bottle terrarium. Great way to recycle.
Looks complicated? Nope. This is so easy to make and will brighten up your home.
It's not all about jars and glass. Try making this vintage-inspired terrarium out of pocket watches.
Love the beach? Try this terrarium project now.
Here's a brilliant way to make your wedding table cards!
Here's another great tutorial from Secret of Life Bio Nerd on how to make terrarium:
You will not run out ideas when it comes to mini plant terrarium. List down these ideas and try it at home.
Do you have any more creative terrarium ideas? Feel free to share in the comments below!