How do you choose the best garden gloves for your hands? Like any other tools, gloves are subject to personal preference to ensure comfort and functionality. There is a wide array to choose from, different colors, sizes, materials used, and features.
If you're challenged against stunning choices of gardening gloves, make sure to pick a pair which is big enough. Gloves which are a little too small are very confining – so stretchy gloves has an advantage. Remember, you might be gardening under the rain, or after the rain – so waterproof gloves are likewise worth considering.
So here's an easy guide that could help you in choosing the best garden gloves perfect for green thumbs.
Best Garden Gloves All Year Round
Tips and Ideas For Choosing The Best Garden Gloves For You

An old saying goes,"the most beautiful hands are the hands that work." But, don't get those hands stiff and tough when you can have ways to avoid it. It is best to have a good pair of garden gloves to protect your hands from wear and tear. Read on to know some few secrets to choosing the best gardening gloves for you.
What To Look For In A Garden Glove
Comfort and durability are among the top features to look for in your garden gloves. Avoid thick seams in gloves which can cause blisters in the hands. If leather gloves are too much, choose other materials worth your pay. Look for double stitched seams and reinforced fingertips, as they are more durable.
Wrist closure is an added feature which ensures the gloves fit your hands perfectly. Or go for non-slip design so you won't have to pull your gloves up every time. Taking extra time to choose the color and design you like for a garden glove wouldn't hurt as well. Because who wouldn't love to be a stylish gardener?
Materials Commonly Used In Garden Gloves
Knowing the best features for a garden glove, you can now choose the glove material which perfectly suits your tastes and needs. There are five common materials used in garden gloves; each with its own advantages and disadvantages.
1. Leather Garden Gloves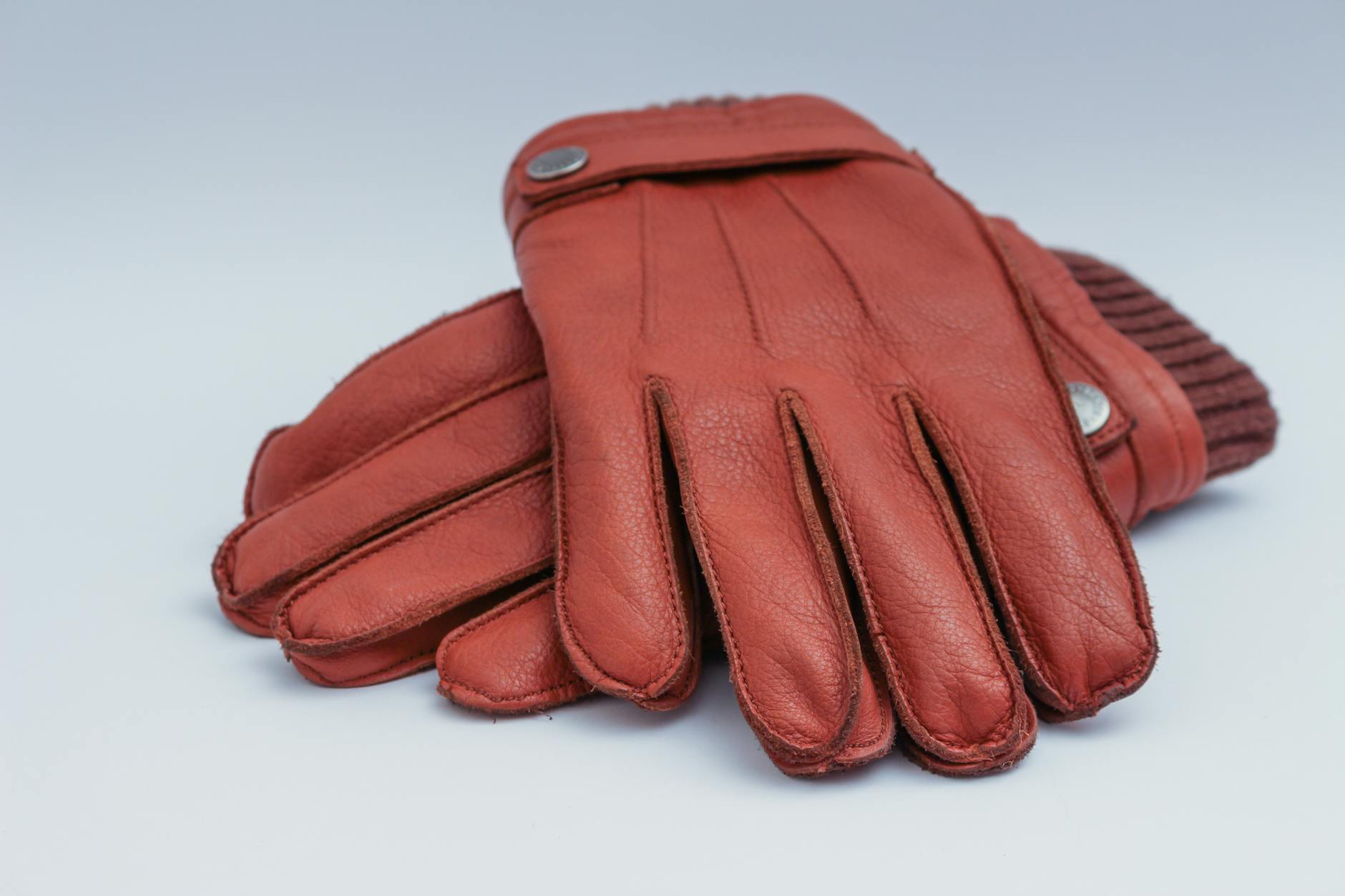 Although the leather garden gloves can cost higher than other gloves of different material, it's a smart investment. Leather can last longer and are dependable for heavier tasks. You can rely on leather garden gloves for the best protection with their strength and durability.
2. Cotton Garden Gloves
Cotton is a comfy material for garden gloves. You won't have to worry about working in a cold area because your hands will be kept warm and snug.
But while it can protect your hands, it still has its limits. The problem with using this kind of gloves is the difficulty in cleaning as dirt can easily cling to it. So it's best to use it instead for handling gardening tools, and not for direct contact with soil.
Growing roses isn't easy – we've all heard that at one point – but that is no reason not to try. https://t.co/qbDKaGWsKI pic.twitter.com/vfg7zc1HMx

— Garden Season (@GardenSeason) December 4, 2016
3. Rubber-Coated Garden Gloves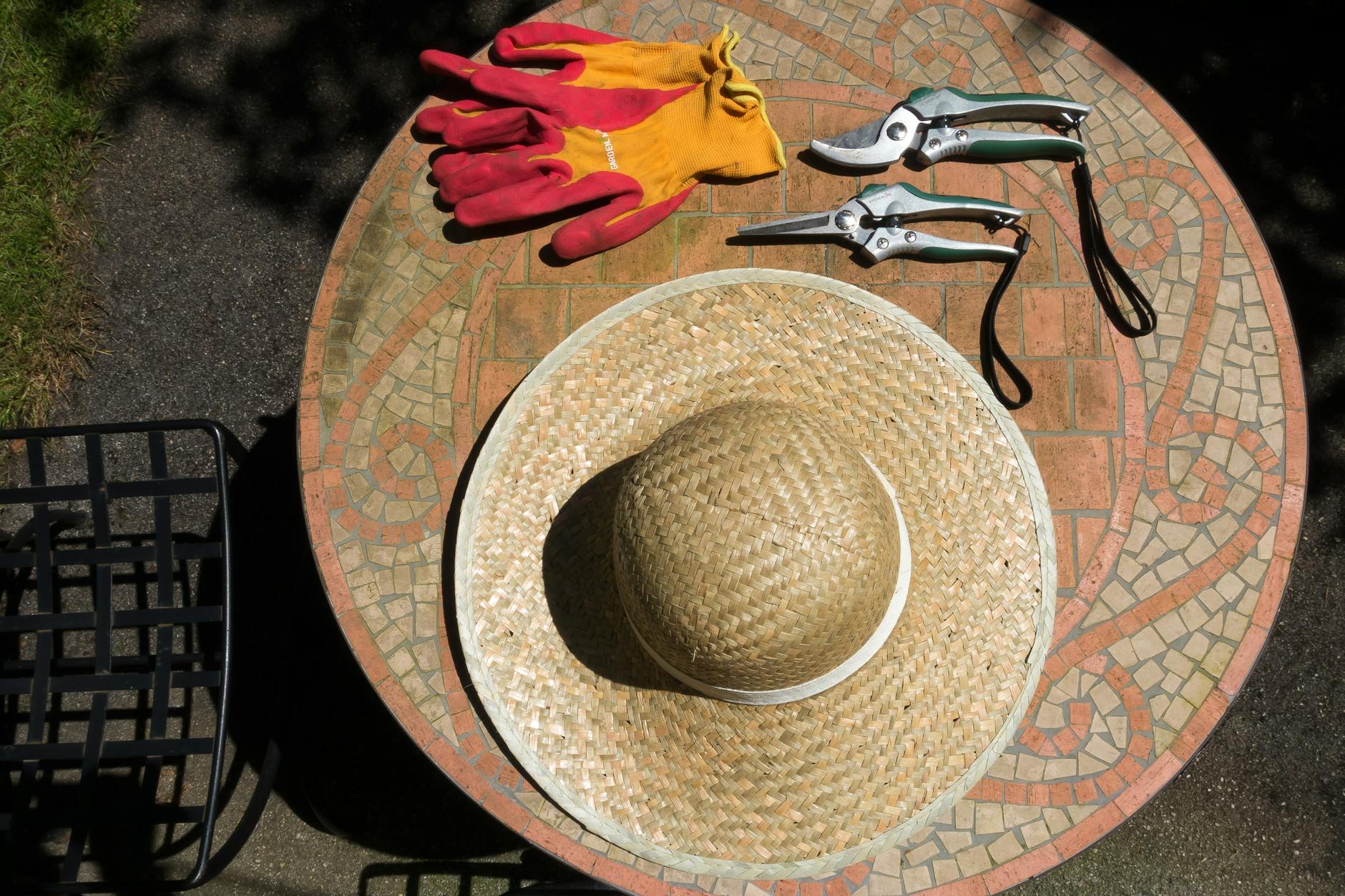 Rubber-coated gloves are usually the top pick of gardeners because of its affordable price. They're easy to wash and will give you a comfortable fit. However, it's important to avoid toxic materials usually found in rubber-coated gloves. The Bisphenol A or Bpa can cause allergies or other serious health risks.
4. Neoprene or Nitrile Gloves
Keep your hands protected from thorn-pricks or tool cuts with these garden gloves. When working with oil and chemicals from pesticides or herbicides, the oil and chemical resistant neoprene or nitrile garden gloves are the best option. Just be sure to clean each pair thoroughly to avoid its cotton lining from being contaminated with toxins.
5. Water Resistant Gloves
Water resistant gloves will ensure that you are still able to work with ease in the garden even during cold or wet conditions. If you're in for winter gardening it is best to choose gloves that have Thinsulate thermal lining since it keeps hands warm even in the coldest weather.
Caring For Your Garden Gloves
Now that you've decided on which garden gloves to pick, it's important to see to the care of this gardening tool. After all, a good pair of gloves is like your second skin. And to care for your gloves is to care for your hands too. Unkempt garden gloves can breed bacteria which can cause hand diseases and infections.
You can also use disposable latex gloves for handling a good amount of dirt to avoid soiled garden gloves. A good pair of thick garden gloves will only get in the way if you are planting seeds or working on small planters. When using disposable gloves, make sure they're thoroughly washed, aired, and dry so you wouldn't be fitting smelly and dirty gloves.
Watch this video from Top 10 Tube for more garden gloves to choose from:
A good moisturizing lotion before and after some heavy garden chores is one way to keep nice and dry hands at bay. You can always have a manicure after working in your garden. But why work-out dirty your hands when you can use garden gloves? Choose the best garden gloves you'll love and fit right in. Happy Gardening!
Were these gardening tips, ideas, and guide helpful to you?  Let me hear your thoughts about it in the comment section below. Thanks for reading and see you on our next Garden Season update!
Looking to know more about gardening tools? Check out these 23 gardening tools every green thumb should never be without!