Cultivating grapefruit from seed can be tricky for beginners but is definitely doable. With this simple and practical growing guide, you can grow grapefruit like a pro. Read on and find out how to grow grapefruit from seeds with ease.
Growing Grapefruit From Seed in 5 Easy Steps
Have you tried slicing through a succulent and juicy grapefruit before and wondered if you can grow the seeds? Why, yes you can! In fact, you can enjoy a grapefruit tree in your backyard in these 5 easy steps!
Growing Grapefruits From Seeds
One of the questions when growing fruit from seed is whether it will grow true to a fruit. While it cannot be said when growing apples and peaches from seeds, most fruits from the citrus family will grow true from seed. What's even better, is that grapefruit trees grown from seeds can live longer and are more disease-resistant.
Step 1. Extracting Grapefruit Seeds
It would be best for you to grow grapefruits from seeds of fruits grown locally. This ensures that the fruits you will grow are well adapted in your area. Pick a fruit that is clean and free of blemishes. Cut the fruit in half and scoop out the middle part of the fruit. Collect the viable, undamaged grapefruit seeds.
Step 2. Preparing Grapefruit Seeds
Soak the seeds in a glass of water and pat dry the seeds to take off the slime from the coat. This will make it easier to take off the seed coating. Using a small knife or tweezers, gently peel off the coating from the seeds and careful not to damage the tip.
Step 3. Germinating Grapefruit Seeds
Set the seeds on a paper towel then fold it to wrap the seeds. Spray the seeds and the paper towel to thoroughly moisten it. You can either place the seeds in a ziplock bag or in a plastic container with a cover. Label the bag or plastic container and place it in a warm and dark place.
Step 4. Planting Germinated Grapefruit Seeds
Check your seeds in about 10 to 15 days to see if the seeds have germinated. If you're pleased with your germinated seeds, you can now prepare your planters or containers to plant your germinated seeds. You can use purchased containers or you can recycle old containers for starting the seeds of grapefruits in.
If you plan to recycle containers, make sure to drill holes in the bottom of the container for drainage. Use rich potting soil or a garden soil improved with organic compost. Poke four 1-inch holes in the container with equal distance to each other then drops the seeds with the roots down. Water the container and wait.
Step 5. Transplanting Grapefruit Seedlings
Transplant your seedlings into individual pots once they've grown 2 to 4 true leaves. This will give the seeds more breathing space and the roots more room to grow. Once you see the roots growing at the bottom of the container, the seedlings are now ready to be transferred. Whether you plan to grow grapefruit in containers indoors or directly in the ground out in your garden, you can follow the simple steps and smart tips below.
Tips For Growing Grapefruits Outdoors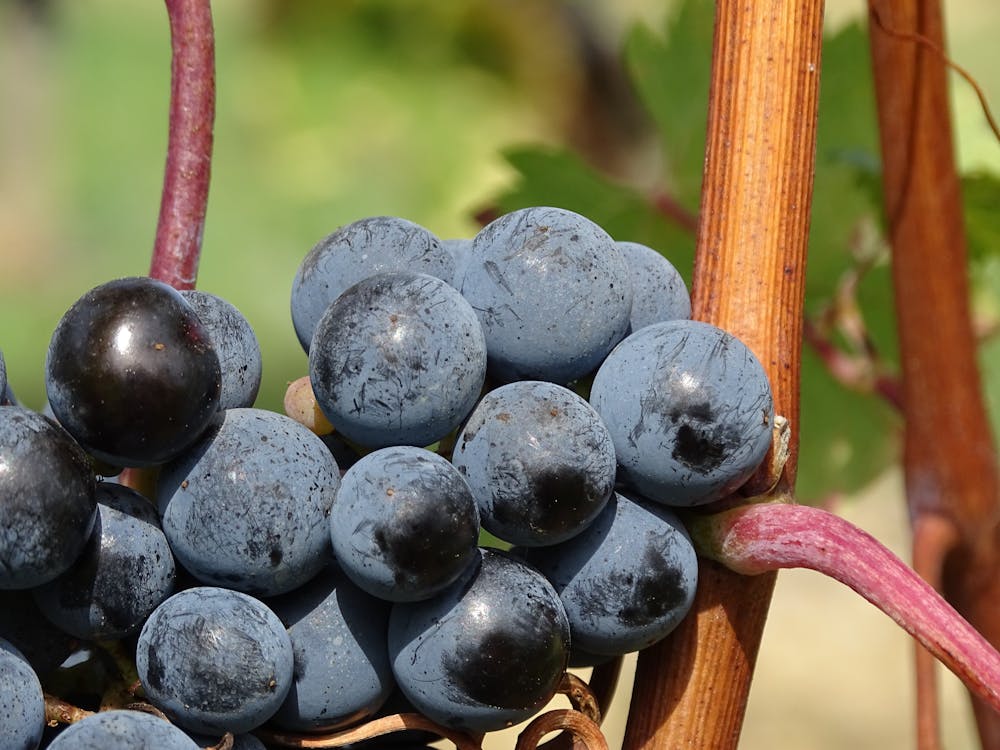 As with most of the fruits of the citrus family, grapefruits are sun-loving and grow best where they are sun-kissed. Site your location in an area where the soil is a sandy loam with lots of organic matter. Transplant the seedlings in the site you selected and water the seedling until moist but not soggy. Water daily in the first week through to the second week and weekly after a few months when the plant has been established.
Tips For Growing Grapefruit In Containers
Growing grapefruit in containers is possible as with some other citrus fruits like lemon and oranges. However, they won't grow grapefruit bunches like they would in a wider space. But, just the same, they will bear fruits and it can be a lovely ornamental plant, plus it makes it possible to grow grapefruits indoors in colder climates.
Watch the full tutorial for germinating grapefruit seeds  here:
Though growing your own grapefruit from seed can be a lengthy process, it's all worth it when you can look forward to a heavy laden grapefruit tree in a few years. So stop throwing those seeds away and begin your grapefruit garden today!
Thinking of giving grapefruits a try in your garden. I'd be delighted to hear all about it in the comments section below!